All Abroad!
Here's a playbook for the first conversation when helping clients expand overseas.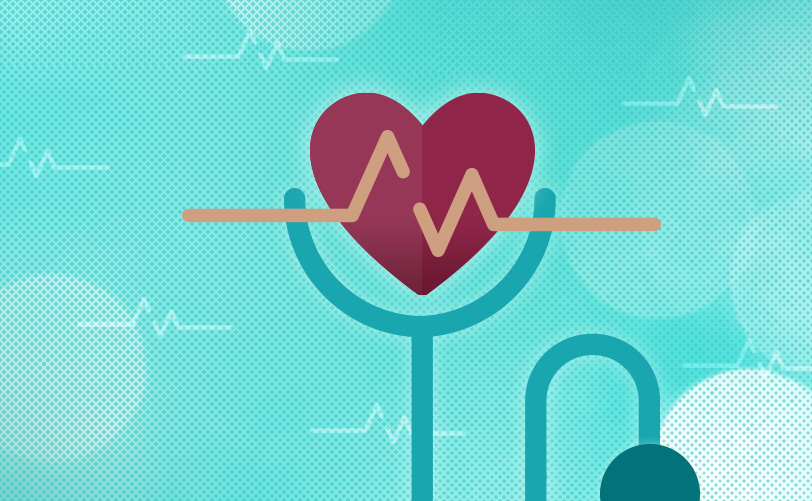 As full-service brokers, we take pride in the fact that we're ready for anything our clients need.
But global expansion is growing ever more complicated with increasing regulatory issues, cross-cultural differences and privacy concerns, to name just a few. With the right playbook, you won't have to scramble when you get that call, saying, "We're expanding overseas. Can you help?"
There is some initial information you need to gather to assess how you can best help an organization prepare to expand outside U.S. borders. With the basic questions in hand, engage your client in your first conversation about their new venture, starting with where they're headed. Here's how that conversation might look, with some advice along the way.
1. Where will you be opening the office(s)?
First, confirm where your client is headed. Let's say it's Amsterdam. Everyone is going to Ireland and, because of Brexit, London is out. Your client feels like Amsterdam is not quite off the beaten path, is still a major city, and has lots of talent.
2. Do you have a legal entity set up in that country?
If you're lucky, the client answers, "Yes, Finance is on top of it." After all, it's important to have a legal entity if your client intends to stay in the country. If not, there are alternatives such as GEOs (global employment organizations), which can help your client get set up quickly. As part of working with a GEO, your client can spend 24 months determining if they want to stay in Amsterdam or anywhere else. There's a premium to pay (generally 25%) for this service, but it reduces risk.
3. Do you have a payroll provider in that country?
You can offer to help source a payroll provider or even manage the process—though the client's accounting firm may already be handling it. And banking, accounting, office space? Are those being managed?
4. How many people do you intend to hire?
Ask about the people they intend to hire. Are they U.S. expats? Third-country nationals (TCNs)? Local nationals?
Perhaps they're transferring a few expats to start, to plant the flag, and are planning to hire locally over the next year—a best practice for startups. So you ask about relocation. They'll need a relocation policy, which is a document that explains all aspects of the employee's experience in Amsterdam, including relocation expenses, tax equalization, how often they can come back to the States, what to do with their home here, goods and services, and any other cross-border issues. You could also recommend a relocation firm if that applies.
U.S. expats are managed differently from TCNs, which are managed differently from local nationals. Each type of employee requires a different approach. Off-shore retirement savings plans are mostly, if not all, restricted to TCNs and local nationals because of onerous reporting standards required under U.S. legislation. Know that many U.S. expats move from country to country throughout their careers. Often, they are not vested in retirement plans because of their mobile work history. Special programs need to be designed for these individuals.
U.S. expats are managed differently from TCNs, which are managed differently from local nationals. Each type of employee requires a different approach.
5. Do you need help with compensation plans, benefit plans, and even an employee handbook? Or just benefits?
The expatriates will need an international medical plan. There are specialty carriers that focus just on expats. And your client will eventually need comp and benefit programs for the local nationals in the Netherlands.
Benefits, as you may know, vary from country to country—and sometimes greatly. The Netherlands, for example, has a mandatory private system, requiring employers to contribute on behalf of the employees, yet there are choices. Many countries have a national health system, and more and more, countries are struggling with the high cost of medical care. Services are reduced, and in many cases the quality has suffered. Private health programs are expanding. Countries are welcoming the relief, and many employers are as well because it gets their people back to work faster.
You move on to comp data, which your client probably needs to price jobs for local nationals. The client will also have to decide how to pay the expats—for example, are they receiving a bonus to go over?
Your client might not know the answers to all of these questions initially and may even balk at the cost involved, but you can remind them of the importance of building the infrastructure correctly. If not, they'll have greater consequences down the road. We've even seen organizations have to leave the country in which they opened offices because they didn't prepare the infrastructure correctly to follow governance and compliance procedures.
Moving Forward
You're done for now. You've completed your initial assessment and can start to build out a holistic strategy to support your client's growth overseas. Now it's time to bring in your international strategic partners who specialize in this and will dig deeper and help your client get set up properly with local representation on the ground that can place policies.
With this playbook in hand, you will once again prove your value to your client. You've helped them grow their business and attract, engage and retain employees. Congratulations. A win for everyone!
Polak is EVP, Multinational Benefits & HR, Benefits & HR Consulting for Gallagher. richard_polak@ajg.com