A New Type of Insurance Sidecar
Q&A with Sidecar Health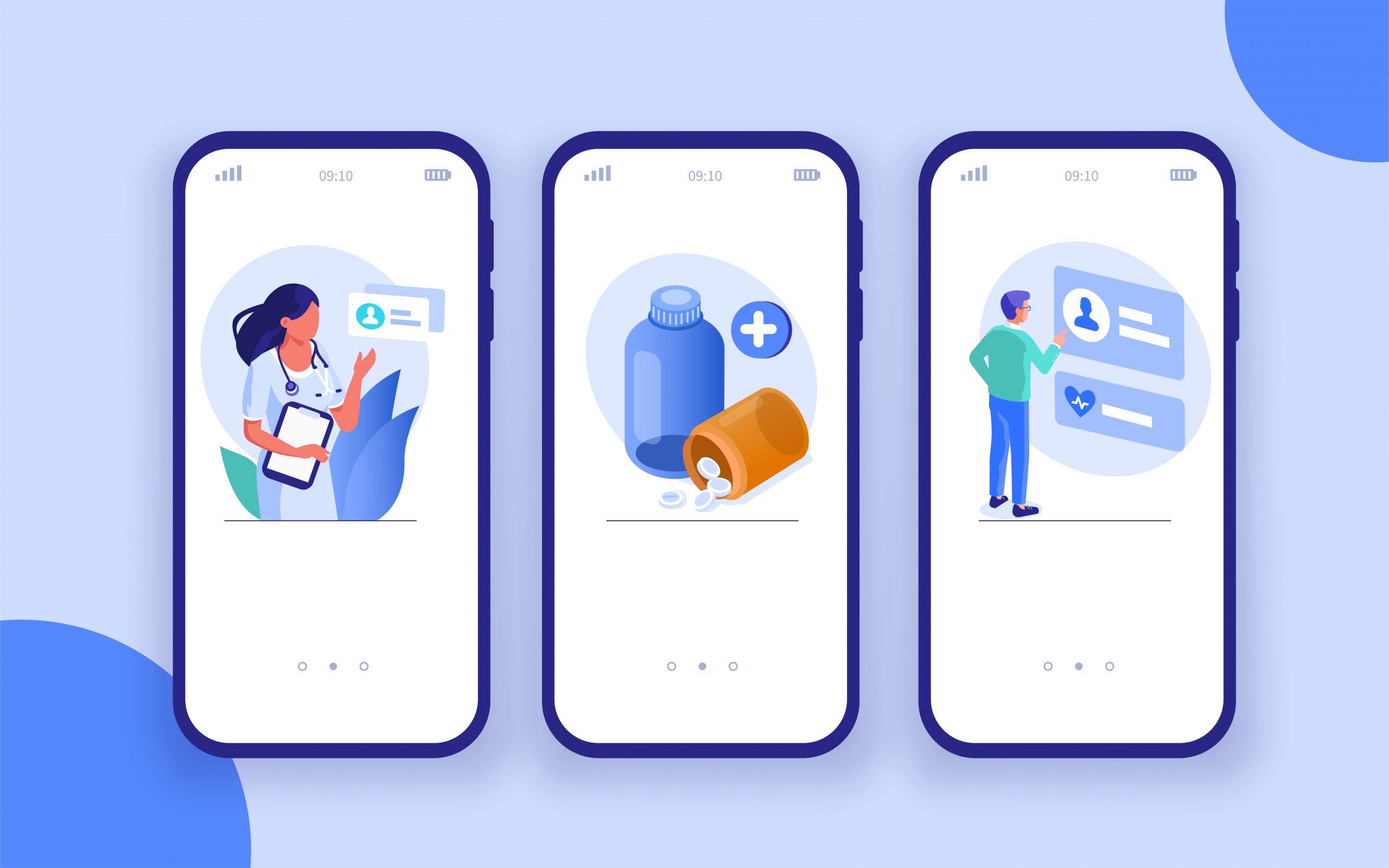 Sidecar Health offers a fixed indemnity health insurance plan on a mobile platform that combines crucial elements of care delivery—finding affordable prices based on location and pairing those options with quality standards. Leader's Edge sat down with Joe Greenberg, vice president of group business segment at Sidecar Health to learn about their motivation to develop the digital solution.
Q
Sidecar Health pays a fixed benefit to members for the care they receive, which is a coverage method that has received criticism for the potential to leave individuals on the hook for large out-of-pocket expenses. How is this an effective way to lower healthcare costs and provide access to quality care?
A
It is true that we start with a fixed indemnity model, which historically has covered only narrow categories of care with limited benefits. But Sidecar Health expanded the concept of fixed indemnity to provide coverage for a range of services (more than 170,000 medical procedures and every drug in the U.S. healthcare system). We based our fixed benefits on the average market cash prices that providers charge, so most members can find providers and pharmacies that are both below and above the fixed benefit amount.
The result is that members shop around for care knowing their coverage and benefit amounts, as well as prices charged by local healthcare providers. This means they can see any doctor and pay at the time of care with their Sidecar Health Visa card. They also know there will be no surprise bills.
Members know their benefit amount(s) and likely out-of-pocket costs, if any, before they get care. They know that if their provider charges more than the benefit amount, they are responsible for the difference. And if their provider charges less than the benefit amount, members know they get to pocket the difference. This level of transparency enables members to operate like consumers.
In addition, we remove the administrative overhead so providers are paid right away and don't need to process claims.
Q
By allowing members to see any provider and use a payment mechanism where they can pay for services at the point of care, you're essentially deconstructing how networks are created and creating a one-stop-shop for coverage. At the same time, you're working through the broker channel to reach the employer-sponsored market. Why does it make sense to start with employee populations versus individual coverage?
A
I wouldn't say we are deconstructing the current system, but really that we are allowing consumers to buy care like they would any other product or service, like gas or groceries; it just makes sense to us.  People should be free to go where they want to go to get the care they need.
We are selling into both the employer-sponsored market and directly to consumers. We think the product is relevant to both groups.
Regarding small employers, we have heard them loud and clear: it is difficult to offer employees quality health insurance coverage because of the cost associated with traditional options. According to the KFF 2019 Employer Health Benefits Survey, most small firms contribute half or less to their employee's health plans (which average roughly $7,000 for an individual and $20,000 for a family). The reality is the small business bottom line often can't cover much of the premiums, leaving the employee footing much of the bill. The few plans employers can afford have very limited networks and high costs.
Because brokers have developed relationships with many of these small business owners, it makes sense to connect with those business owners via the broker channel.
As you pointed out, we are working with groups, particularly small businesses, who want to offer this fixed indemnity product as part of their employer-offering to employees. I want to clarify though that policies we issue are sold as individual policies with an individual underwriting process. We do not issue group policies. Essentially, we are using the group market as a gateway to individual policyholders.
Q
Since the onset of COVID-19, what trends have you seen among employee populations both from a purchasing and overall health perspective when they're able to make judgment calls about how much coverage they need?
A
Since the onset of COVID-19, we've seen individuals dial down their coverage amounts slightly, potentially reflecting the difficult economic times. For example, enrollments in our plan that offers the most coverage (the highest annual max benefit, which is $2 million) were down 5% from Q1 to Q2, while enrollments into plans with an annual max benefit of $50,000 or less increased by almost 7%.
As far as new members go, since the onset of COVID-19 we have seen many new enrollments among people who did not previously have insurance. We have also seen an influx of people who lost employer-provided insurance and used us to bridge the gap.
Given we do not require a qualifying event or open enrollment period to join, people are finding this to be a convenient option for coverage, especially in comparison to COBRA or ACA coverage.
Q
What's the most important thing you're working on right now, and how are you making it happen?
A
Our most important goal is making access to healthcare as simple and efficient as possible. While members who live in urban areas have always enjoyed many choices for care, our rural members who may not have as many options really benefit because they aren't confined to networks. They can go anywhere for care, which is a big help in medically underserved areas. That isn't necessarily true with narrow network plans.
Right now, we're trying to reach as many people as possible who have recently lost their jobs – and in many cases, health coverage – in our approved states through digital and television advertising. We've ramped up our public relations efforts and also recently added a new vice president of marketing who comes from a consumer-focused growth marketing background.
Q
Do you think the environment created by coronavirus has made it more or less difficult to make the case for a fixed indemnity plan?
A
There is a lot of sensitivity now about surprise bills and transparency. The transparency issue extends further than just the pricing. For example, the term "out-of-pocket maximum," which applies to all ACA plans and infers that consumers can expect to only pay up to a certain amount every year on healthcare out of pocket, doesn't apply to any costs that are out-of-network or that the plan doesn't cover. That means that if you find yourself in an emergency situation where you can't choose an in-network doctor or facility to be seen at, you can find yourself stuck with a huge bill and zero coverage.
We believe that the current environment makes it even more important that healthcare coverage and costs are transparent. To the extent that this solution can act as a bridge or fill coverage gaps, we want to do our part.