Employee Benefits Come of Age
Certain healthcare options find their time to shine.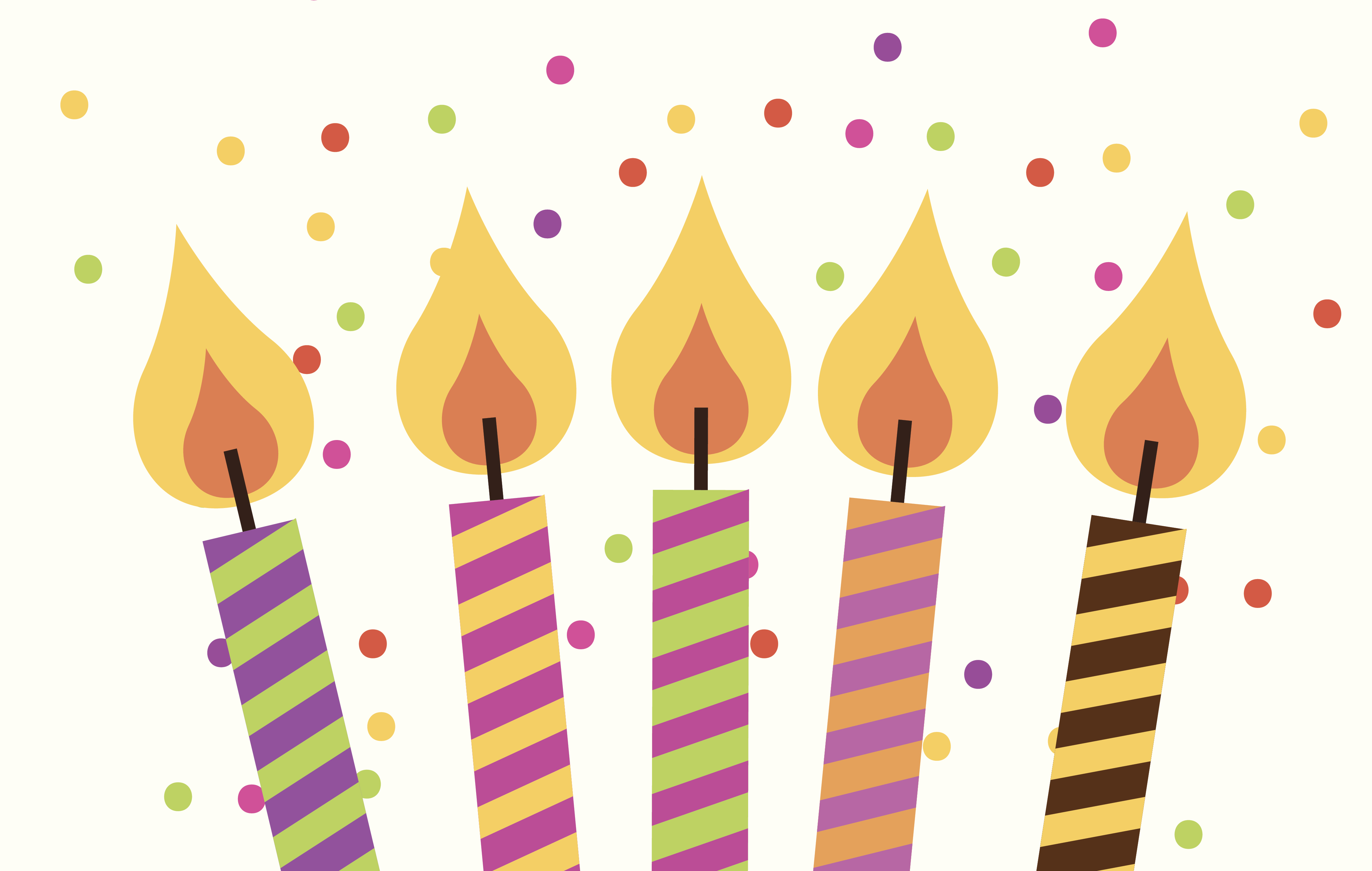 One of my favorite coming-of-age '80s films is Sixteen Candles. How can you not love that movie? You've got birthday girl Sam (played by Molly Ringwald) living in the shadow of her older sister's pending nuptials finding an unlikely friend in geeky Ted (played by Anthony Michael Hall) who helps Sam's crush, Jake (played by Michael Schoeffling), get the girl in the end. It's an unforgettable movie.
It got me thinking about employee benefits. Yeah, I'm truly a geek myself when a movie like Sixteen Candles makes me think about benefits. But hear me out.
For years now, we've heard how insurtech will change the way benefits are delivered. We've heard how digital health will finally bend the cost curve. We've heard how telemedicine and primary care will become the saviors of care delivery. I ask you: have we actually seen these things come to fruition? Pessimists would argue "no." Optimists would say "not yet."
But that's about to change. This pandemic has forced a number of things into the spotlight, and as a result, certain employee benefits are coming of age.
Mental Health Has the Stage
Like Sixteen Candles' main character Samantha Baker, mental health is finding its voice in the world. In a recent poll, Kaiser Family Foundation found nearly half of adults (45%) in the U.S. have reported their mental health to have been negatively impacted due to the pandemic. Employees in quarantine are being forced to confront many things: stress due to potential job loss, isolation concerns over not being able to leave their homes to spend time with friends and family, and anxiety due to an unknown future among other things. Now more than ever, mental health care is needed. Employers who have not yet prioritized this service should take a long look in the mirror and decide what they wish for their employees.
Telemedicine Is the Geek
You all remember him, right? On the smaller side, outgoing personality, confidence for days, has a small following of other geeks who look up to him—yeah, that guy. He certainly wasn't the coolest guy in school, but he had charisma, confidence, and all the right tools to succeed. He just needed the moment to shine.
Well, COVID-19 just handed telemedicine such a moment. Before now, telemedicine never quite seemed to experience the universal utilization that most expected it to reach back when it first launched. Yes, every health plan/employer provides telemedicine. But is it valued? Do folks think about telemedicine when they have a health issue? No. They rush to the ER or call their primary care physician. Alternatively, they Google their symptoms (and then rush to the ER/call their primary care physician).
But the pandemic has changed this. Forrester predicts we will surpass one billion telehealth visits in 2020—that's quite a change from the paltry 9% usage among eligible employees in previous years. It appears telemedicine is on the map and has a chance to go from geek to chic.
Insurtech's Time to Evolve
For the movie's hunk, Jake, Sixteen Candles is a story of moving away from the superficial and onto the substantive. For a number of years now, the promise of digital transformation in insurance has been discussed—how the industry moves away from old legacy processes and begins using data and technology to provide on-demand services and interact with its clients. The pandemic has made it imperative that, not only does this happen, but it becomes the norm.
Insurtech, it's time to find your true potential and deliver the risk management, efficiency, process improvement, data, and technology solutions you've been promising for years. We're all working remotely for months at this point, and everything needs to be done via technology.
Caregiver Services: The Thoughtful Dad
Ah, Jim Baker. The dad who gets it right in the end (even though he forgot his daughter's 16th birthday). Although she doesn't realize it, Sam needs her dad for his advice, guidance, and to help her understand and manage the situation.
Caregiving services offer many of the same benefits in the same subtle way, though the pandemic is highlighting just how valuable a caregiving benefit is to employees. Not everyone knows about them (yet), but when you offer them to families—especially during a time like this—it's heartfelt, touching, and a bit of a surprise.
Think from an employee standpoint about how much this service is needed and could be utilized. Families are juggling work from home, school from home, parenting, cooking, homework, and everything else in between. When an employer offers this benefit, it helps arm the employees with the tools to manage all of the many tasks they're forced to manage during this time.
———————————————————————————————————————-
The fact is, the benefits discussed here are coming of age and poised for real traction in 2021.