Your Best Recruiting Tool May Be Your Culture
Nationwide's Amy Shore explains why it should be at the core of your organization.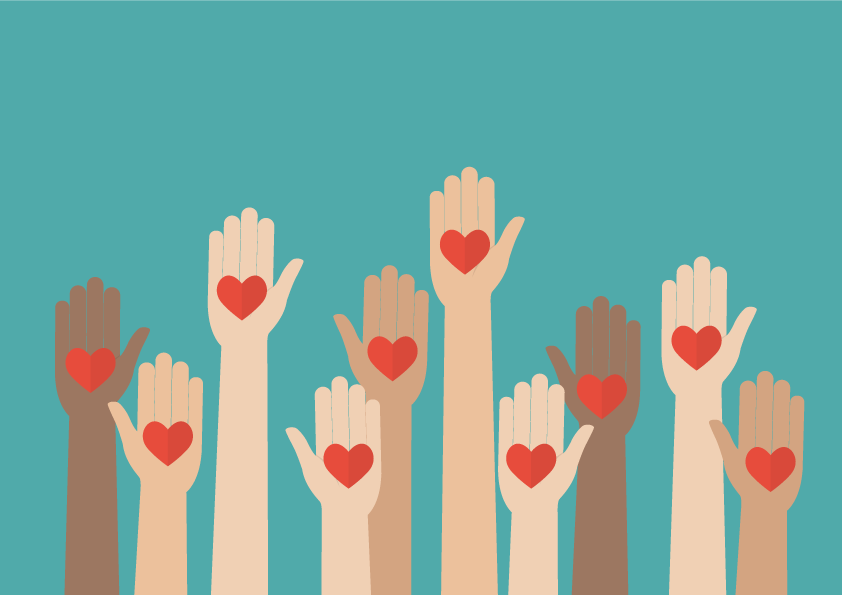 Insurance carriers are experiencing the same challenges as agencies when it comes to attracting and retaining high-performing talent.
With so many baby boomers retiring and fewer millennials choosing insurance as a career, we're all competing for the same shrinking talent pool.
There are many ways you can make your business more attractive to existing and potential salespeople: higher compensation, better benefits, more flexible hours and clearer career growth opportunities. But most of these are easy to replicate, so they're only an advantage in the short term. What is much harder to reproduce—and truly distinctive—is a sales culture that is defined, refined and championed by the team that consistently lives it.
In 2016, Nationwide P&C was in the process of integrating our exclusive and independent channel sales teams, who help agents develop customer solutions. This included substantial changes to our team and leadership structure, agent interaction model, and sales and reporting technology. We changed people's jobs, their leaders, their peers, their tools, and in some cases their primary agent partners. My leadership team and I felt strongly that, while we were reimagining the organization, a defined sales culture should be its foundation. Our goal was to create a team of sales professionals who were motivated and empowered to do their best work, hone their sales craft, and deliver value to our agent partners.
We already had a strong corporate culture with our customers at the center of all we do, so our first step was confirming that we needed a sales subculture. We discovered our sales associates had a hunger for defining a set of values that declared not only who we are, but also how we approach our work to drive sales and results. Discussions with our business leaders, sales managers and other parts of the company helped us land on six key tenets.
The first three—competitive, spirited and accountable—define who we are as a team. The next three—focused partnerships, disciplined and solutions oriented—define how we show up for agent partners in a consistent and powerful way.
For most of 2017, my leadership team leveraged meetings, discussion guides, events and videos to immerse our teams in the language and meaning of our sales culture. For example, what does solutions-oriented look like for our sales associates? What behaviors demonstrate it? How does it feel?
By the end of that year, we began to define how a sales culture could drive business results. It was incorporated into our pre-hiring assessments as one indicator of employee fit. It became a central component of our onboarding program. And in 2018, it was woven into each associate's objectives. Objectives were rewritten to define not only what an associate should accomplish but also how they would accomplish it by living the sales culture. We continuously recognize associates who are demonstrating our cultural attributes in their daily work. And we vigorously tackle barriers that get in people's way.
Strategically building a sales culture within your business is not a quick or easy way to attract and retain excellent sales talent, but it will make the most long-term impact. As consolidation within the industry continues, new sales teams are being formed that can benefit from a strong, unifying culture. If your salespeople buy in to your culture, they are more likely to get customers to buy your products.
Amy Shore is president of Nationwide P&C Sales and Distribution.