Mapping a Better Candidate Journey
Creating an Amazon-like recruiting experience is your first step.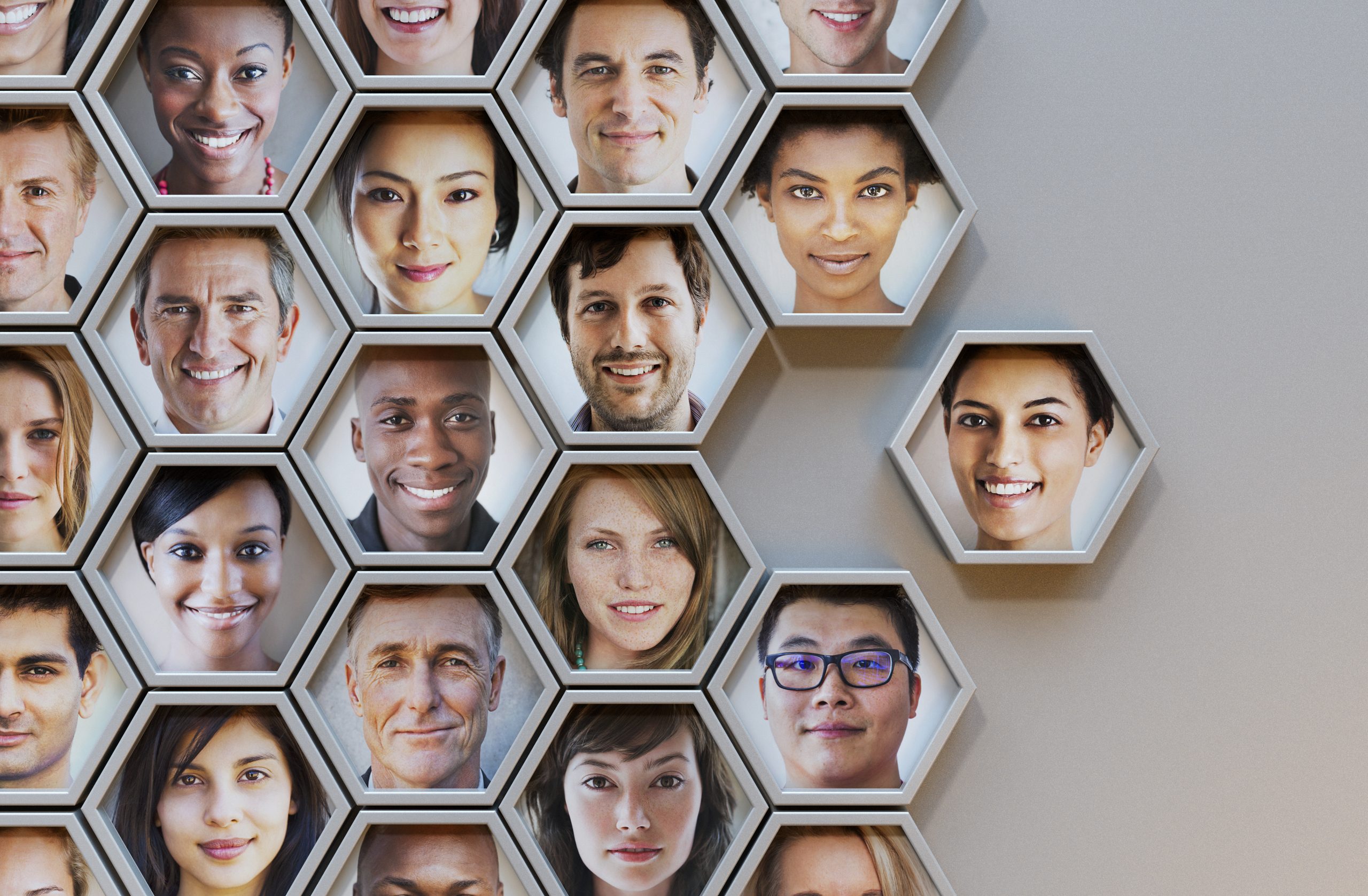 In 2010, McKinsey did a study that identified three major challenges facing our industry when attracting and retaining high-quality young talent.
They were poor reputation, limited understanding of the industry's career opportunities, and a limited pool of trained talent. Ten years later, not a whole lot has changed.
According to The Council's recently released Commercial Property/Casualty Market Survey, the primary brokerage challenge identified by respondents in Q4 2019 was hiring young talent. For many respondents, hiring and training entry-level employees required significant investment and had slow returns, as many trainees would often leave the company.
However, there are things you can do to improve your firm's chances of hiring—and keeping—the best talent on the market. Two critical areas to focus on are recruiting and retention.
Recruiting
ICIMS, a leading recruitment software provider, offers an e-book titled 20 Tips to Improve the Candidate Journey. Tip one is to source candidates directly. Over 70% of candidates start their job search on Google. ICIMS recommends that you save money on ads and instead optimize your job postings for Google Search. This allows candidates to bypass third-party boards and get directly to your career portal, beginning their relationship with you with a better experience.
Your career site must be compelling, featuring things that candidates care about most. This should include both tangible (paid time off, health insurance, flextime) and intangible (company values, opportunities for career growth, culture) benefits. Another tip is to treat candidates as consumers. More than 80% of candidates believe that hiring process updates would improve the job application process. More than half of job seekers indicate that it can take two to three months after applying before they hear from a company. Touch base frequently with job applicants. A quick text is more effective, easier and more personal than an email.
In Insuring Tomorrow, a guidebook about how to engage and retain millennials in the insurance industry, authors Tony Canas and Carly Burnham state, "Insurance job postings are notoriously filled with jargon that isn't used in general society." Someone who didn't take an RMI class may not understand words like producer, medpay, or even "claim." Instead, use the simplest terms and include the characteristics of the people who are successful in the role.
The most enticing career portals and the best job postings are meaningless if the candidates don't fill out an application. The application process has to be mobile. Studies show 85% of millennials access the web from their phone. ICIMS recommends providing candidates with a quick and easy way to apply for your jobs by parsing relevant information from their social profiles into job application fields. The easier the experience, the better chance a candidate will complete your application. If it can't be done in less than 15 minutes, you risk losing viable candidates.
Someone who didn't take an RMI class may not understand words like producer, medpay, or even 'claim.' Instead, use the simplest terms and include the characteristics of the people who are successful in the role.
Retention
The key to retention is culture, according to Workhuman, because applicants want to work for a company with a great culture and are less likely to leave. In "The Science of Happiness, How to Build a Magnetic Company Culture," Workhuman states that by connecting culture to shared purpose you motivate employees to do their best work. When employees find purpose, mastery and empowerment in their roles, they are motivated. Motivated employees show an increase in productivity by up to 20%.
Three key areas that drive a great culture are alignment, positivity and progress, according to Workhuman:
5 ways to get alignment
Pay closer attention to the job-person fit.
Move people who don't fit your culture.
Align people and culture to shared purpose.
Show workers how your company fits into a bigger picture.
Cultivate more trust and flexibility with your policies.
5 ways to build trust/positivity
Broadcast personal and team success.
Offer fast, positive feedback.
Open multi-directional communication lines.
Offer resources and emotional support.
Encourage employees to express gratitude.
5 ways to encourage progress
Set clear, measurable and achievable organizational goals.
Show employees how they fit into the bigger picture.
Offer training for mastery of new and existing skills.
Respect individualism.
Reward excellence and effort.
Insurance may not be the first industry on the minds of most candidates, but with small changes in your recruitment practices, you can elevate your firm's status. Once you have hired the best, you can keep them by creating a magnetic culture where top employees will never want to leave.
To help you get your new hires off on the right foot, The Council is creating a school for new insurance professionals that will give your new hires the whys and hows of insurance brokerage as well as provide the development path millennial candidates seek. Contact me at elizabeth.mcdaid@ciab.com for more information.