Listen Up!
If you know what you are doing, being engaged, empathetic and a good listener will save you a lot of money on claims.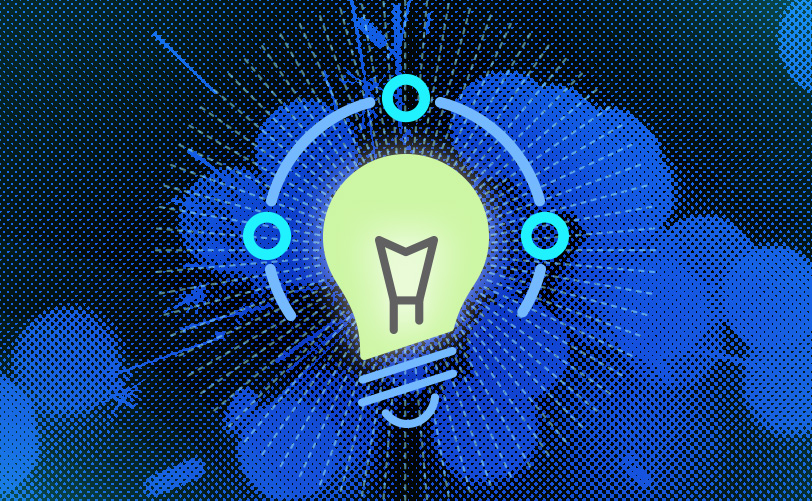 Texts, instant messages and assorted other technologies can speed the flow of our conversation in today's world of instant communications. Yet the same technologies can also reduce the quality of our interactions, causing us to speak to claimants rather than engaging with them.
Why should brokers and agents care? Because active communication—where claims professionals are engaged, empathetic, listening and asking follow-up questions—is critical to better managing the total cost of a commercial property-casualty or disability claim.
Why? Because it uncovers the real issues driving that claim and the resources needed to deliver the best possible outcome.
By understanding the importance of engaged communication—and how insurers and third-party administrators leverage technology and data to deepen conversations with claimants and others—agents and brokers can judge the value potential partners will bring to them and their clients.
The ability to deliver value through engaged conversation starts with the proper training of claims professionals. To say the least, this is an ongoing process.
There are many facets to the process. Claims professionals must know the emerging issues driving claims costs, such as the growing demand for life care plans and the increasing number of allegations of traumatic brain injuries and post-traumatic stress disorder in less severe injuries. They must understand tools such as predictive analytics and sophisticated data, which insurers and third-party administrators use to track claims, identify potential issues and make suggestions to resolve claims quickly and fairly.
However, the ultimate success of the claims process in delivering better outcomes largely depends on information gathering during intake and throughout the claim. And this is driven by the quality of interaction that claims professionals have with claimants and other stakeholders.
The ultimate success of the claims process to deliver better outcomes largely depends on information gathering.
Are they merely reading scripts, filling in blanks and checking off boxes? Or do claims professionals truly engage with claimants? Are they actively listening and gently probing to fully understand the issues that might affect each claim? Anything from co-morbid medical conditions to psychological and social conditions can needlessly delay recovery and prolong a claim.
The value of active conversation in disability and workers compensation claims also applies to communications that claims and medical professionals have with employers and treating physicians. From spotting opportunities for an employer to bring an injured employee back to work in a temporary role to working with treating physicians to better understand the latest evidence-based medical guidelines, the quality of the conversation drives results.
Here are a few examples of how the right kind of conversations, amplified with training and technology, can improve the claims process.
Setting expectations: The workers compensation system can be confusing to injured employees. We live it every day. But they experience it once or twice in their lifetime. So quickly explaining the system and setting expectations is key to fully engaging injured employees in their recovery and return to work.
Spotting potential issues early: Pain is subjective. Two people can have the same injury and physical job demands. One returns immediately, while the other is out for months. The presence of certain psychological and social issues contributes to a person's reaction to an injury. Train your people to look for these issues.
Intake scripts prompt questions, and ongoing alerts suggest the presence of such issues and the actions needed to address them. But the claims professional who can listen, show empathy and dive deeper helps identify and resolve these issues, bringing about the best possible outcome for the injured employee or disability claimant.
Defining physical damage: Commercial property claims involving water damage can be difficult for policyholders, agents, brokers and insurers, each of whom might have different thoughts on the source of water intrusion and the extent of damage. In the past, extensive demolition may have been required to find the source and scope of damage, increasing both the cost and the length of repair. Today, commercial property adjusters armed with infrared cameras that use thermal imaging technology can determine where water entered a building and isolate the actual damage. Images from these cameras help all parties understand what happened and, more importantly, what needs to be done to repair the facility and get the customer back in business quickly.
Improving medical treatment: Not all treating physicians produce the same results for injured workers, so use sophisticated data analytics to compare the performance of medical practices in a specific city, region and state. Measure performance against a set of criteria to get better outcomes for injured workers—from prescribing narcotics to adhering to widely accepted medical treatment guidelines. This lets insurance carrier medical directors have data-driven conversations with medical practices about how they can improve performance to produce better outcomes.
The way insurers and third-party administrators communicate with claimants, medical providers and other stakeholders affects the length and cost of commercial p-c and disability claims. Agents and brokers would do well to look for partners who understand the value of active communication and to support it with training, technology and data.