Are You a Blockbuster or a Netflix?
Read my letter to the brokerage owner of the future and see how being proactive, strategic and focused can help keep you relevant.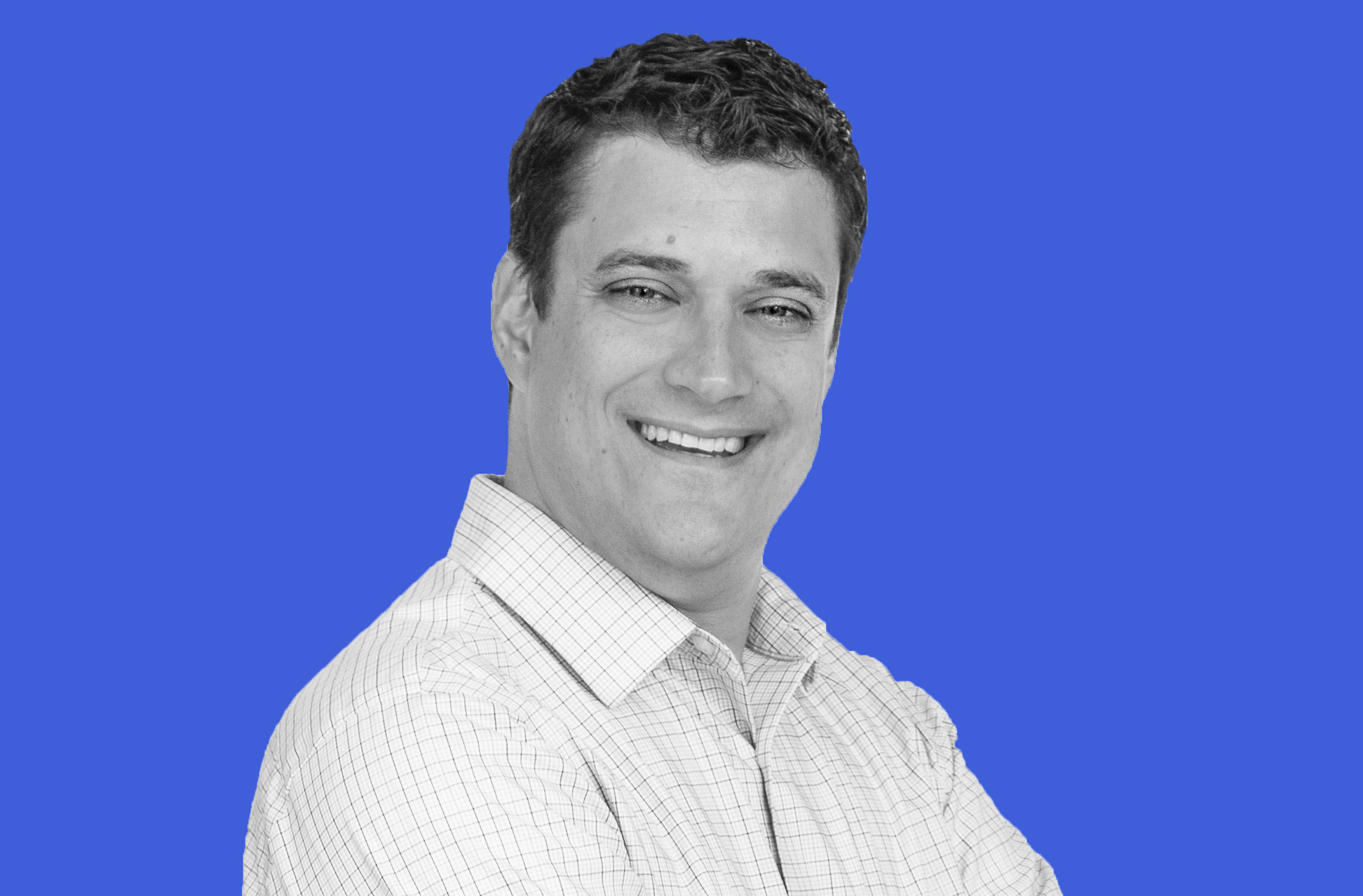 In 2000, a little-known company called Netflix knocked on the door of the movie-rental goliath Blockbuster and proposed a partnership.
For about $50 million, Blockbuster could buy Netflix. The idea was the Netflix team would run Blockbuster's online brand and Blockbuster would promote Netflix in its stores.
At the time, Blockbuster was on top, and its CEO basically laughed Netflix out of the room. Videos online? Promote Netflix in the stores? No way. Blockbuster didn't need Netflix (or so it thought).
In 1989, a new Blockbuster store opened up every 17 hours. Fast-forward to July 16, 2018, and there is only one Blockbuster storefront left in the country, in Bend, Oregon. By 2010, Blockbuster was bankrupt, and by 2014, Netflix was a $28 billion company and about 10 times the size of what Blockbuster was worth.
Are you running your business like a Netflix or a Blockbuster?
Consider this as you read my letter to the owner of the future.
Dear Agency/Brokerage Owner –
It's 2023 and five years since we first met to talk about perpetuation and business strategy. You've been working on growing your business. You chose not just to enjoy the modest lift you were gaining from a growing economy and exposure base. Instead, you decided to focus on infrastructure, developing people, recruiting talent and adopting technology so you can consistently try to achieve the double-digit organic growth we talked about.
You took an important step by putting long-term plans in place so you could control the choice to sell or remain independent. As you probably remember from our initial discussions, many firms don't get to choose how they'll exit, even if they think the decision will be up to them. Before, you were running a lifestyle business and essentially using your profits to fund a comfortable living. While there's nothing wrong with reward for success, you realized that this model is no way to create long-term growth and profitability. So you've made some changes.
You stopped hiring in the moment. Rather than scrambling to hire the next person after you lost a producer or service colleague, you've got someone in-house who is dedicated to recruiting, brand management in the market, the interview process, hiring, onboarding, training and development. You never stop recruiting and finding top talent, realizing that you have to grow a bench of leaders and develop these people—offering them not just jobs but also career paths. After all, we are in the people business. Your most valuable assets are your colleagues and their ability to develop relationships. Your continuous recruiting and development efforts are paying off now.
You stopped thinking of technology as a threat and instead adopted systems that are enhancing your business model. You know technology is important to clients and it's critical for running a modern, efficient, profitable business. At the same time, you're considering how technology could change your business focus. More and more, transactional policies are going the way of insurtech. You've thought about how a reduction in this business, as it transitions out of your firm, will impact your business, and you are making adjustments. Again, it's all about being proactive, not reactive.
You knew the merger and acquisition market could settle down, and you decided to grow your business aggressively rather than sell five years ago. Because you have been focused on talent, technology, infrastructure and culture, you're seeing the rewards of your hard work. If you had kept going with the same old flat growth, you would be in an entirely different position today and possibly kicking yourself for not selling when the market was raging and valuations were at their highest point.
Now, you are in the driver's seat. You're competing in the market, attracting top talent and growing so you can choose in the future whether to perpetuate or sell. Congratulations on all your success.
Best,
Phil Trem
MarshBerry
P.S. Remember Blockbuster? You did it the Netflix way.
"If you had kept going with the same old flat growth, you would be in an entirely different position today and possibly kicking yourself for not selling when the market was raging and valuations were at their highest point."
I want to share a conversation I had with a group of owners who were considering selling their firm. One owner was not so sure, and he was the youngest partner. He didn't want to end up working for someone else. What would that be like? "Wouldn't I be better off growing this business 10% each year for the next five to 10 years?"
"Sure," I told him. "But when is the last time you grew by 10%?"
He paused. "Never."
"So, what makes you think that you can start growing at that rate right now, immediately, when you've never done it before?"
That said, with a strategic plan and commitment to grow organically, it's absolutely possible to grow by double digits each year. With the talent, technology, infrastructure and culture in place, you can make it happen. But it takes work. And growth takes time. You must be thinking long-term and be proactive. Finally, tune in to opportunities and consider your brokerage in the future. Don't be Blockbuster. Be Netflix.
Market Update
Through August this year, there have been 320 deals announced, down from the 376 announced deals through August last year; however, deals are announced retroactively, and overall deal pace does not appear to be slowing.
Top buyers in the marketplace through August are BroadStreet Partners and AssuredPartners, both with 20 announcements. Not far behind are Alera Group and Hub International, with 19 and 18 announcements respectively. Not all deal activity is publicly disclosed, so it's likely these buyers and others on the top buyer list have completed far more deals than are reflected in the announcements.
Private-equity backed independent agencies/brokerages continue to drive activity in the marketplace, representing almost 55% of deal activity year to date through August, similar to the 57% of all deal announcements these buyers accounted for in 2017. Target agencies are most often property-casualty firms (52% of announcements this year), with the remainder fairly evenly split between employee benefits firms and multi-line agencies. Texas and California remain the most active states in 2018, with 37 and 33 year-to-date deal announcements, respectively.
Securities offered through MarshBerry Capital, member FINRA and SIPC. Send M&A announcements to M&A@marshberry.com.