What Do Employers Want in Healthcare Reform?
Q&A with Shawn Gremminger, Director of Health policy, Purchaser Business Group on Health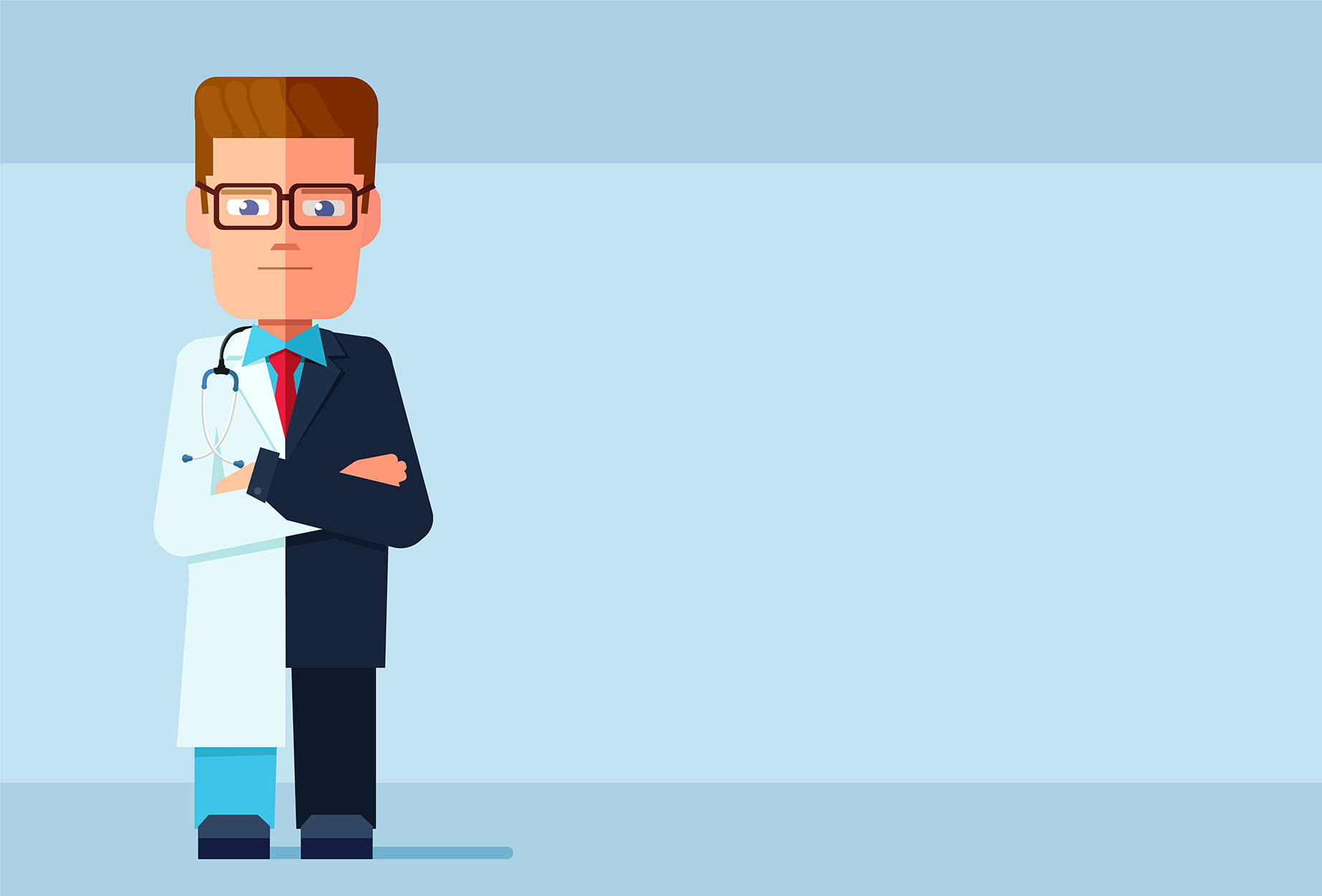 Business leaders are looking for answers to what they see as unsustainable practices in our healthcare system.
Shawn Gremminger, director of health policy at the Purchaser Business Group on Health, which supports public and private purchasers of healthcare, discusses the issues critical to their members. These include market consolidation of health systems, drug pricing reform, value-based payment in employer plans, and how a public option would mingle with ESI.