Steeped in Legislative Service
What stabilization means to Rep. Dwight Evans.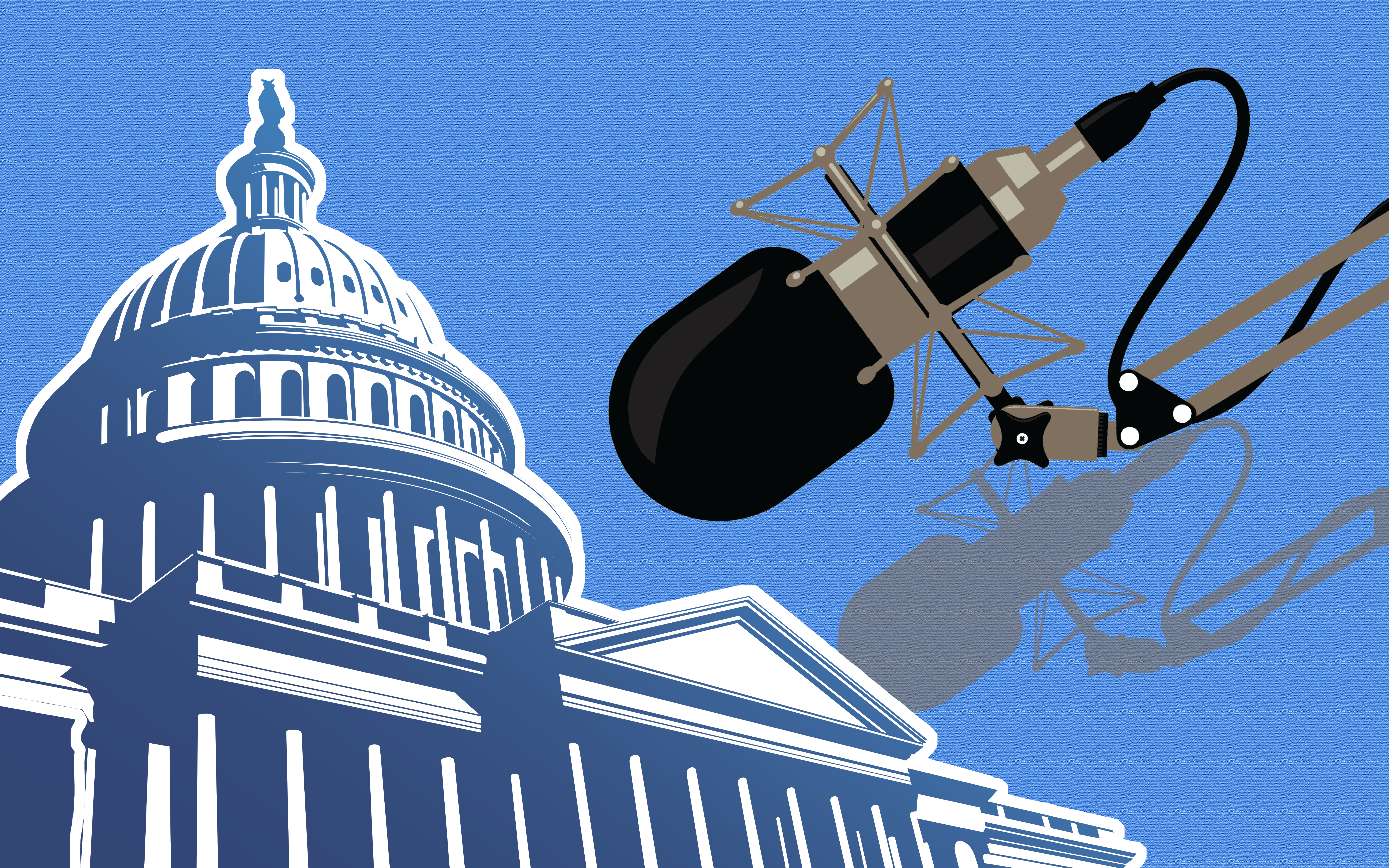 The Council's SVP and VP of government affairs Joel Kopperud and Blaire Bartlett bring the latest from Capitol Hill and around the country as states make legislative moves regarding non-compete agreements and legal defense costs.
Plus, Heather Steinmiller, executive partner, general counsel and national claim advocacy and consulting leader for brokerage Conner Strong & Buckelew joins Joel Kopperud for a conversation with Rep. Dwight Evans (D-PA), who represents Steinmiller's hometown.