Reopening in the Construction Industry: Discussion with RT Specialty
How has COVID-19 affected the construction industry?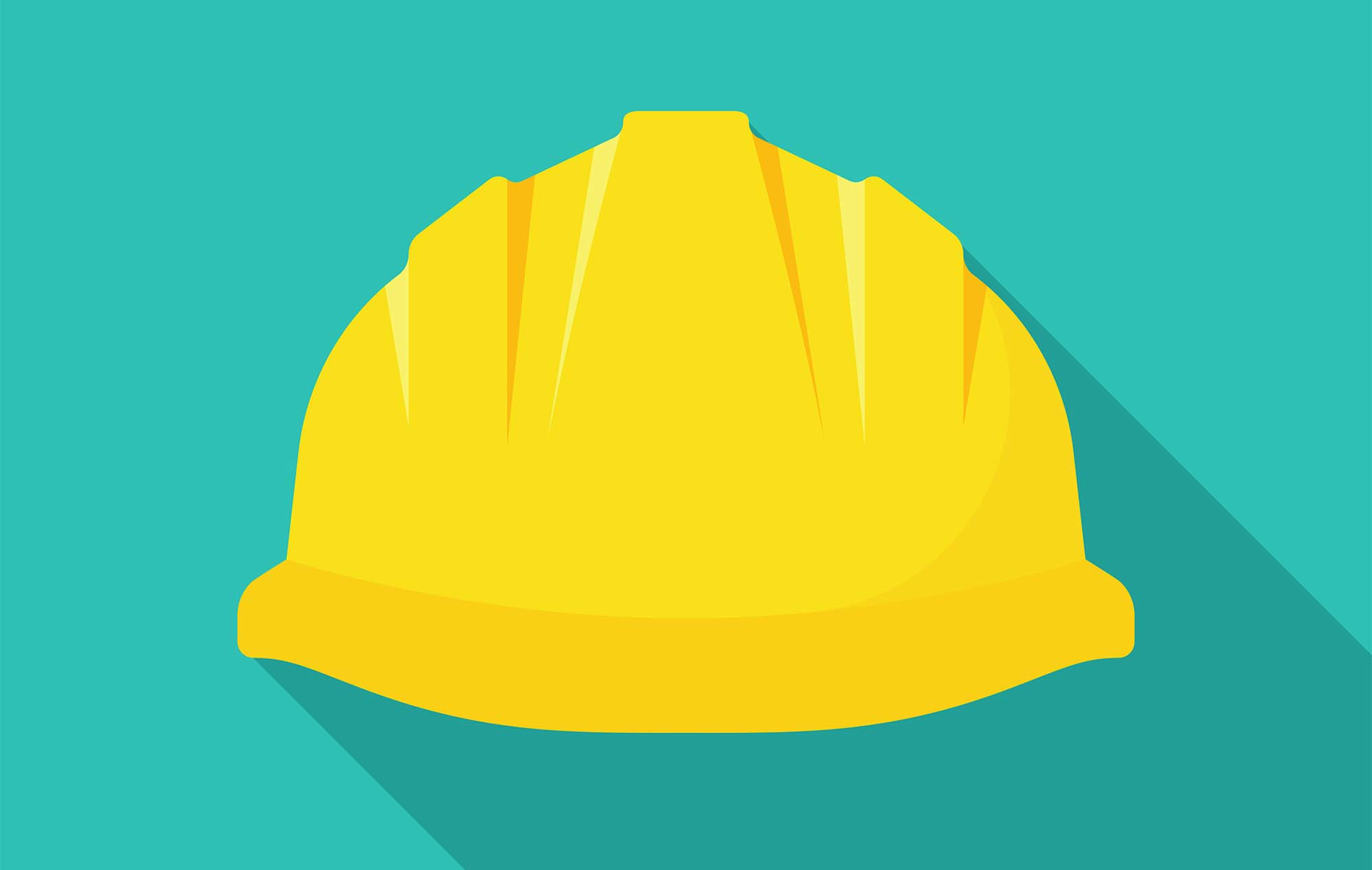 In the first episode of the Leader's Edge Back to Work podcast series on how businesses from a variety of industries are approaching reopening, Rob Boyce, Market Intelligence & Insights director at The Council, interviews Terry McCann, managing director of RT Specialty – Chicago.
As construction projects were deemed essential during the pandemic, the construction industry was quickly forced to change its practices to stay operational. Terry McCann delves into just how the pandemic has affected the construction industry and the forms of liability construction businesses may face now.