Psychological PPE
Healthcare systems are going to new lengths to protect their people.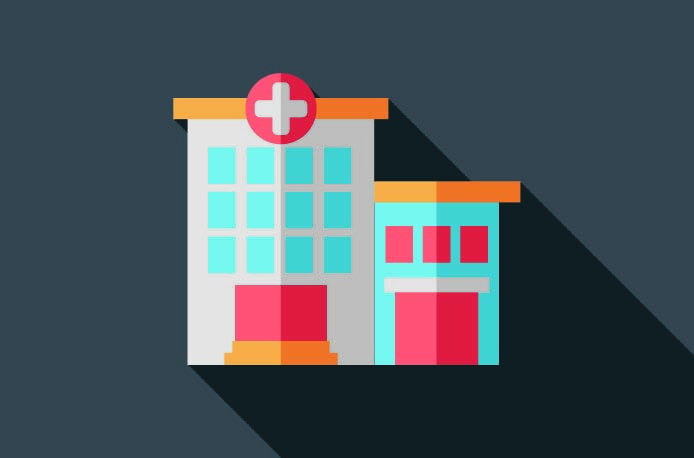 Hospitals contain a mix of employees, doctors, patients and caregivers, creating a challenging environment in which to manage risks.
Cindy Van Asten, partner and director of employee benefits for the Green Bay market, and Chris Halverson, risk management sales director and director of disaster response and recovery at M3 Insurance sat down with Chris Woleske, president and chief executive officer at Bellin Health, to break down the way health systems have pivoted during the COVID-19 pandemic to remain afloat. They discuss everything from value-based care and employee mental health solutions to consumer behavior and cyber risk.