Manufacturing: Up and Running through COVID-19
Working with risk in an essential industry.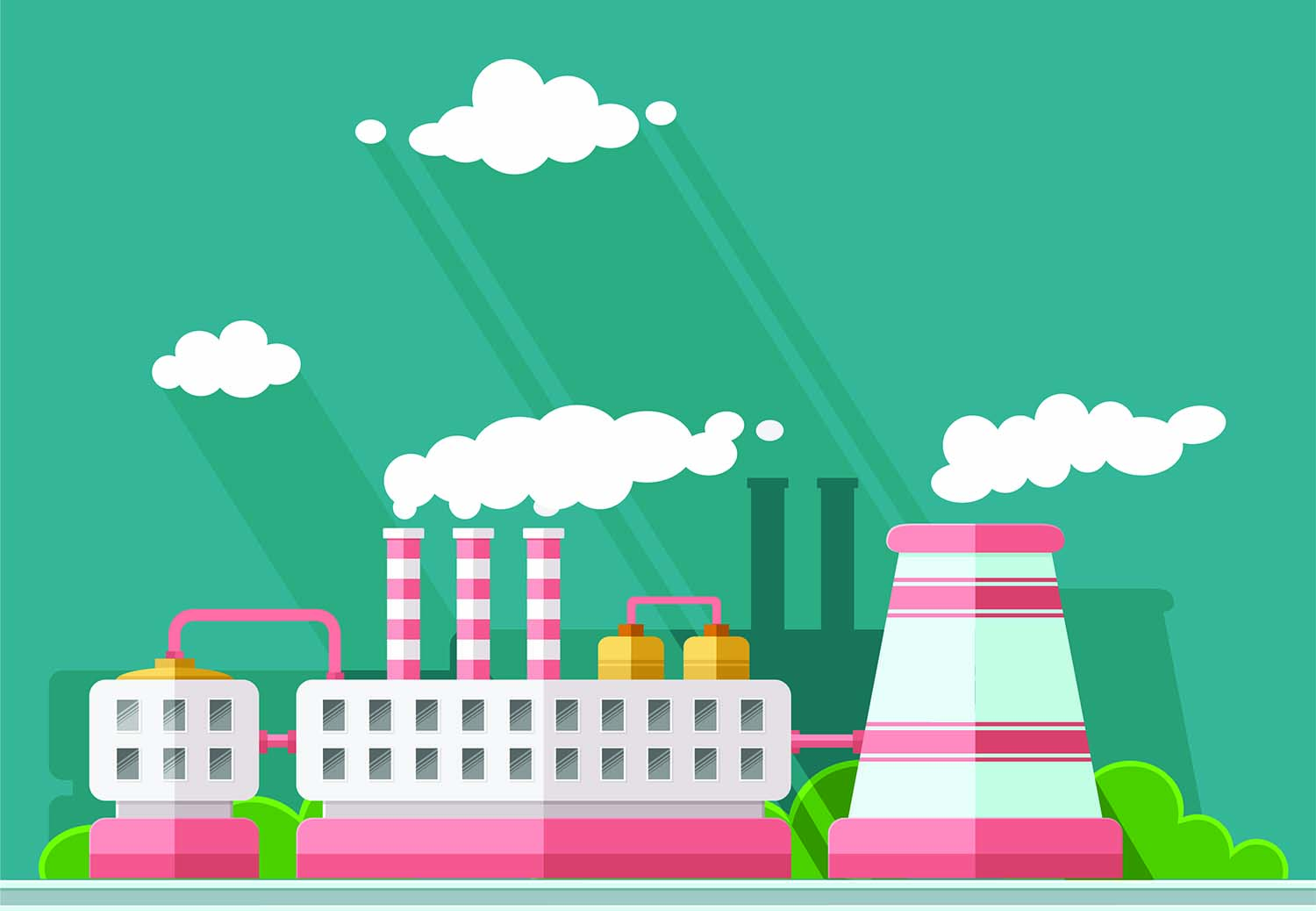 Tim Koenig, assistant vice president of EHD, provides insight on how one of America's most essential sectors, the manufacturing industry, has managed risk throughout the Covid-19 Pandemic.
He explains the impact he has witnessed on his manufacturing clients and how he thinks they will approach insurance differently in the future.