Drivers on the Road: COVID-19's Impact on Commercial Trucking
Consumers need goods, truckers' gotta drive.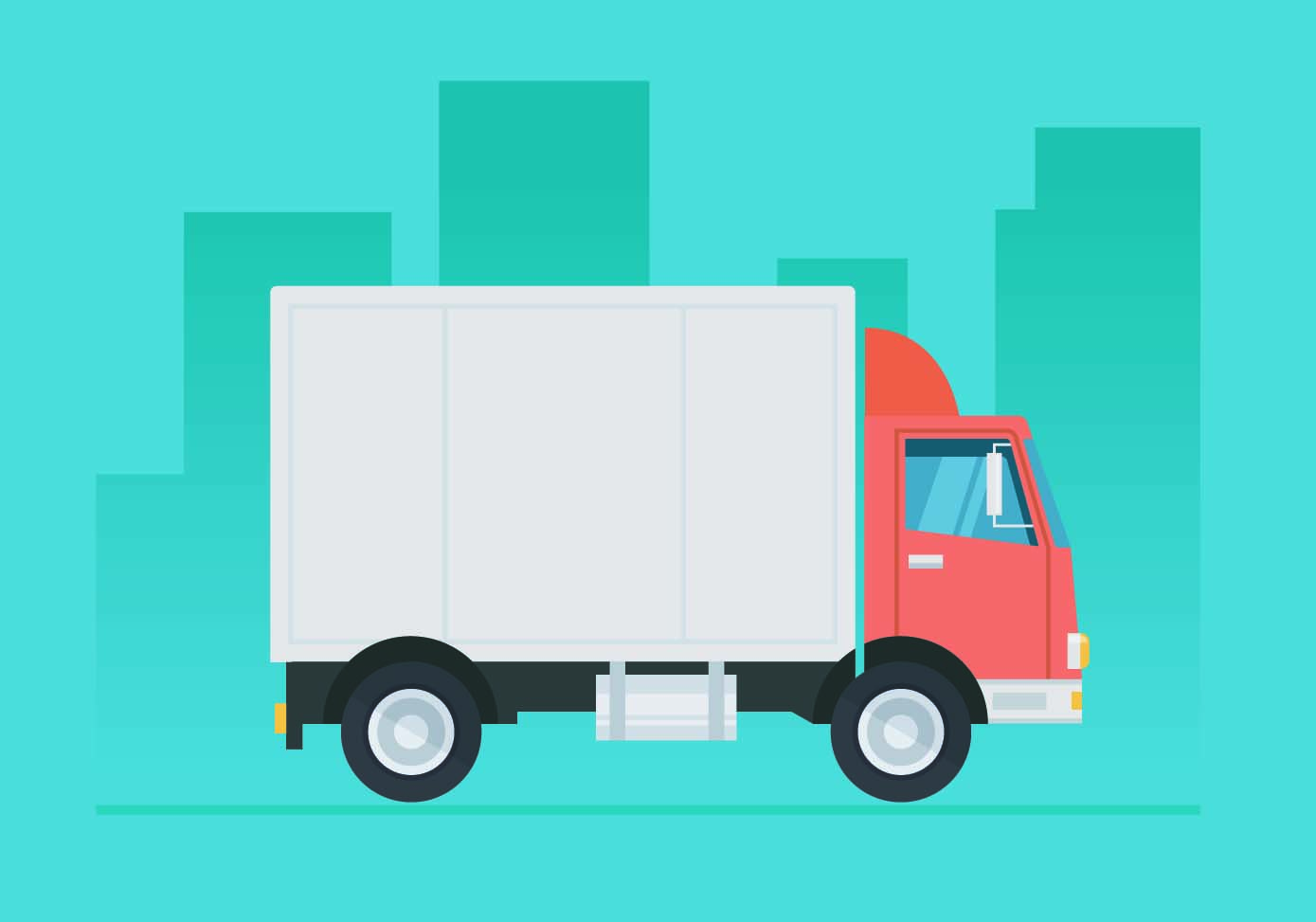 In the midst of a pandemic, the demand for commercial goods has only increased.
Chad Hoppenjan, assistant vice president of Cottingham & Butler's Safety Management Services Company (SMSC), explains how COVID-19 pushed the sector to adapt to new risks, and adopt new rules and practices. From extended hours and closed rest stops, to concern around driver-lounge sanitation, the demand for commercial truck drivers has only increased. As commercial auto rates rise exponentially, will the current practices lead to an increase in efficiency?