Characteristics of Leading a Human-Centered Culture
A conversation with with Warren Wright, Second Wave Learning, and Farzin Farzad, Critical Equity Consulting.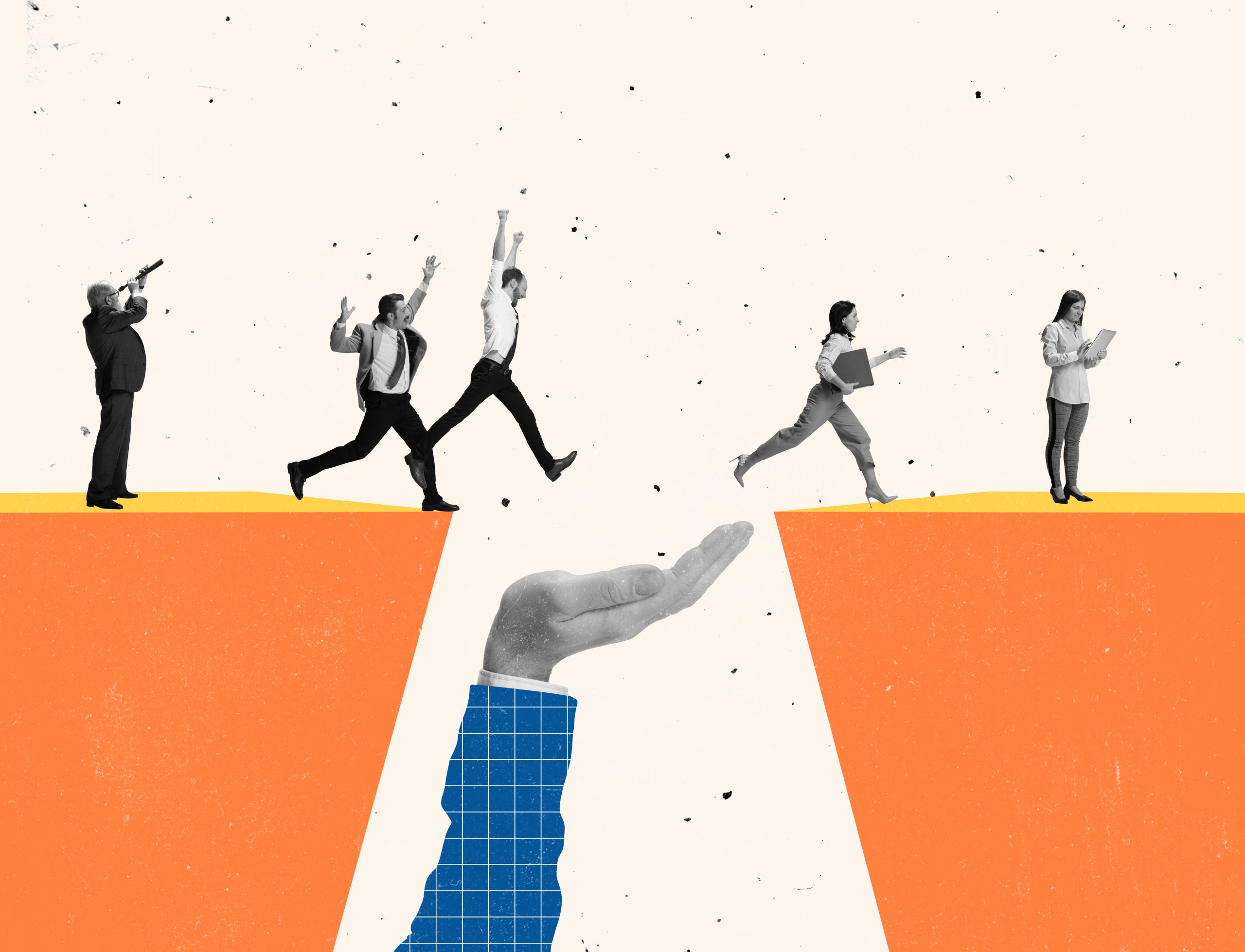 With organizations worldwide investing considerable time, money and energy into trying to build more unified cultures, Leader's Edge sat down with prominent organizational development practitioners Warren Wright of Second Wave Learning and Farzin Farzad of Critical Equity Consulting to learn how—in simple and practical ways—to change an organization.
Digging deeper into the concepts of inclusion and psychological safety, humanocracy, and the dangers of power, Farzad and Wright give leaders at all levels useful advice in this new age of humanness.