Bipartisan Bridges
Rep. Jason Smith plus The Council's government affairs team on Congressional priorities this year.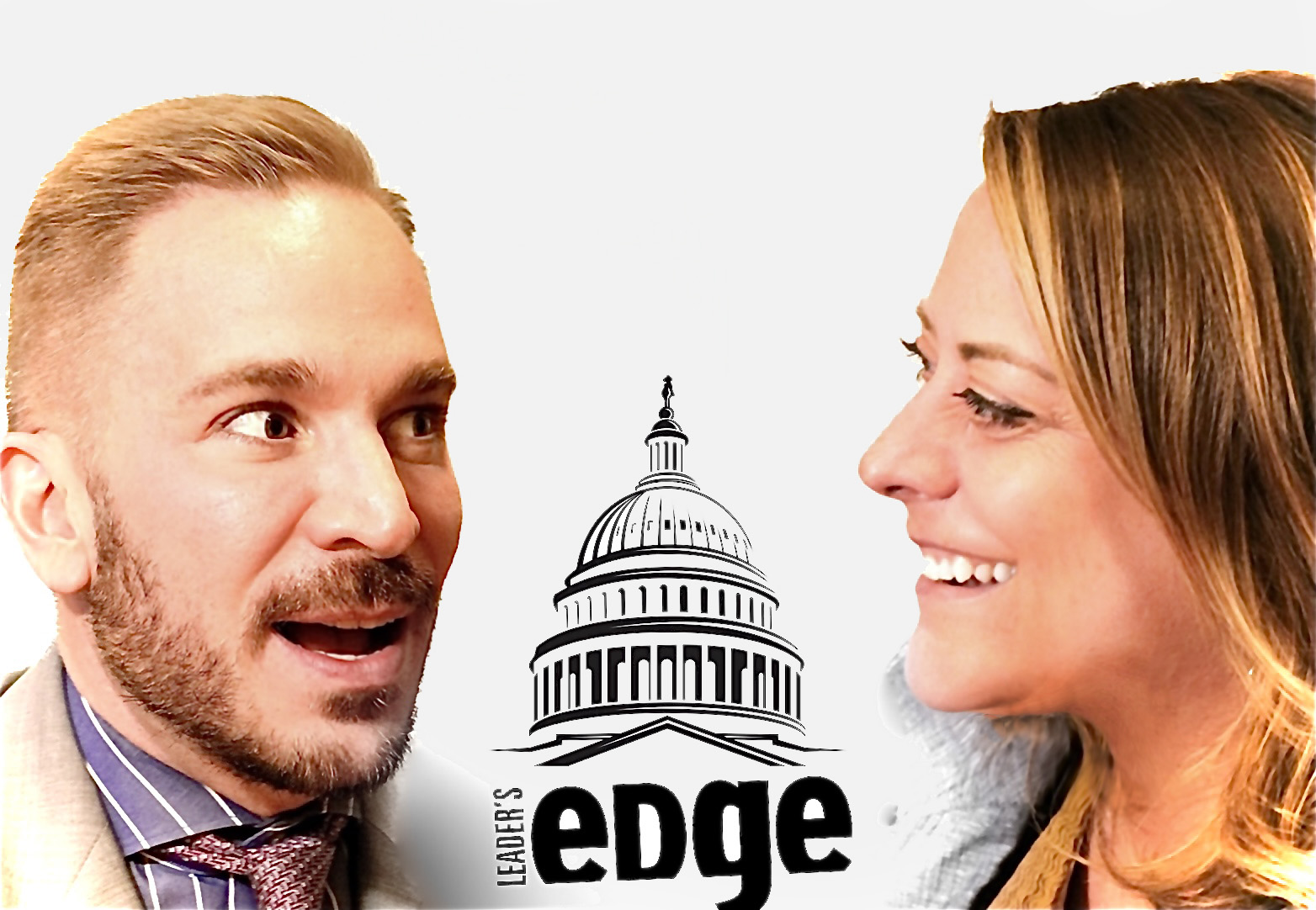 In this episode, Joel Kopperud, The Council's SVP of government affairs and Blaire Bartlett, The Council's VP of government affairs introduce their new Leader's Edge podcast series with an interview with Rep. Jason Smith (R-MO), chair of the Ways and Means Committee.
They also cover hot topics of the day like the Federal Trade Commission's proposed non-compete rule and PBM transparency.