SB 2-A At a Glance
A breakdown of the recently signed Florida legislation.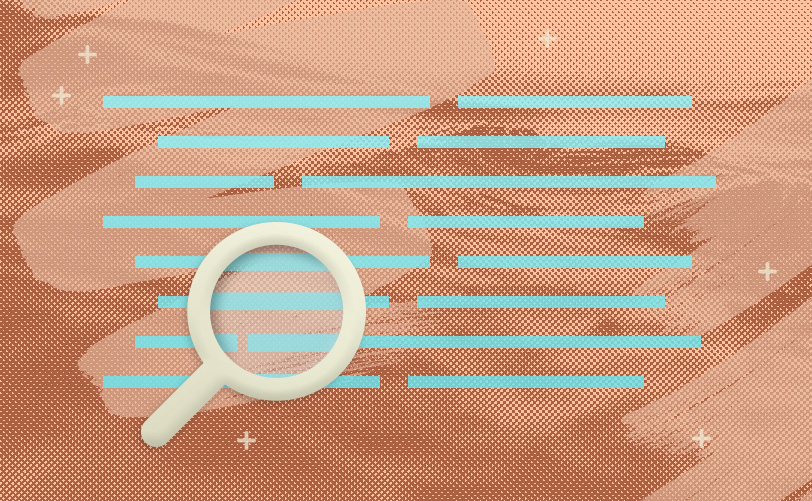 Florida's landmark tort reform bill SB 2-A, aimed at increasing property insurance market capacity and protections for both homeowners and businesses, seeks to achieve these aims by reducing expensive litigation filed by property owners against insurance carriers and the related costs that have been passed on to policyholders as higher premiums.
The legislation, signed by Gov. Ron DeSantis on Dec. 16, 2022, includes the following key provisions:
Eliminating One-Way Recovery of Attorney Fees Florida's original one-way attorney fee provision was designed with consumers in mind, entitling them to reimbursement from insurers for reasonable attorneys fees if they needed to sue a carrier in a residential or commercial insurance claim dispute. Critics of the statute argued that the amounts ended up being unreasonable and an incentive for lawsuits, with attorneys receiving too much of the payout. The state legislature agreed and dumped the provision.
Eliminating Assignment of Benefits Contracts An assignment of benefits (AOB) agreement permits insureds to transfer their insurance policy claim rights and benefits to a third party, typically a contractor like a roofer or water extraction company. Once the AOB is signed by the policyholder, the third party is given the right to deal directly with the insurer and receive payment from the claim. Critics of the law have long argued that AOB contracts with unscrupulous contractors drained insureds' insurance coverage limits, often unbeknownst to the policyholder. The new law eliminates AOB contracts.
Civil Offers of Judgment Statute The state legislature has amended Florida law governing joint offers of judgment or settlement. The amendment permits property insurers to make such joint offers in a breach-of-contract action between policyholders and carriers, as long as they are conditioned on mutual acceptance by the policyholders. The word "joint" refers to the fact that many insurance policies include two named insureds, such as spouses owning a residential property. The amendment reduces the prospect of long, drawn-out litigation.
Claim Deadlines Several deadlines governing an insurer's claim handling requirements were amended by the state legislature. The amount of time has been reduced for an insurer to acknowledge communication from an insured filing a claim (from 14 days to seven days); to begin an investigation after receiving a proof of loss (from 14 days to seven days); to conduct a physical inspection after receiving a proof of loss (from 45 days to 30 days); to provide an estimate of the loss (within seven days); and to pay or deny a claim (from 90 days to 60 days, in most cases). The goal is to speed up the claims evaluation and handling processes to provide prompt payouts to policyholders.
Notice of Claim The new law requires policyholders to file a claim or reopen a claim within one year, as opposed to the previous allowance of two years, and reduces the time an insured has to file a supplemental claim (from three years after the loss event to 18 months). Insurers had long argued that the former provision reduced their ability to determine the cause and the extent of damage reported in a claim, given that property owners in Florida experience numerous weather events over a period of time. Shortening the time frames is expected to reduce litigation.
Bad Faith The new law addresses bad-faith litigation involving the failure to settle a property insurance claim. The state's prior bad-faith statute was revised to require that such litigation be filed only after the insured established, through an adverse adjudication by a court, that a judgment was rendered against the insurer in the dispute at hand. The provision is designed to reduce bad-faith lawsuits against insurers, which are more expensive to litigate than breach-of-contract actions.