Patching Up the Oil Patch
Pressure mounts to mitigate harmful greenhouse gas emissions.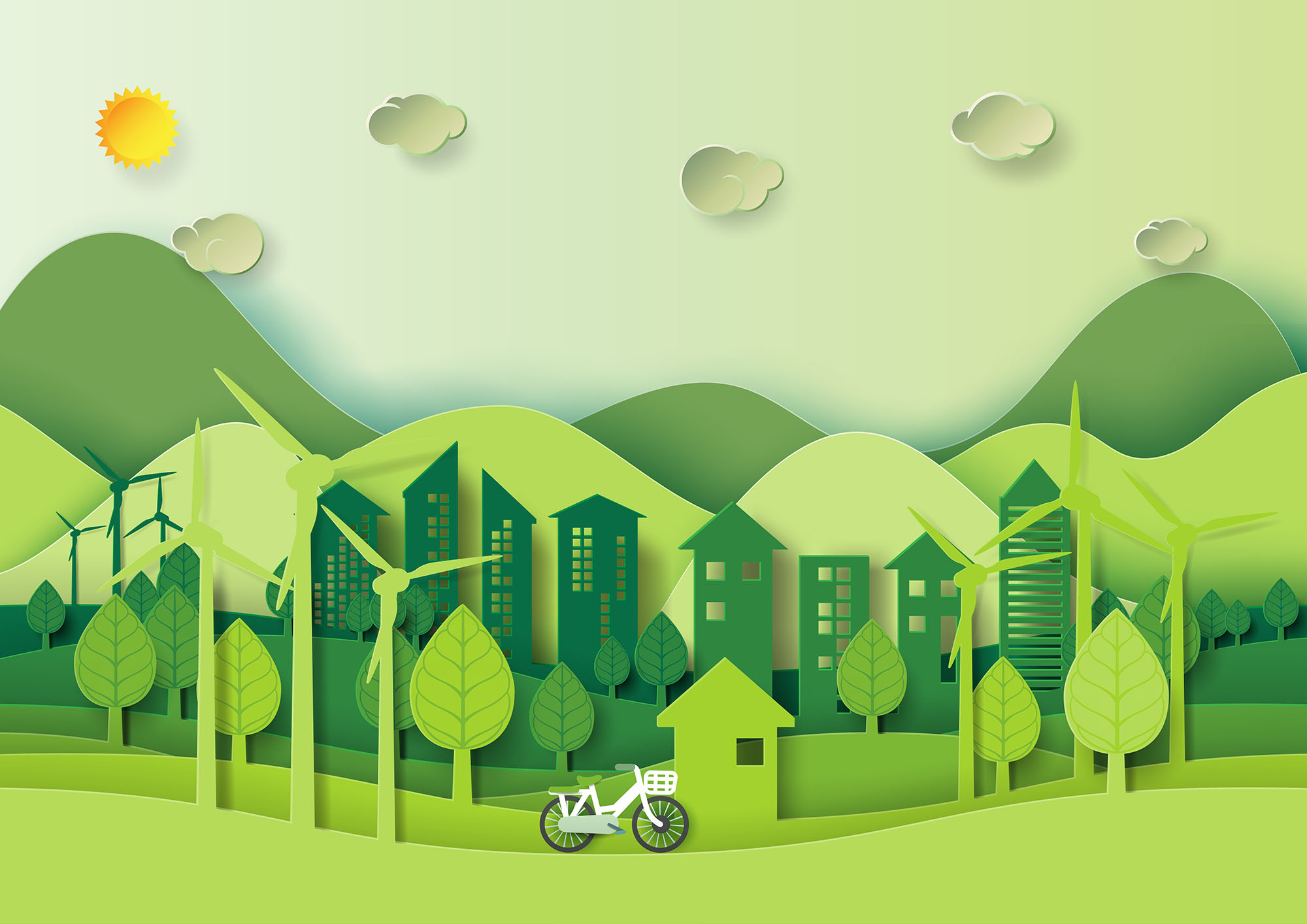 No industry is under more pressure to mitigate harmful greenhouse gas emissions than the U.S. oil and gas sector.
Compelled by governments, institutional investors, banks and a growing number of insurers and reinsurers to take ESG seriously, the oil patch is reinventing itself for a greener future.
In this journey, insurance brokers like IMA, Synapse and CBIZ are helping oil and gas companies align their greenhouse gas-reducing efforts with insurance incentives and other solutions. "We see our risk advisory role as helping our clients to connect the dots, transitioning from yesteryear's upstream and downstream oil and gas processes to address the future's net-zero economy," says Mark Stoltz, president of CBIZ's Western region and the firm's national energy practice leader.
Like other energy specialists, Stolz affirmed the industry's seriousness about climate change. "Thanks to the oil shale revolution in the early 2000s, the amount of natural gas produced was enormous and hopes were high that this much cleaner-burning fuel would result in cars powered by natural gas," he says. "While we saw municipalities switch fleets of buses and other vehicles to natural gas, building out the infrastructure to convert to natural gas didn't occur for economic reasons. Nevertheless, it shows that this industry wants to do what it can."
It won't be easy. The oil and gas sector, a major source of the 33 billion tons in greenhouse gases produced annually, has one of the more difficult climbs ahead to reach net zero, the sought-after balance between the amount of greenhouse gases produced and the amount removed from the atmosphere.
The pressures are enormous. Publicly traded oil and gas companies are subject to increasing demands by institutional investors and other shareholders to disclose their climate risks. Shareholder lawsuits and other legal claims brought against oil and gas companies on climate change-related grounds are intensifying. Even with the current uptick in the sector as crude prices rise and economies reopen, eight North American oil and gas producers went bankrupt in the first quarter of the year. Nevertheless, as Stoltz puts it, "We're a long way away from this industry ever disappearing."
He makes an excellent point. Fossil fuels are needed to refine crude oil and natural gas into petrochemicals used to make products like plastics, cosmetics, food preservatives, and pharmaceuticals, among many others. Moreover, the industry has the scientific and engineering expertise to reduce greenhouse gas emissions for future generations. "My experience serving the industry is that it is well situated to handle most exposures from a climate change standpoint," Stoltz said.
Publicly traded oil and gas companies are doing everything they can to attract investors and stay alive.
Craig Halpern, vice president of risk innovation and strategy, IMA Financial Group
Craig Halpern, vice president of risk innovation and strategy at IMA Financial Group shares this view. Halpern pointed to the industry's efforts to control fugitive methane gas emissions, an especially potent greenhouse gas, produced in upstream and downstream oil and gas operations. "A compromise was reached last year here in Colorado between former Governor [John] Hickenlooper and the industry, whereby companies that want to drill new wells have to capture the methane," he said. "They have the technology needed now to do it."
Halpern cited a recent story in Oil & Gas Investor magazine about new closed-loop natural gascapture technologies that not only reduce emissions but also create a way to sell the captured gas—an investment return that pays for the innovative technology. "Publicly traded oil and gas companies are doing everything they can to attract investors and stay alive," he said.
Environmental Impairment Liability
While many insurers and reinsurers have drawn the line at insuring or investing in coal and tar sands companies, brokers are working overtime to help oil and gas companies acquire needed insurance coverages like environmental impairment liability (EIL), which absorbs corporate liabilities associated with environmental damage or pollution.
"EIL insurance has become extremely difficult to acquire in the refining, crude and mining industries," says Daniel Beck, head of Synapse Services, an environmental insurance broker supporting large retail insurance brokers. "We spend much of our time dealing with EIL insurance placement pressures for clients that have significant carbon footprints. It's not easy to find adequate insurance at less-than-exorbitant premiums. Capacity has dropped off a cliff."
Nevertheless, Beck says, if Synapse can demonstrate operating modifications by clients to transition to a net-zero economy, EIL insurers are more open to a discussion. Such modifications include carbon sequestering, "turning carbon dioxide into a crystalline form used in concrete for streets and roads," he said. "When we point this out in the insurance submission, it's a different discussion."