Kick-Starting the Next Wave of Risk Mitigation
Could Ian be the next Andrew?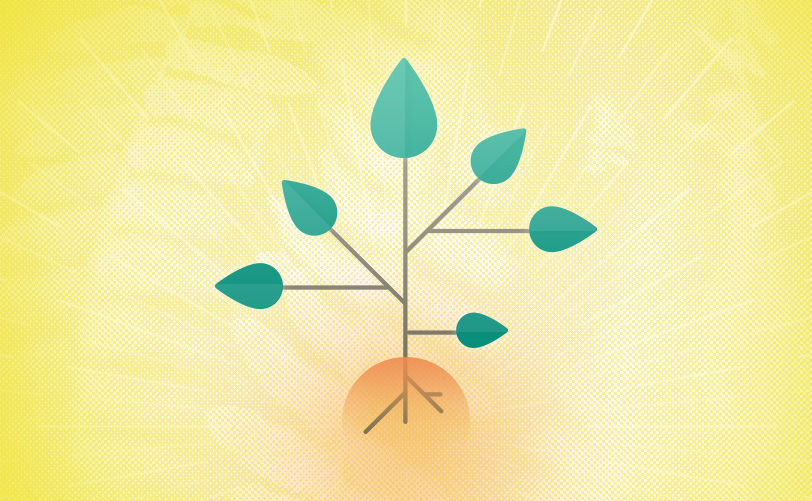 The devastation wrought by Hurricane Andrew in 1992 lifted the veil on the shoddy construction of many homes throughout the affected regions of Florida.
In the aftermath, the state adopted a universal building code requiring all new construction to endure hurricane-force winds and use impact-resistant doors and windows.
For the most part, the newer structures have held up well: a 2017 study by the University of Pennsylvania's Wharton School found that homes built after the implementation of the statewide code experienced significantly lower property damage losses than homes constructed in the previous decade.
Florida counties like Miami-Dade and Broward in the southern part of the state, deemed a high-velocity hurricane zone, have gone further, implementing local codes mandating structural designs and building materials laboratory-tested to withstand 175 mph winds. Local building codes throughout the rest of the state vary by location. In Florida's Panhandle region, for example, the design standard for wind resistance is 120 mph, yet all of Florida is exposed to hurricanes. Hurricane Michael, a Category 5 storm with wind speeds of 161 mph, proved this point, making landfall in the Panhandle in 2018.
Going forward, John Meder, head of risk consulting and claims advocacy at Risk Strategies, says, the lesson of Hurricane Ian is that "stronger building codes are not a once and done event. Although new construction has held up significantly better than older construction, so much more can be done from a mitigation standpoint, including higher seawalls, better roof design and renovation of older structures to wind-resistant codes."
The emphasis on risk mitigation and loss prevention, in addition to wider use of technologies to model and predict weather events on a more granular level, is the battle cry of the insurance industry in Florida and other states like Louisiana, Texas and California also prone to natural disasters. "We need to create actionable outcomes to adapt to climate risk," says Pete Miller, president and CEO of The Institutes, a risk and insurance educational organization.
Miller believes a shift toward a predict-and-prevent approach is needed in the insurance sector. "Insurance professionals can make a tremendous difference in educating people and businesses to minimize their risks, prevent losses and avoid financial costs," he says. This model, he adds, also provides customers a way to "circumvent claim filing as well as the stress of recovering from a catastrophe."
Assuming property owners accept this responsibility, investing in building modifications that reduce the extent of damage during a hurricane, insurance carriers can reflect the improvements in their underwriting. "There's an opportunity for carriers to come in and do what they do, rate based on risk," says Jimmy Clark, executive director of the real estate and hospitality practice for the southeastern United States at Gallagher. "But the legislature needs to do its part, too. It's their job to create building codes and subsidies to homeowners that upgrade their homes."
In other words, Hurricane Ian could be this generation's Hurricane Andrew, kick-starting the next wave of risk mitigation. "Prior to Andrew," says Chris Dittman, executive managing director for reinsurance solutions at Aon, "I don't know if anybody, including the big carriers, appreciated the amount of risk in harm's way. Afterwards, we saw the new construction building codes and the development of sophisticated catastrophe models, allowing the industry to better anticipate the size of these events and potential outcomes."
While improvements in older housing and commercial building stock to withstand severe hurricanes are needed to reduce damage costs, the insurance industry also must do its part, investing in data-driven underwriting and real-time modeling to price property risks down on a single-structure basis. Armed with these robust forecasts, insurance carriers that have long buffered the cost of disaster can combine their knowledge and expertise with the will of Florida's legislators to promote the building of more fortified older and new structures able to withstand the next "big one."