It's Not Easy Being Green, (It Is)
The new marijuana economy is, despite federal impediments, the fastest-growing sector of our economy overall.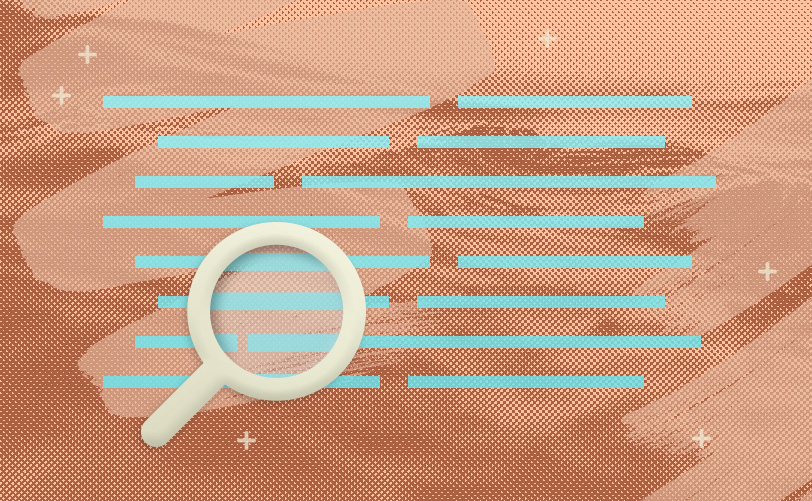 The election is finally behind us.
Or at least by the time you are reading this, the recounts and runoffs will all finally and officially be over (I hope). If you like to view your political outcomes in color, it was a mixed bag for the Reds (who lost the House but increased their majority in the Senate) and the Blues (who won the House but lost ground in the Senate). So with no clear red or blue wave in sight, many are calling this election the rainbow wave—more women than ever before were elected to all levels of the federal, state and local governments (including at least 121 members of the House, a record), and they included the first Muslim and Native American female members of the House and the first openly bisexual member of the Senate.
But I think the big winner coming out of the 2019 midterm elections was Green, as marijuana legalization advocates may have emerged most victorious. Michigan voted to legalize recreational use, and Missouri and Utah voters legalized medical marijuana. This follows Oklahoma's June 2018 vote legalizing medical marijuana and Maine's passage of legislation in May 2018 facilitating the administration of the state's marijuana marketplace, which was first approved by voters in 2016. In January, Vermont legalized recreational use by legislation, becoming the first state to legalize recreational use outside of the election process.
This means that only four states—Idaho, Kansas, Nebraska and South Dakota—have not yet legalized some marijuana use. The District of Columbia and 10 states—Alaska, California, Colorado, Maine, Massachusetts, Michigan, Nevada, Oregon, Vermont and Washington—have fully legalized.
Vermont does not authorize recreational sales (but you can grow your own). The D.C. statute does authorize sales, but the Republican House repeatedly blocked the expenditure of D.C. budget funds to enact and effectuate a regulatory oversight scheme for such retail activities (Congress has budget oversight over D.C.). One fallout of the Democrats taking the House is expected to be the removal of those impediments, and D.C.'s mayor, Muriel Bowser, already has announced plans to begin the process to permit recreational sales through the promulgation of a regulatory scheme (and the imposition of sales taxes, which is one of the great boons to legalizing states).
Another 23 states—Arizona, Arkansas, Connecticut, Delaware, Florida, Hawaii, Illinois, Louisiana, Maryland, Minnesota, Missouri, Montana, New Hampshire, New Jersey, New Mexico, New York, North Dakota, Ohio, Oklahoma, Pennsylvania, Rhode Island, Utah and West Virginia—now have full medical legalization regimes in place.
The other 13 states—Alabama, Georgia, Iowa, Indiana, Kentucky, Mississippi, North Carolina, South Carolina, Tennessee, Texas, Virginia, Wisconsin and Wyoming—have limited medical legalization regimes in place that permit treatment of specified maladies, like epilepsy.
The biggest developments, though, may be coming. In New York, Governor Andrew Cuomo (who once called marijuana a "gateway drug") has put a process in place that is expected to result in full legalization through legislative action early next year. In New Jersey, one issue that is dividing legislators from Governor Phil Murphy is how heavy the sales tax should be (with the governor's budget projecting a 25% rate while the most recent legislative proposal specified a 12% tax rate).
Newly elected Illinois governor JB Pritzker also has announced plans to work with the Illinois legislature on full legalization, and many other states, including Connecticut, Rhode Island and Virginia, are actively evaluating legalization through alternatives to legislation. It is only a matter of time.
Or is it? As much as it seems like we are on the cusp of full legalization at the state level, marijuana use and marijuana-related business activities remain (very) illegal under federal law. Former United States Attorney General Jeff Sessions—perhaps the nation's biggest marijuana legalization opponent—abruptly "resigned" the day after the election, and rumors are rampant in D.C. that Congress will formally vote soon (now that the new Congress is sworn in) to remove any federal prohibitions on marijuana-related activities.
As much as it seems like we are on the cusp of full legalization at the state level, marijuana use and marijuana-related business activities remain (very) illegal under federal law.
If this does occur as projected, the United States would, in effect, "catch up" with its neighbors to the north and south, which both fully legalized earlier this year (Canada through federal legislation and Mexico by court order). That would open the door to the provision of full banking and insurance services to the fledgling industry. Canadian dispensaries, for example, are having no issues accessing banking services their U.S. counterparts are denied, and the credit card issuers also are embracing the Canadian marijuana economy they continue to shun in the U.S. (because for both U.S. banks and U.S. credit card companies, providing such services is a felony under U.S. law).
Removal of these federal impediments likely would usher in an era when big business starts to take over at least parts of the new marijuana economy, which remains—despite those federal impediments—the fastest-growing sector of our economy overall. So, if you count yourself a member of the real Green Party, your happiest days and your most lucrative opportunities may be yet to come.