Insurers Bring Holistic Approach to Political Risk
Global business is taking a protective stance in a world full of uncertainty.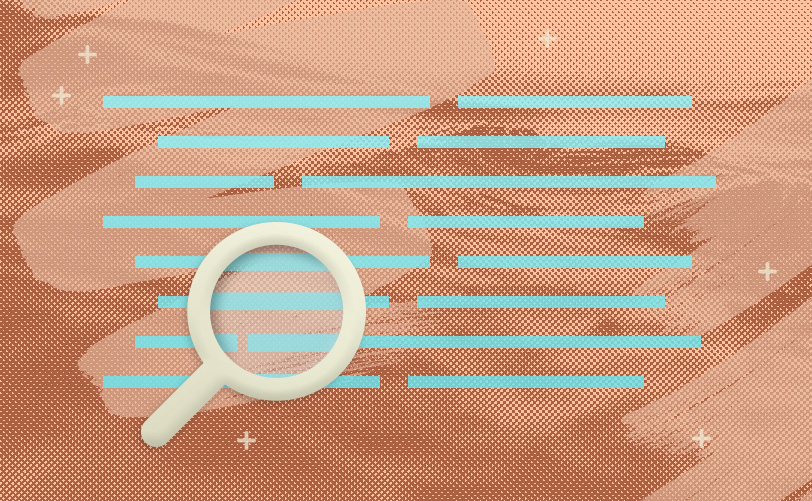 Corporate cash hoards set record highs in 18 of 20 quarters through March 2013, demonstrating deep distrust by those who manufacture the wealth of nations. War in the Mideast, piracy off the coast of Africa and in South Asia and weak jurisprudence systems in much of the world aggravate an already turbulent business climate. 
Some corporate unease is also due to strict and sometimes countercultural new rules in several important countries regarding taxes, transparency and money movement. Corporate and governmental graft in emerging economies makes navigating markets a risky venture. Compounding that risk is the complexity of international contract law and the threat of loss of corporate earnings (or the inability to convert them into international currencies once earned due to exchange controls).
When writing and implementing a contract for business in a foreign country, especially in the less stable regions of the world, several different legal systems can come into play on one contract, says Bob O'Sullivan, a Georgetown University Law School adjunct professor who previously served as associate general counsel for insurance and claims at the Overseas Private Investment Corporation.
"A lot of international contracts are done on a neutral law basis, though the local law also comes into play," he says.
"Investors in countries that have not suffered recent open unrest have also been tricked by the illusion of stability, sometimes failing to recognize underlying tensions that can change the security situation almost overnight," says Fredrik Murer, head of Americas, Political Risk, at Ace Global Markets.
"For example, in Thailand, the red shirt/yellow shirt confrontations in downtown Bangkok led to wide-scale property damage and business interruption losses," Murer says. "In China, protests motivated by Sino-Japanese territorial disputes led to damage and economic losses for Japanese businesses."
"There are extremists all over the world, even in places you wouldn't think," says Michal Gnatek, vice president of technology, aerospace and defense at Lockton. "Al-Qaida and other terrorist groups are operating globally. There's been a change in the operational environment."
The business community, according to Gnatek, needs to become more agile, more intelligent, and more responsive. Murer says the insurance industry has done just that.
"Political risk and political violence insurance policies are designed to protect investors against a wide spectrum of risk ranging from express governmental actions to strikes, riots, civil disturbances, and even terrorism, insurrection, civil war and interstate war," Murer says. "Such protections generally go well beyond standard property-related terrorism coverage. The coverages in a political risk/political violence insurance program are specific to the enterprise and the jurisdiction. Some political violence programs focus only on physical damage loss, while broader political risk programs provide cover against a broader range and effect of cumulative risks, including those relating to the abandonment of an asset rather than actual physical damage to the asset."