Getting in Gear
Telematics usage is gaining traction in auto coverage.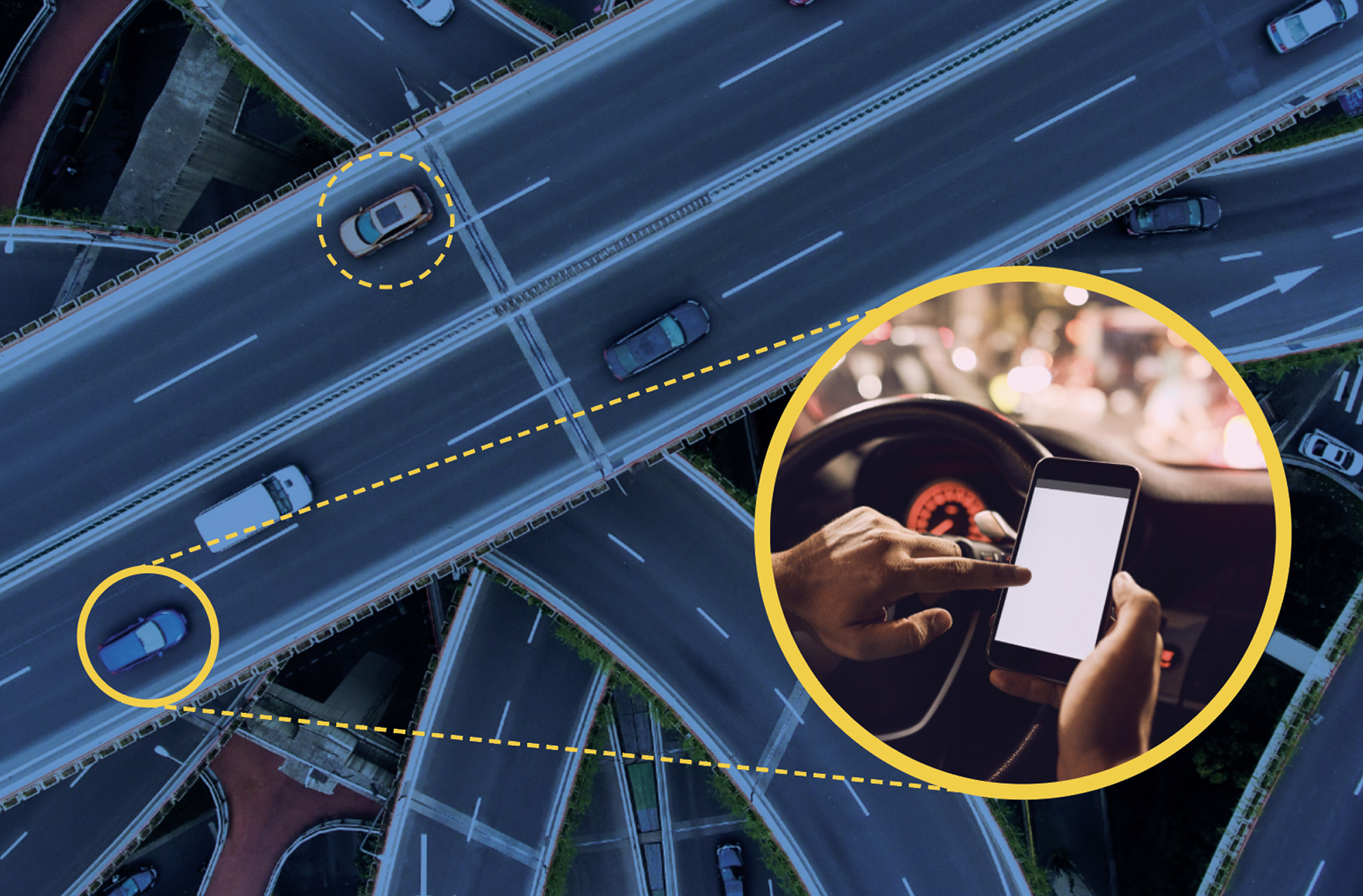 While telematics-based policies account for a small portion of auto coverage, industry efforts are picking up speed.
The overall penetration of telematics is around 6% to 8% of insurers' books, Novarica estimates in a new report, with some insurers as high as 35%.
Philadelphia Insurance says fleets using its Phlytrac telematics program have seen a 19% reduction in loss frequency compared to policyholders not using the program. The system provides real-time information on driver behavior.
To combat distracted driving, Nationwide's SmartRide mobile app, powered by Cambridge Mobile Telematics, will now show drivers when and where they were driving while distracted by their phones. More than a third of car trips in 2019 included instances of distracted driving, according to research by Cambridge Mobile Telematics.
For insurers, software provider Sapiens International is partnering with GreenRoad Technologies, which provides advanced and predictive driving risk analysis, to provide carriers with increased risk assessment about drivers. The technology will enable carriers to provide more competitive, personalized premiums and proactive risk-prevention programs.