Cybersecurity Remains High Priority for Healthcare Institutions during COVID-19 Outbreak
Healthcare accounts for 41% of all data breaches.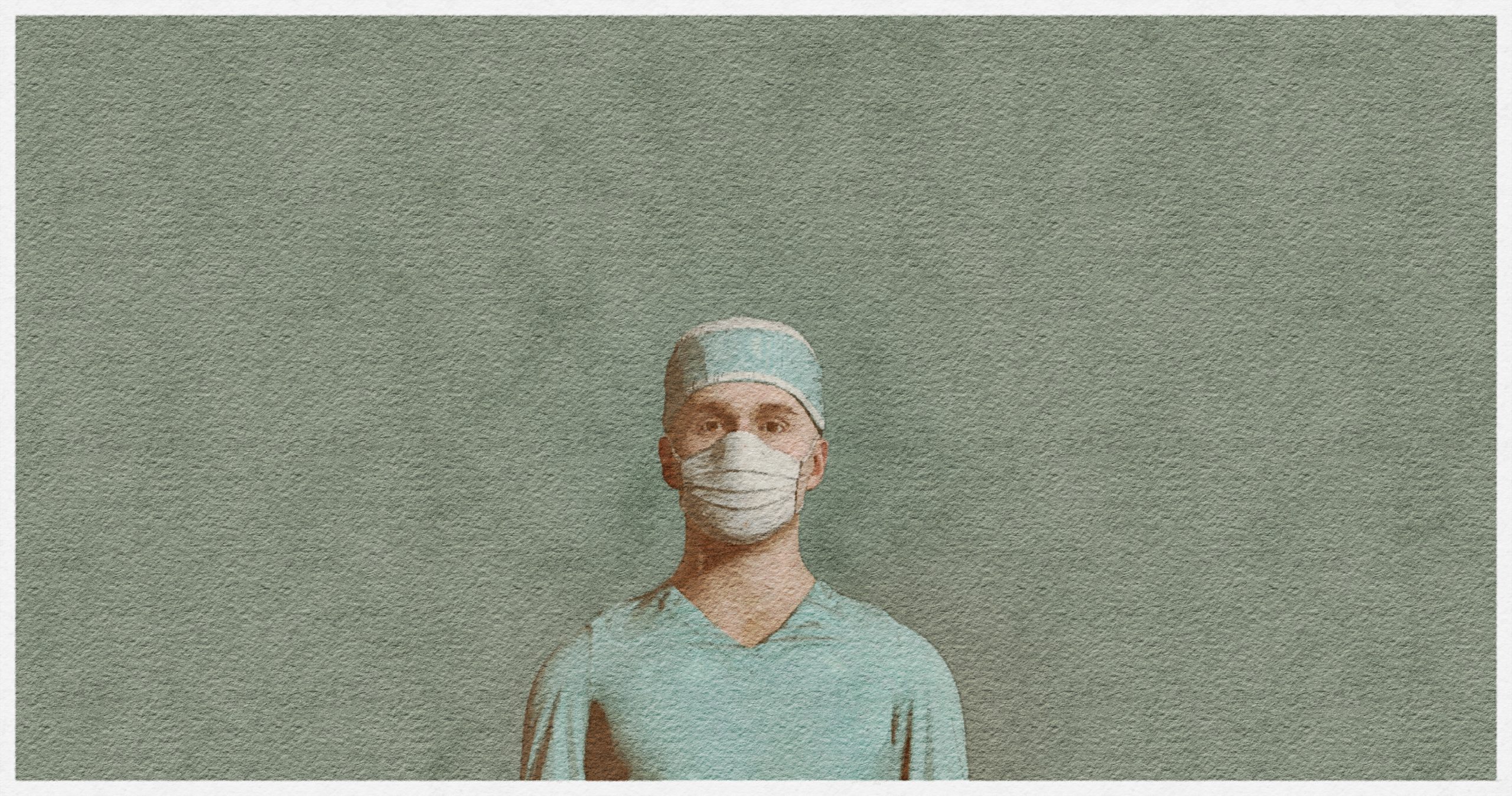 As the healthcare system nears its breaking point, hospitals will also have to ramp up protective efforts against cyberattacks.
At a time when patient data is critical to slowing the virus, creating a vaccine, and coordinating care, hospitals have started to fend off new security attacks and phishing attempts, where email senders pose as employees working remotely, CDC officials with important information or send a fake map tracking COVID-19 cases as a ruse to steal usernames, passwords, and other personal information through the deployment of malware. In addition, the Department of Health and Human Services (HHS) endured a cyberattack on its computer system, which investigators believe was intended to create disruption and enable the spread of misinformation.
Healthcare is one of the most targeted industries, accounting for 41% of all data breaches. Health systems have become an especially prominent target because their resources are currently focused on treating an exponential influx of patients. The rate of digitization and data sharing also creates multiple infiltration points, leaving more doors open for cyberattacks, destabilizing diagnostic functions and the handling of patient information. The result could severely disrupt patient care, even forcing them to vacate to nearby facilities. There's also evidence that care outcomes worsen for patients over time after a cyber breach. It could also pose a significant threat to hospital operations and revenues.
On the flip side, some ransomware gangs pledged to stop attacking hospitals because of the global pandemic. And the uptick in attacks doesn't necessarily coordinate with coronavirus—it correlates with any major topical event. The Super Bowl, elections, the Olympics, are all opportunities on which cybercriminals try to capitalize.
Overall, the frequency and sophistication of these attacks has forced the healthcare industry to reexamine how to protect its systems. As it struggles to employ enough staff and keep supplies stocked, any other disruptions could be significant in cumulative effect over time.