CAT Losses Will Rise – How High Is Out of Our Hands
Remaining hurricane season looms large with impacts likely to strain industry and infrastructure in multiple ways.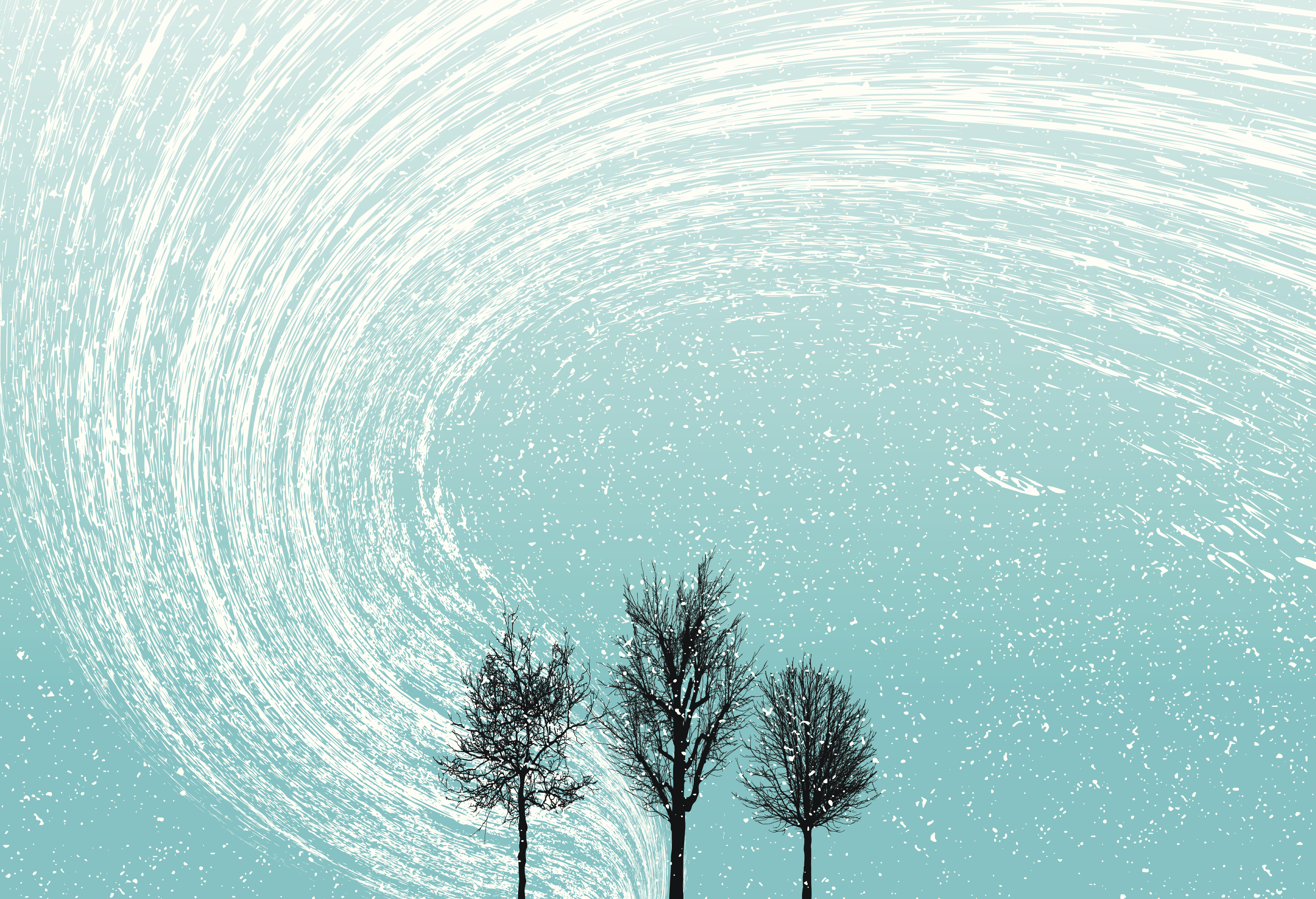 As if COVID-19 wasn't enough, Mother Nature has brought some troubling events to 2020, and a well-above average hurricane season still looms large.
Catastrophe losses are already up, and according to forecast models for the hurricane season, losses are expected to continue that rise.
Excluding COVID-19 related claims, CAT losses are up significantly to date. Consider Travelers' 2020 Q2 catastrophe losses, which amounted to $854 million pre-tax, up from $367 million in the same period last year. These losses have largely been generated by convective storms, as well as $90 million due to civil unrest (for Travelers alone). In fact, first half insured losses from severe thunderstorms have already reached levels not seen since 2011. On the reinsurance side, Swiss Re reported an $8 billion dollar increase in CAT losses in the first half of 2020 compared to the same H1 period from the year before.
Hurricane Isaias provides a precursory domestic example of what is likely to come, perhaps multiple times, before the end of this hurricane season. Causing damage in a dozen states, Isaias left several million without power, some for days, and is projected to amass to $4.2 billion in damages, according to Karen Clark & Co. While power outages do not typically constitute grounds for Business Interruption claims, the winds brought by Isaias, including some 30 unofficial tornadoes, and threatening storm surge in North Carolina, took their toll.
We say precursory, because with a record nine named storms to date, forecasting models predict another 10 to 16 named storms, 3 to 6 of which are predicted to become major – meaning a category level of 3 or higher. Mandatory evacuations typically take place for any storm above a category 2.
All in all, the NOAA's hurricane season outlook "indicates an 85% chance of an above-normal season, only a 10% chance of a near-normal season, and a nominal 5% chance of a below-normal season."
These troubling probabilities are due to abnormally high-water temperatures, which act as fuel for storm cell formation. In addition, there is no El Nino wind pattern, which serves as a deterrent to large cell formation with its eastwardly cross-cutting winds that push cells away from land or disperse them into straggling bands before they become fully formed storms. Overall, we anticipate nearly twice the total number of named storms for the year compared to 40-year averages, as substantiated by the leading work done by Colorado State University's Tropical Weather & Climate Research division.
While named storms do not automatically equate to high levels of damages, as many often never make landfall, the models from CSU forecast a 74% chance of a major hurricane making landfall on the East Coast this season. This compares to the century average of 52%, warranting concern.
With the high probability of a major hurricane looming, the implications of assessing claims during COVID-19 is important to note. While modern technologies have adapted as critical components of claims assessment processes, they are not self-sufficient and oftentimes put too great a moral hazard on the insured, especially in a period of economic downturn.
Overall, the industry is conflicted as to whether COVID-19 will increase the costs of assessing storm-related claims, but it will undoubtedly create logistical and personnel issues that could prolong the timeline for assessing storm damages. In a period when most hesitate to let anyone in their homes for fear of exposure, there will be significant hurdles to overcome, delaying the claims process and inflating its costs over time.
On the healthcare side of things, mandatory evacuation orders could leave hospital systems scrambling. Stephen Murray, director of the disaster management program at Tulane University points out that to meet social distancing guidelines, the number of community shelters needed in the event of a hurricane could double. If a category 3 or higher storm were to make landfall the need for safe, socially distanced shelters poses a significant infrastructure issue. And in a time when many hospitals are at or near capacity, safely transporting COVID patients from coastal to inland areas will be painfully complex.
More pointedly, the states with the highest risk of hurricane damage on record—Florida, Louisiana, and Texas—are dealing with high COVID infection rates. Further, most people who inhabit coastal areas are also older, making up the most at risk demographic for fatally contracting the virus. Soon, assessing damages and catastrophe losses will not only face the infrastructure challenges of a post-hurricane landscape, but one in which insurers will have to navigate keeping their employees safe, while also maintaining client confidence as they enter homes of elderly coastal home owners.
Bottom line – global insured CAT losses, excluding any COVID-related claims, are going to be up this year. This could be a strenuous year in all fields of catastrophe related insurance. At the same time, infrastructure and claims assessment roadblocks caused by COVID will test the efficiency of insurance and healthcare service networks.
Jack Sullivan is a recent graduate of Wofford College and is completing a post-graduate internship with The Council.