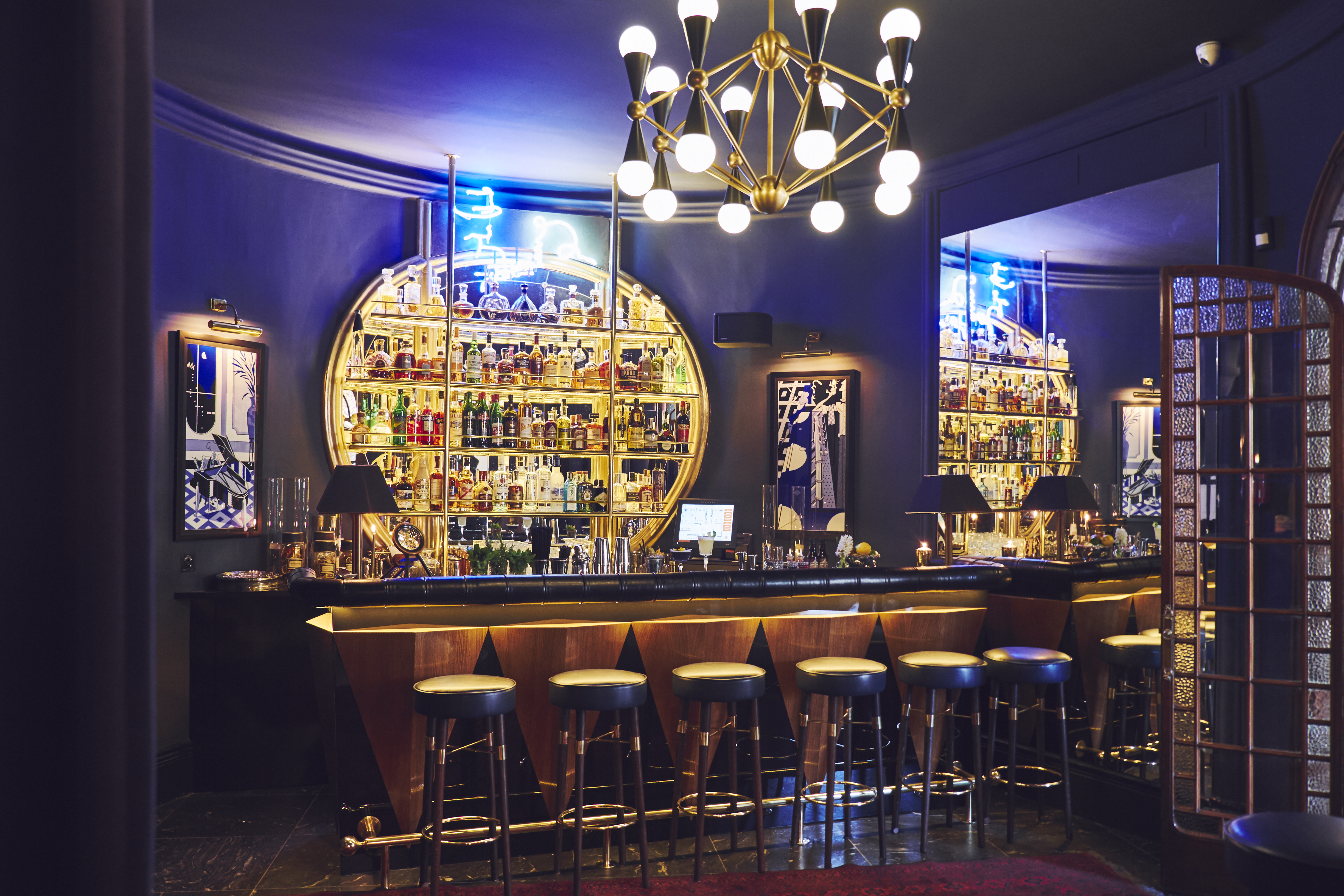 1
EAT
Heading to Barcelona for the International Broker Challenge in March? In addition to the Catalonian capital's many Michelin starred restaurants and tapas bars (be sure to dine at Bar Cañete with the locals, 10 p.m.), here are two new restaurants to try. Located in a modernist mansion and described as eating in a "posh private club," La Dama serves regional Spanish dishes that almost play second fiddle to the design. Bicnic, a trendy spot that offers a take on gourmet picnic food, has two options for dining: Fast Bar, a counter where you can grab a quick bite like tuna tartare toast, and Slow Restaurant, where you can dive into dishes such as grilled "rubia gallega," beef with mushrooms and truffle butter, during a proper meal.
2
With the opening of Wool & Oak, another direct-to-consumer luggage company, the options for high-quality bags at a fair price just keep getting better. After launching through Kickstarter, the company is now selling its Italian leather backpacks and duffels with innovative zipping systems online. From the Wings Backpack, a bag you can use every day, to The Voyager Set, three interconnecting bags—The Pro, Overnighter Backpack, and Weekender Duffle— which you can carry individually or zip together, there's a combo of bags to suit your travel needs. Choose from jet black, chocolate and sand.
3
June 6, 2019, marks the 75th anniversary of D-Day. With the number of WWII veterans decreasing rapidly, the upcoming commemorative events in Normandy may be the last time to share with them their heroic experiences in the exact places that witnessed their bravery. After selling out of its anniversary tours, Stephen Ambrose Historical Tours has added one more, the 75th Anniversary of D-Day Tour: Normandy to the Rhine. In addition to attending the anniversary ceremonies, the tour covers the launch and execution of the D-Day Invasion and Allied march into Nazi Germany. Founded by Stephen E. Ambrose, who authored the best-selling books, D-Day: June 6, 1944 and Band of Brothers, the itinerary is based on his research and interviews with the soldiers who fought.