Teeny Rabbit Ears
New ways to cut the cable TV cord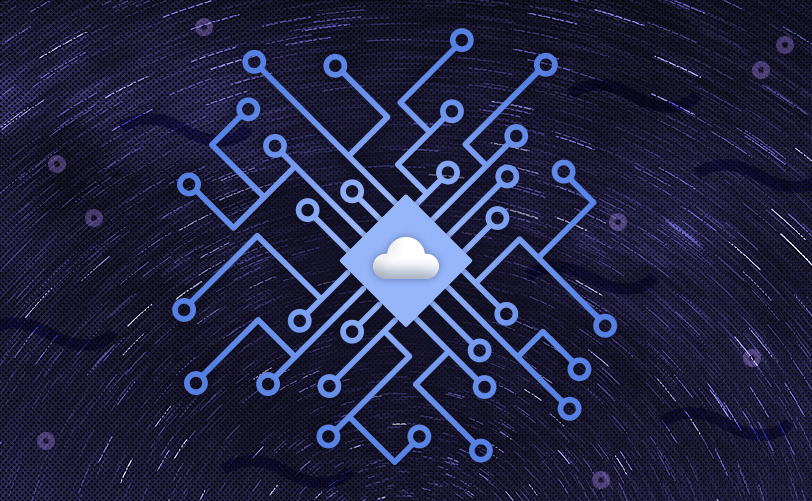 Does everything old eventually become new again? It may be true for broadcast TV, though with a tiny twist. In this case, the old idea is the way that television sets used to pick up broadcast signals. The 20th century solution was a set of rabbit ear antennas, or the even bigger kinds that cluttered attics and rooftops across the country. The 21st century problem is how to get live TV to the smartphone and tablets that everyone carries around today. The solution? A tiny little antenna.
Aereo, a company backed by media mogul Barry Diller, has devised a system that allows you to watch live TV on your mobile devices via the Internet. And if you've got the right devices, such as an iPad parked near your Apple TV box, you can watch on your 50-inch, high-definition home TV.
Here's how it works: Aereo houses lots of dime-sized antennas in a data center where they pick up programs being broadcast for free over the air and then channel them over the Internet to mobile devices. For a dollar a day or $12 a month, you can rent some of those antennas and get a service that lets you watch, pause and fast-forward live programming or record it for later viewing. For now, Aereo is available only in New York City, but Diller plans to add more cities over the next year.
In addition to the technological hurdles, Aereo faced some legal obstacles. Broadcasters tried in court to shut down the service, arguing that it violated their copyrights. Aereo argued they were simply renting to consumers equipment comparable to that which they could install at home. The U.S. District Court sided with Aereo and rejected the broadcasters' bid for an injunction.
While broadcasters may be behind the curve, they're not sitting still. They've launched their own service for mobile devices, called Dyle. That service relies on technology that harks back to the old transistor radios. To tune in to Dyle, your smartphone needs a little pop-up antenna, which looks just like the ones on transistor radios, or an adaptor. But that antenna won't come cheap. For now, there's only one phone that offers it, Samsung's Galaxy S Lightray 4G, which will set you back about $450. A "dongle" attachment for iPhones is due out later this year, but pricing has not been announced.
While broadcasters worry about lost revenue, cable companies have their own concerns, as more people are cutting the cable cord. According to Reuters, more than 400,000 people nationwide dropped pay TV services this year through mid-summer. If you're tempted to cut the cable too, that 20th century standby, the antenna, is still there. These days, though, it's a lot more high tech than just two metal sticks in a stand. The Mohu Leaf ($38–$75 at gomohu.com), for instance, is about as thick and big as a standard piece of paper and mounts on the wall, behind a picture or the TV. There's also the Walltenna ($35), a clear, flat antenna that can be mounted to a window; the RCA flat digital amplified antenna ($32); or for the really retro, an old-fashioned set of RCA rabbit ears, about $9.50, all on Amazon.
SnApp Shots
HBO GO If your only complaint about cable service is you wish to take it outside the house, get the app. Don't want to miss a slaying or any of the twists and turns on the "Game of Thrones"? Check out HBO Go for subscribers.
WatchESPN provides live streaming access to a variety of sports for cable subscribers, but it gets pans from some for clunkiness. For more than just sports, cable subscribers should check their providers for apps, such as those from Comcast's Xfinity and Time Warner Cable.
Cackle If you just want to watch something for free, try Crackle, owned by Sony Pictures Entertainment. The app, for Apple and Android, provides a wide variety of movies and TV shows.
Tout Want to be the star of your own smartphone show? Tout lets you create and post 15-second videos from your smartphone with one click to facebook, twitter, email and text. The app gets better user reviews for apple than android.