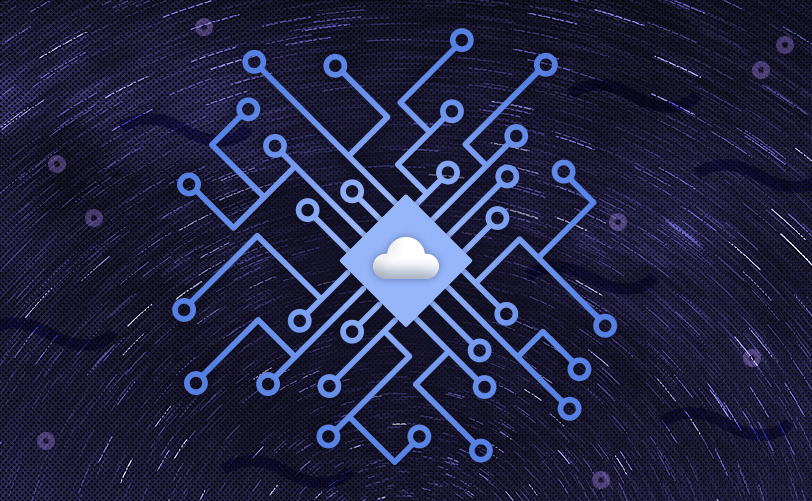 No one has ever liked dealing with an automated voice over the phone, but automated texting may be a different story. In China, millions of people have been texting back and forth with Microsoft's social assistant XiaoIce, or "Little Ice," which is at heart a very sophisticated software program. XiaoIce is just one of the so-called chatbots making their debut from companies including Facebook, messaging apps such as Kik and Telegram, and Google.
With chatbots, you text a question or request and get an answer texted back. If you're wondering about the weather, Poncho on Facebook's Messenger platform will tell you, and Spring will help you shop. If you want the news, ask the CNN chatbot.
Kik, the messaging app popular with teens, has a chatbot store with services from video-sharing app Vine, cosmetics chain Sephora, retailer H&M and the Weather Channel. Messaging app Telegram offers bots for learning English, getting your horoscope and finding hotel discounts. Taco Bell is developing a TacoBot for the Slack messaging platform. Google's new messaging app Allo comes with a chatbot to help you search or chat with real people.
Pretty much anything you want to find out or buy, you will soon be able to do by texting with a chatbot. Some of them, like XiaoIce, will even be your friend and tell you jokes.
Cool Apps
Chatty Apps
If you'd rather talk than text (and you're looking beyond Siri and Google's voice-enabled search), here are some voice assistant apps to consider.
Speaktoit's Assistant.ai listens and learns as you ask it questions, search for information and perform various tasks. There are no special voice commands, just speak naturally in English, German, Spanish, French, Japanese and other languages. You can browse the Web, book flights and hotels, check your horoscope, set your to-do list and shop on Amazon.
Hound lets you search using your voice without having to learn any special keyword phrases. The app, which bills itself as super fast, can tell you what the weather will be, help you find restaurants and hotels, get directions and book an Uber ride.
With Dragon Mobile Assistant for Android you can use your voice to send and receive texts, post Facebook and Twitter updates, send and receive emails, and set reminders. Dragon Go! for iPhone lets you search the Web using your voice.
Android users can ask Robin to search for nearby places, find cheap gas, play music, read your Facebook feed, and read and send texts. It also provides advice on traffic and parking.