Tech Briefing
Turmoil in the Twitterverse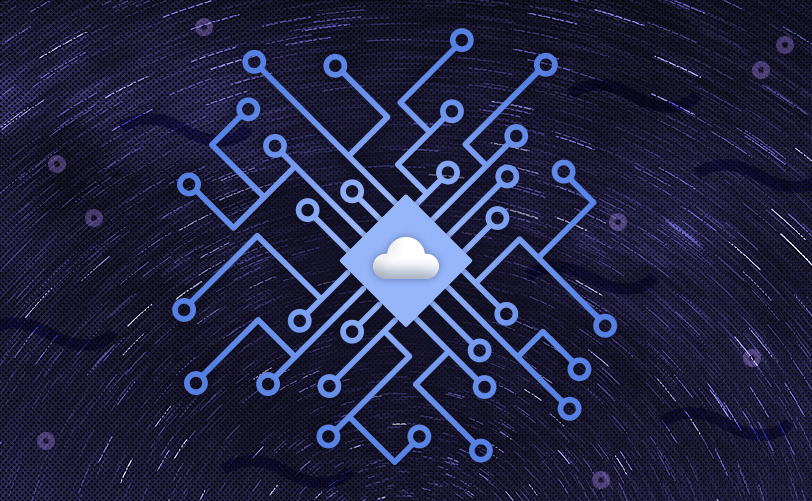 Twitter sparked an uproar among the Twitteratti earlier this year when a plan to apply some machine intelligence to its timeline—or the order in which it displays tweets—leaked out. The change allows users to let Twitter filter tweets in order of likely interest instead of posting them in chronological order. So, much like Facebook's "Top Stories" and "Most Recent" options, the Twitter algorithm would sort the tweets each user sees.
The problem for Twitter is that many of its 300 million-plus users are very happy it isn't Facebook and don't want their feed reordered by an algorithm. They weren't shy about letting Twitter know—the hashtag #RIPTwitter became the top trending U.S. item following the leak.
The company also drew fire a few days later when it announced the Twitter Trust & Safety Council to "ensure that people feel safe expressing themselves." Given Twitter's prominence in political circles, some worried the initiatives could be used to put a thumb on the social media scales when it comes to politics.
This all comes at a time when Twitter is facing investor concerns about its ability to sustain user growth. Now the question is whether the Twitterverse can overcome the troubles or if it's really trending #RIPTwitter.
TwitterSavvy Tip: If you want to see what Twitter thinks are the top tweets for you, go to the settings page, tap timeline and check the box to show the "best" tweets. If you don't care for what the algorithm thinks you should like, just turn it off.
Cool Apps
More Ways to Message
If broadcasting your thoughts to random strangers isn't your thing, perhaps you'd like an app to help you communicate better with people you do know. You could use the Direct Messages feature of Twitter to talk to your followers one by one, for instance. Popular messaging apps offered by big tech companies include Facebook Messenger, Google Hangouts, Apple's Messages and Yahoo Messenger. You can also use the Skype calling service, owned by Microsoft, to message.
If you want to branch out, WhatsApp is by far the biggest of the alternatives, with a user base that crossed one billion over the last year—which explains why Facebook was willing to spend $22 billion on it in 2014. The Canadian-developed Kik app is also highly popular and has built up a following of 275 million users. If you're headed to Asia, you might consider Line, which is particularly popular in Japan, or WeChat by China's Tencent. Viber offers free calling as well as messaging to other Viber users. The security-conscious may want to look at Telegram Messenger, which also offers self-destructing "Secret Chats." If the ephemeral is your goal, consider Snapchat for its disappearing messages—though those messages can still be saved by tech-savvy recipients.