Tech Briefing
Wild Roamers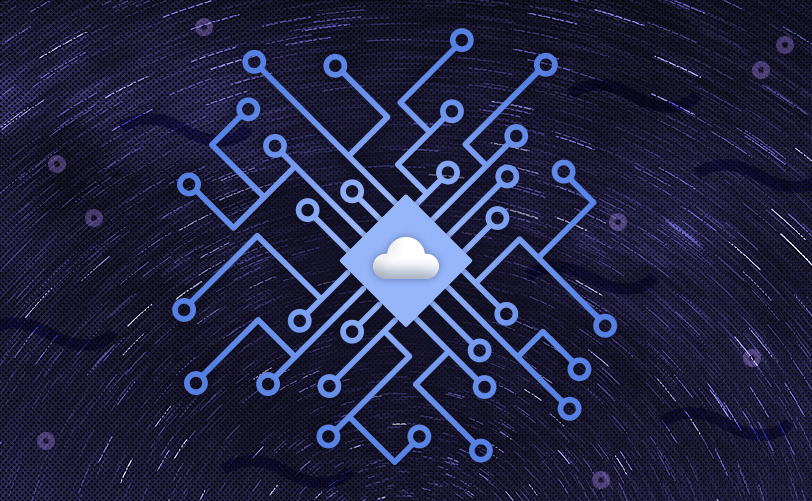 We can only hope that this will one day be true for U.S. travelers too: The European Union has decided to ban roaming charges for mobile users within its 28 member states. Roaming charges for voice calls will drop from 19 euro cents currently to 5 cents in April 2016, and texts from 6 cents to 2 cents. From June 2017, roaming charges will be abolished. For now, U.S. callers still need to be very careful when they head abroad to avoid big charges when they get home. As a reminder, check out your mobile carrier's international plan or pick up a travel phone before you leave. Both options are more reasonable these days. If you decide to skip that, turn the cellular data off for voice calls and for every app that uses it so they don't ring up charges.
Cool Apps
Air Control
Even for people who don't fly much, air travel can be a bit of a grind, and even more so for those who spend a lot of time at the airport and in the air. Here are some apps that may ease your travels.
SeatGuru by Trip Advisor gives you the inside scoop on the seats on your flights with more than 700 seat maps from 100 airlines. Unhappy with your seat? Seat Alerts by Expert Flyer lets you know if a better seat becomes available. The free version allows you to set one alert, but you can upgrade. If you're trying to figure out how long the line is at security, the crowd-sourced MiFlight app will give you estimates of how long it will take based on information supplied by other flyers.
When you get to the airport, try Lounge Buddy to find which airport lounges are available for a one-time fee and book them. Not looking forward to sandwiches and snacks in flight? If you're at San Francisco, AirGrub lets you search what's available post-security, place an order and pay so you can pick it up on the way to the gate. The app is looking to expand to New York, Boston and other airports.
For the drivers in your life, JustLanded ($3, Apple) monitors flights and tells them when to leave for the airport. FlightBoard ($4) provides live departure and arrivals for just about any airport in the world on a display that's based on the board at Charles de Gaulle in Paris. You can search too or just dream of where all those planes are headed.