Tech Briefing
It's i-Time!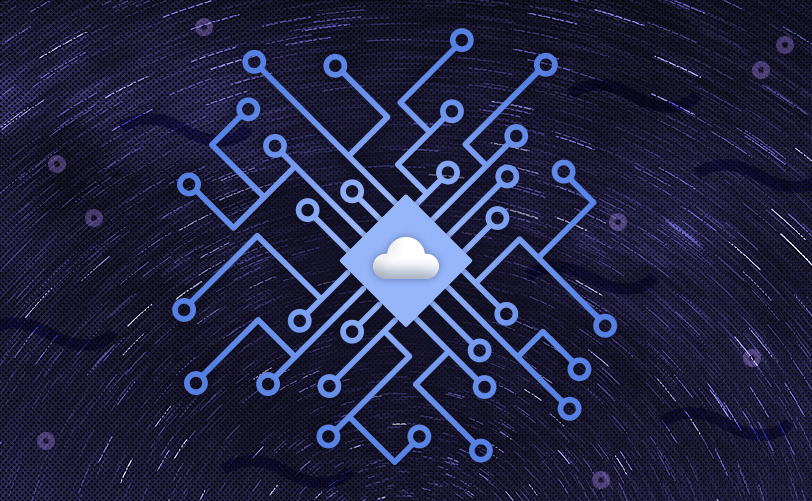 It never pays to second-guess Apple when it comes to creating beautiful devices that people don't know what to do with it at first and then find they can't do without. Take the iPad. When Apple's tablet debuted five years ago, it wasn't quite clear where it would fit in the tech spectrum. Within a short time, the iPad had sparked a whole new market for tablets as lighter, more portable rivals to laptops.
So it wasn't a surprise when Apple's latest market-creating venture, the Apple Watch, garnered pre-orders from nearly a million people on its first day, according to market research firm Slice Intelligence, with 62% choosing the less-expensive sport model.
What will the Apple Watch do for you? Mostly keep you from having to pull your iPhone out of your pocket or purse. And, it will tell time, wherever you are to within 50 milliseconds, with a choice of digital or analog displays, including Mickey Mouse. You can also make calls, look at your messages, monitor your heart rate, check the weather, get directions, see your calendar and even ask Apple's digital voice assistant Siri for help.
So how much will that all functionality in a little rectangular watchcase cost you? The Sport model in the silver aluminum case retails for $349 to $399; the stainless steel model from $549 to $1,099, depending on the bracelet. There's also the 18-carat rose or yellow gold model that will set you back a mere $10,000 to $17,000.
Cool Apps
If you've spent all that money on the Apple Watch, you'll want some apps to go with it. (Sorry, Android fans!) There's a bunch of built-ins, such as the Activity app that tracks how many calories you've burned, how much you've exercised and how many times you've stood up and displays them on concentric rings.
A number of outside developers also are optimizing their apps for the watch. That includes popular travel sites Expedia and TripAdvisor, public transport app CityMapper, car-hailing service Uber and PaybyPhone Parking to pay the meter.
Check your airlines and hotel chains for watch-friendly apps such as those from American Airlines, W and Starwood. Keep up on social media with Instagram and Twitter. Make sure you're on schedule with Evernote and track your time on the job with Invoice2go. You also can check your account balances at some big banks, but you can't make transactions. There's sports from MLB and news from CNN, The New York Times and NPR.
Finally, don't forget to look up from your wrist once in a while you're walking.