Tech Briefing
Make Mine a Mini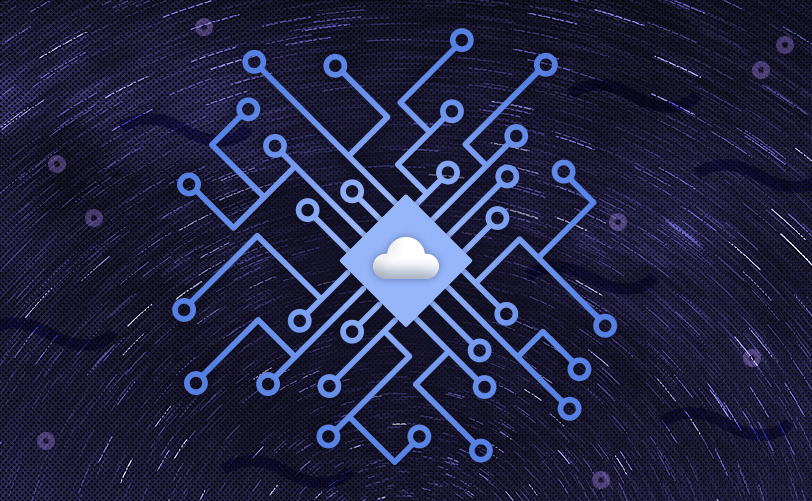 Tablets have been getting all the attention lately, but desktops still do most of the work. New desktops do, however, take up a lot less space on the desk. Among the new mini-computers making news, Hewlett-Packard is offering a pair of desktops that you can hold in the palm of your hand, and Intel has introduced a computer on a stick.
The HP Pavilion Mini (from $320) and Stream Mini ($180) are Windows 8.1 computers that come with keyboard and mouse but no display. The rounded, 2-inch tall minis aren't the most powerful computers, but they'll do for ordinary work tasks and streaming video and music to your TV. They weigh less than 1.5 pounds and can be hooked up to dual monitors. While HP's minis come a decade after Apple first launched its Mac Mini, they do offer a significant price and weight advantage.
Other minis with varying capabilities are available from companies such as Asus, Elitegroup, Gigabyte and Zotac. Another option is "Chromeboxes," mini computers built to run Google's cloud-based Chrome operating system from Asus, Dell, HP, Samsung and others.
Intel has taken the mini concept micro. The Intel Compute Stick is just what it says—a computer on a stick. The four-inch-long PC plugs into the HDMI slot on whatever-sized screen you want to work on. The Windows 8.1 ($149) and Linux ($89) models provide enough computing power for light work or video streaming and come with Bluetooth and Wi-Fi as well as a microSD slot for additional storage.
Cool Apps
Mind Your Money
It's that time of year when we've got our minds on our money as we figure out just how much of our hard-earned cash the government gets. That makes it a good time to look at apps for Android and Apple that can help us manage our finances a little bit better.
Level Money helps keep you on budget by avoiding overspending. Level tracks your income and bills and determines how much of your spendable cash you have available on a daily, weekly and monthly basis. It also tracks your savings.
SavedPlus makes saving easier by automatically setting aside an amount equal to a percentage of each purchase you make and automatically moving it into your savings account.
Wallaby helps maximize your credit card awards by telling you which card is the best one to use for each purchase.
Billguard tracks spending, seeks out savings opportunities online and alerts you to any unwanted or unauthorized charges.