Magazine
The Critical Link to Success
It's time to rethink your staffing decisions. Account managers, not producers, bolster client retention and firm sales.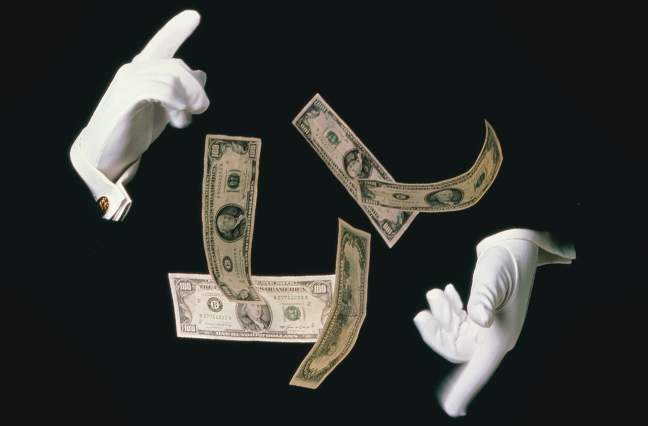 Black Magic
The alchemists of alternative capital shape the insurance fabric of the future and drive down prices at the same time.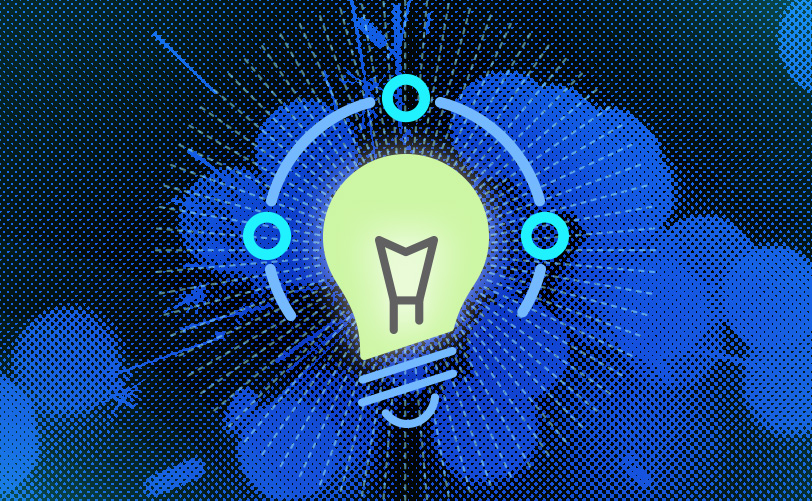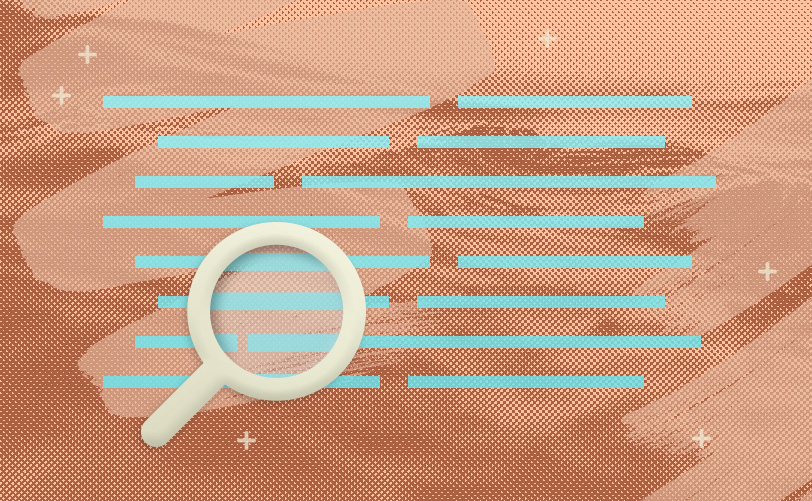 The Katrina Effect
The storm tightened the conventional market and made the alternative capital market a healthy profit.