Tech Briefing September 2014
Wearable Health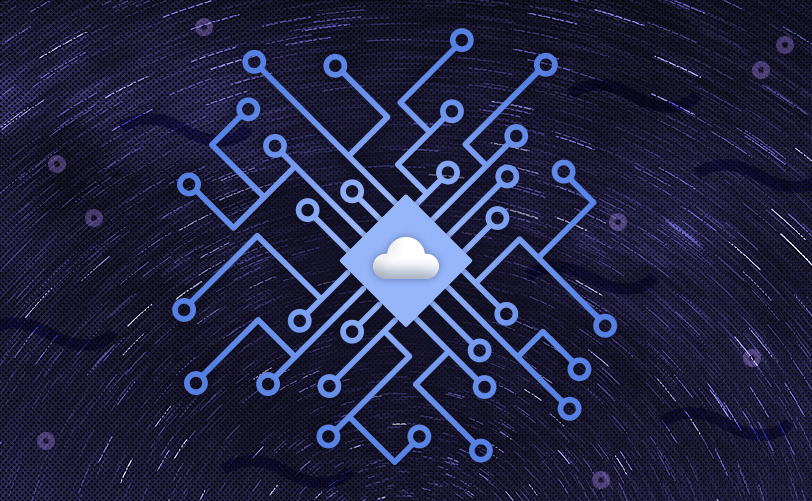 Ordinary people are getting into the health technology act too. Health apps already take advantage of the accelerometers, gyroscopes and GPS trackers of our mobile phones as we walk, run and bike, but if you don't want to carry a phone, you can put on a "wearable" to track everything from heart rate to body temperature and sleep quality and relay it to apps on our smartphones or computers.
The early leader, Fitbit, offers the Flex, ($100) worn around the wrist, as well as two clip-ons, the One ($100) and the Zip ($60). Early in the year, Fitbit recalled its newer wearable, the Force, after users reported skin rashes. The Jawbone UP24 ($150) is a flexible band worn around your wrist to track steps, workouts and sleep. GPS-maker Garmin offers the Vivofit ($130) wristband tracker. For minimalists, the Misfit Shine ($100) may be appealing. The small disk, available in a variety of colors, can be worn with a wrist strap or clipped on. Other options include the Withings Pulse ($120), which also can be worn with a wristband or clipped on.
Samsung's Gear Fit ($150) is a cross between a smart watch and an activity tracker, but the company has bigger plans. Samsung has unveiled a more robust health-tracking prototype wristband, Simband, which would collect a wider variety of health data from various sensors and stream it to the cloud. And of course, Apple is expected to get into the game with the long-rumored iWatch that may include even more powerful health tracking functions.
Cool Apps
The wearable fitness trackers come with their own apps, such as Up by Jawbone and Fitbit, but there are a many other health and fitness apps out there if wearables aren't your style. (Free unless noted.)
Noom Weight lets you track meals, calories and exercise so you know whether you should skip dessert. My Diet Coach provides a little extra prodding with reminders, motivational photos and tips to help you stick to your plan. Weilos (iPhone) is a user community where you can help each other reach your goals and share before and after pictures.
Moves tracks the number of steps you take, the minutes you spend biking or the distance you run. If you need to get yelled at to get going, then Carrot Fit's (iPhone, $3) voice assistant will do it for you, congratulating you on progress and berating you for backsliding. Nike Training Club provides more than 100 workouts with step-by-step visual and video instruction. Wondering how you're sleeping after all that exercise? SleepBot will let you know.
For its new IOS 8 mobile operating system, Apple has developed an app called Health to coordinate and pull data from all your fitness apps and display them on your phone's dashboard screen. It includes a medical card for emergencies.