Tech Briefing Sept. 2014
Forget me not?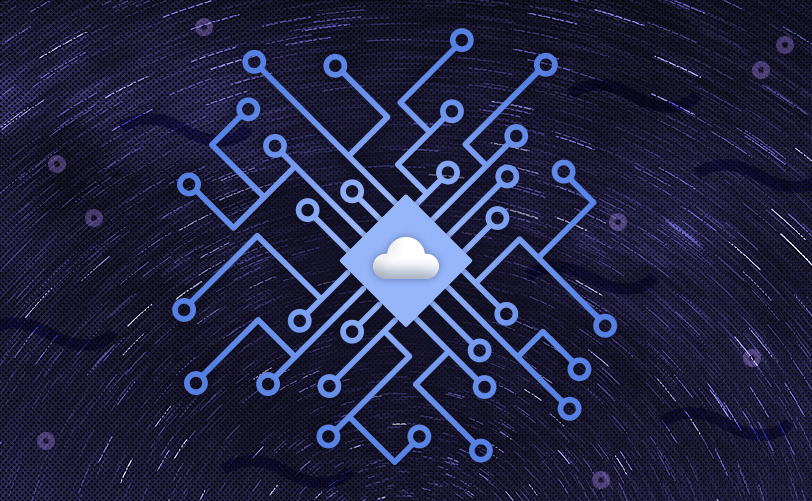 Everyone has done something they'd like to forget, but the Internet makes that impossible. On the Web, everyone can see everything everywhere—except maybe in Europe now. The top European Union court ruled earlier this year that search engines have to honor individual requests to remove links to information that is "inaccurate, inadequate or excessive."
The ruling stems from the EU's 1995 Data Protection Directive that establishes the principle that a person can ask for personal data to be deleted once it is no longer necessary.
It may take some time because a lot of people want to be forgotten. Google has to apply the court's balancing test on a case-by-case basis, and the company received more than 70,000 take-down requests within the first two months.
The ruling raised fears about press censorship when European journalists found links to some articles removed. The EU, however, says removing the links doesn't amount to erasing the information at the source.
Google's David Drummond, writing in The Guardian, said, "It's a bit like saying the book can stay in the library but cannot be included in the library's card catalogue."
Cool Apps
In New York City, the medallion a driver needs to operate a taxi sells for about $1 million, a direct result of the city-limited supply. Anyone who has tried to hail a cab in the rain on Broadway at rush hour knows the impact that has. That's one reason ride-sharing apps such as Uber, Lyft and Sidecar have sparked such interest from riders and opposition from taxi companies. Here's a run-down of those apps plus a couple for city-approved cabs if you prefer.
Uber uses your phone's GPS to find the nearest available driver. You can get a fare quote, pick from a selection of cars, for instance an SUV, and pay with your phone. Uber says its drivers undergo a thorough background check.
Lyft relies more on a network of average drivers looking to make some extra money. Lyft says it runs background checks on the drivers and provides up to $1 million in excess liability insurance. In some cities, you'll recognize the cars by the pink mustaches on the grill.
Sidecar matches everyday drivers in their own cars with people looking for a ride. It lets you choose based on the car, the driver, the ETA and other amenities. Drivers can compete on price for rides.
Bandwagon lets you share a ride in a licensed car service with other people headed your way.
With Hailo you can hail a taxi by tapping your smartphone. It's available in Boston, Chicago, New York, Washington, Toronto and Montreal in North America and London and a couple other cities in Europe.
Taxi Magic provides a similar service in more than 60 cities across the U.S. as well as in some cities in the U.K., Canada and Mexico.