Tech Briefing June 2014
"Brick" Your Phone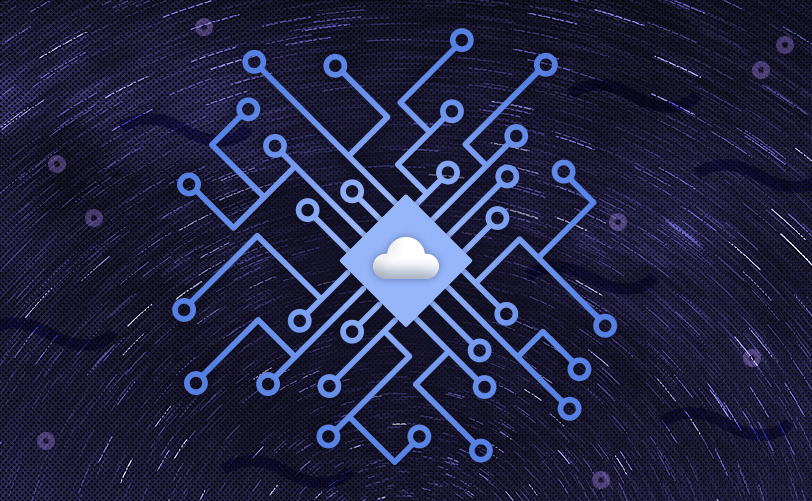 One solution to the whole work/life balance problem is to carry two phones—one for your personal life and one for your work life, The Wall Street Journal reports. While it's not clear just how many people are opting for that, a quick glance around the train station shows that some commuters are indeed trying to make it work. The problem is, of course, that the extra phone is just another phone to worry about losing. If you misplace the work phone, chances are your employer can remotely wipe everything off it—including the stuff you'd dearly like to keep. But what if it's your own phone?
Cell phone makers are pledging to make it easier to "brick" your smartphone, or turn it into an expensive and elegantly designed paperweight, to remove the incentive for thieves to steal it in the first place. The wireless trade association CTIA announced earlier this year that major phone makers and wireless carriers had agreed to provide a "kill" switch for phones manufactured after July 2015 that would not only wipe the phone's data but also render it inoperable. For now, you can take advantage of remote wipe capabilities through the iPhone's "Find my Phone" feature, the Android Device Manager app or the Android Lost app, and Windowsphone.com/find for Microsoft phones.
Cool Apps
The Heartbleed Syndrome
The emergence of the "Heartbleed Bug" deep within the Internet should prompt thoughts about better security. One step you can take is to use stronger passwords, but they're harder to remember. Password manager apps that use military-grade encryption can help. Generally, they work with your desktop browser as well. Some offer free versions; others require subscription or purchase. Here are some to consider:
Dashlane password manager and digital wallet app keeps track of your passwords, lets you auto log on to websites and automatically generates and saves new passwords.
LastPass, the mobile version of the desktop password manager, securely syncs your passwords across all your browsers and devices.
1Password password manager and wallet provides strong and unique passwords for all your accounts.
SplashID keeps your passwords, credit card and account information locked up in your own personal digital vault.
PasswordBox allows you to store, retrieve and share passwords and other personal data on any device.