Tech Briefing June 2013
Megaphones, Distracted driving and Cool Apps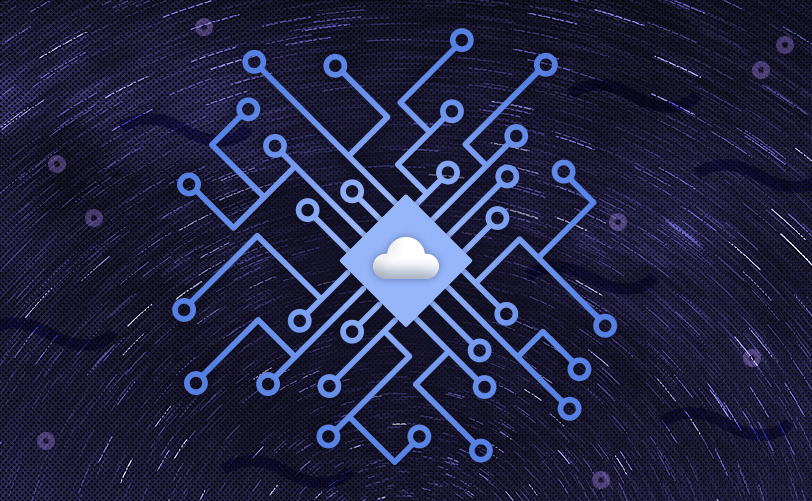 Tablets and smartphones make working on the road a lot easier, but they also make your boss nervous. 
Megaphones! Smartphones Go Big
Is it a phone or a tablet? Smartphones makers keep supersizing their devices into "phablet" territory with screens measuring 5 inches and larger. Phone makers including HTC, LG and Samsung already offer them, and BlackBerry and Nokia may be working on them. Samsung, whose Galaxy Note boasts a 5.3-inch display, is seriously upping the ante with its latest entry. The Galaxy Mega, which offers a 5.8- or 6.3-inch screen, was immediately dubbed the "megaphone." No word on when it might be released in the U.S.
Distracted Driving a Major Worry
Tablets and smartphones make working on the road a lot easier, but they also make your boss nervous. Seven in 10 companies have adopted written policies to curb distracted driving by employees using mobile devices, but just under a third of them are very confident those measures are working, according to Aegis Mobility, which makes software to help curb the problem. About 45% of employer policies permit only hands-free use of mobile devices while driving, and 41% don't allow any use.
Class Action Reprieve
Companies worried about class action suits resulting from data breaches got a bit of good news this spring. The U.S. District Court in Maine turned down a motion for class action status in a suit stemming from a data breach at grocery chain Hannaford in which thieves stole customers' credit and debit card data. The court found that the plaintiffs had failed to show total damages on a class-wide basis. Still, such claims aren't being dismissed as quickly as before, meaning companies face larger legal bills to defend themselves.
Cool Apps
We can't live without them anymore. Smartphones and mobile devices are an essential part of modern living. But how do we keep from losing them, ward off malware, keep advertisers from spying on us, and protect personal or valuable data when they're lost or stolen? Here are some handy apps that can help.
Find My iPhone. Just like its name says, this free app helps you find your iPhone on a map by using another IOS device. It also lets you remotely lock it or wipe all the data. It also plays a sound for two minutes at full volume even if your device is set to silent. (iTunes)
Avast! Mobile Security for Android provides remote phone tracker and locator functions along with malware and privacy protection. (Free)
Lookout offers virus, malware and spyware protection malware and lets you locate your Apple or Android device from any Internet-connected phone, sound a loud alarm, call your device from any browser, and back up your contacts automatically. (Free) The premium version ($30 per year) lets you remotely lock and wipe your Android device.
Kaspersky Lab Parental Control for Apple and Android helps you protect your children while they're online with Web filtering and app controls. Kaspersky also offers more high-powered capabilities for Android phones ($15) and tablets ($20).