Tech Briefing January/February 2014
Let's Hope Airplane Mode Is Still Required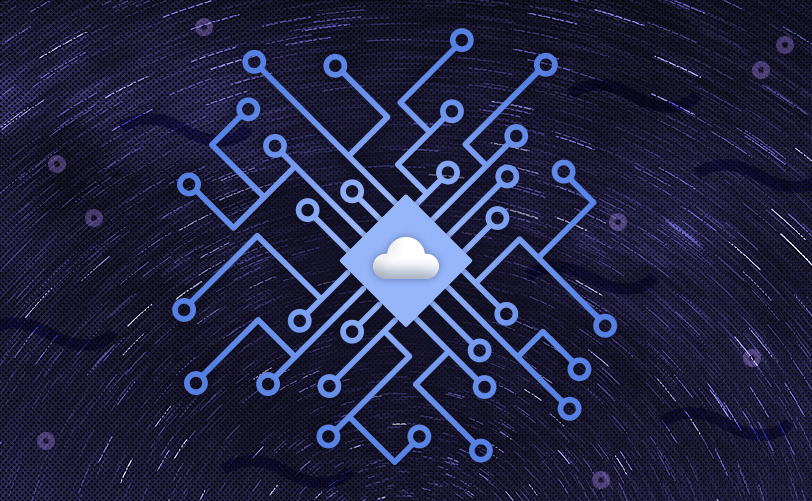 While many travelers will welcome the FAA's ruling that you can use your electronic gadgets from takeoff to landing, they may be less enthusiastic about a proposal to allow cell phone calls on board. 
That may make noise-cancelling earbuds a necessity for frequent fliers. Try Klipsch, Shure, Sony and Bose for sound-isolating and noise-cancelling earbuds. If pressure changes are a problem, EarPlanes and FlyFit can help.
Faster Wi-Fi Coming
Wi-Fi is getting faster. Behind the scenes, more devices are moving to the new gigabit Wi-Fi standard that enables much faster downloading of video content such as movies and games. You won't likely see top speed at home with "WiFi 802.11ac" routers and devices, but it will make the wait shorter.
Wearable Computers Will Improve Efficiency
Wearable devices, such as Google Glass, will bring significant improvements in efficiency in areas from manufacturing to field service, retail and healthcare, research group Gartner predicts. The use of augmented reality headsets may increase profits in the field service industry by about $1 billion a year, Gartner estimates, by enabling workers to diagnose and fix problems more quickly.
Cool Apps
Should Auld Acquaintance Be Forgot? Business depends on relationships, and that means making sure to keep your contacts out of the days-gone-by category. A variety of free apps can help manage your contacts, take advantage of social media sharing to help you learn more about them, or just help you get old-fashioned business cards into the digital age.
Contacts+, a popular Android app that's added an iPhone version, organizes your contacts and integrates them with your social media accounts so you can view their profile pictures, call by pressing their photos or send text messages. You can sort your contacts into groups and by how frequently you interact.
Smartr Contacts for iPhone by Xobni (read that backwards) calls itself a magic address book that identifies everyone you communicate with by scouring your email, calendar and social networks. Yahoo bought the maker of the highly rated app in 2013, but the iPhone version is still available.
Brewster builds a collection of all your contacts and their social profiles and lets you sync, share and sort contacts as well as see connections between them. (iPhone)
GO Contacts makes it easier to organize and search your contacts, to form groups and to merge and delete duplicates. (Android)
Still got piles of actual business cards? CardMunch lets you use your iPhone camera to photograph them and convert them into contacts. CamCard does the same for Android phones.