Bob Klonk, President and Chief Sales Officer, Oswald Co.
My management style? Driven. I don't settle for second best.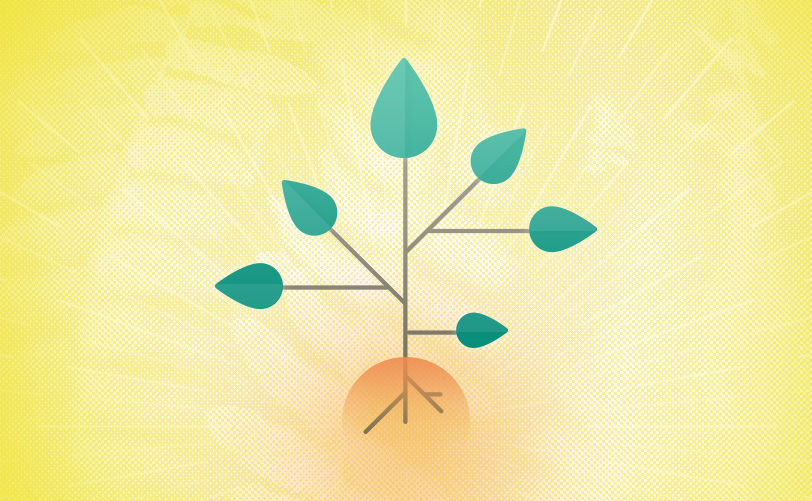 Q
Tell me a little about your business.
A
Oswald is a 119-year-old, employee-owned insurance brokerage in Cleveland. We're proud we're employee-owned. We have about 275 employee-owners, with offices in Ohio, Michigan and Florida. We service all lines. I tell our clients if we don't do it, you don't need it.
Q
You've been filming a series of YouTube videos on healthcare reform. What's been the reaction?
A
Very positive. The goal is to take a complex subject, simplify it and make it a little entertaining.
Q
This month you become chairman of the Council's Employee Benefits Leadership Forum. What do you hope to accomplish as chairman?
A
We'll continue to be that voice for our partners in Washington on issues such as healthcare reform while still striving to provide a meaningful platform for executives on the carrier and broker side to exchange ideas on how to continue to improve our industry.
Q
What did you think of the Supreme Court hearings on healthcare reform?
A
I was pleasantly surprised at how well prepared the justices were and the fact that they were leaning more toward ruling the mandate unconstitutional. I thought the government did a lousy job of making their argument, but of course you have to have the facts on your side to win, and they didn't.
Q
Did you grow up in Cleveland?
Q
How do the Indians look this year?
A
I said yesterday before they played their game [the season opener] that it was the last time they'll be .500 all year.
Q
Is it fair to say that Cleveland still hasn't gotten over Lebron leaving?
A
It isn't so much that he left as much as he quit on his team and the city during the Boston playoff series. Everybody still has tremendous distaste for Lebron. I won't let my children buy any Lebron shoes or anything.
Q
What do you do when not working?
A
Anything with my children. Both of my children are very involved in athletics. My son plays basketball and football. My daughter plays basketball and soccer. We spend a lot of time at games and practices. I like to watch my kids succeed. It's a tremendous pleasure of mine.
Q
What is something people would be surprised to learn about you?
A
I was the smallest guy on my high school basketball team. I was 5-foot-6 until I was a junior in high school. I had my growth spurt a little too late. Now I'm 6-foot-2.
Q
What's the best advice you ever got?
A
"Never stop trying to get better."
A
My father, James Klonk.
Q
Do you have a favorite charity?
A
I'm on the board of the National Multiple Sclerosis Society. My youngest sister has MS. I've been involved for a dozen years.
Q
How would people describe your management style?
A
Driven. I don't settle for second best.
Q
Who was your most influential business mentor?
A
I've had the good fortune to work with two great CEOs at Oswald—Jim Pender and Marc Byrnes. While they have distinctively different styles, they both taught me some very important lessons in leadership.
Q
What have you learned that you could pass on to others?
A
I think the greatest lesson is to always be prepared for the unexpected. You've got to see trends several years in advance.
Q
If you could do one thing to change the industry, what would you do?
A
I'd like to improve our reputation, quite frankly. I'd like people to understand that our industry is a profession and to be viewed as such. For those of us who do it well for many years, it's a professional trade, just like a lawyer, accountant or doctor.
Q
What gives you your leader's edge in this industry?
A
My goal is to help those on my team achieve personal and professional goals they never thought were possible. By helping others get better, they will in turn push me to achieve more, and that helps our entire organization deliver better results for our customers.
THE KLONK FILE
AGE: 53
FAMILY: Son, James Robert (better known as J.R.), 15; daughter, Gianna Marie, 13.
HOMETOWN: Strongsville, Ohio
LAST FAMILY VACATION: The Atlantis resort, in the Bahamas ("I took the whole family—kids, sisters, nephews, nieces.")
WHEELS: Audi A8L