Kerry Drake, Regional President, BancorpSouth Insurance Services/President and CEO, Wright & Percy Insurance
Know when to shut up. People lacking confidence talk too much.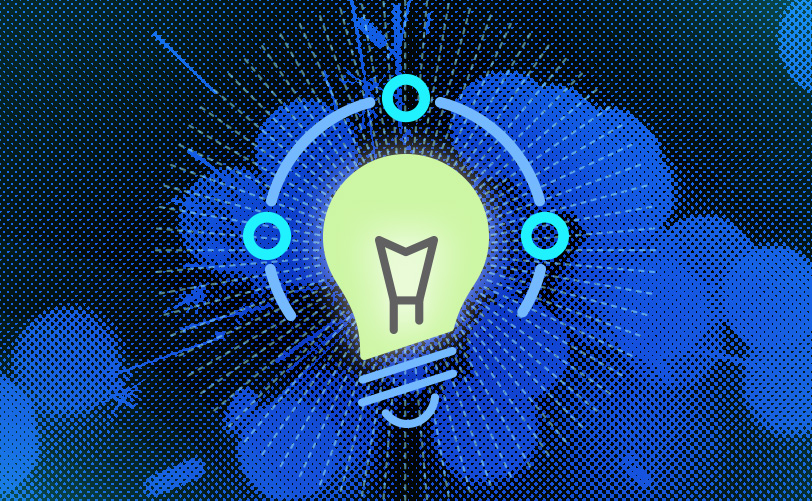 Q
First things first: You're an LSU grad. Have you gotten over the loss to Alabama in the BCS national championship game in January?
A
Barely! We were at the game. My daughter lives in New Orleans, and my son just graduated from LSU. We had the whole family there. It was brutal. [Alabama coach] Nick Saban is just relentless. You just can't seem to beat Saban twice in the same season. It kind of put a downer on the whole season.
Q
Tell me a little about your business.
A
Wright & Percy Insurance was established more than 100 years ago. I joined the firm in 1994 to start an employee benefits practice. In 2003, we were acquired by BancorpSouth. Today, BancorpSouth Insurance Services is the 23rd largest broker, with close to 600 employees across eight states in the Southeast. I am the regional president for Louisiana, with about 145 employees across the state. Our mission is to reduce the real cost of risk for our clients by building long-standing relationships, thus enabling us to understand the nuances of our client's business, their personal needs and those of their employees.
Q
You grew up in Baton Rouge. What was that like?
A
Our family moved from north Louisiana when I was in fourth grade because my mother got a job at LSU. All five children, including my identical twin, attended LSU Lab School—University High—which is part of the LSU campus. I grew up on the LSU campus from the 7th grade until I graduated from LSU in 1976. I've been here a long time—that's why I'm a Tiger fan through and through.
Q
What do you like to do when you're not working?
A
Hunt, fish and cook—after all, we're from Louisiana, a sportsman's paradise (it's even on our license plates). Coastal fishing in the Gulf is two hours away—speckled trout, redfish, flounder, crab and much more. I have a deer camp with a couple of other guys from the office about an hour from here where we hunt, fish for bream, bass and just relax. In south Louisiana, one freezer is always full of venison and seafood.
Q
Do you have a favorite dish to cook?
A
Trout almandine or meunière —we also have access to shrimp, crab, oysters and crawfish. That's part of the fun of Louisiana living—drinking a cold one while shucking oysters or boiling crawfish.
Q
What's the state of the Gulf these days?
A
I think it's slowly coming back. I actually went fishing seven days after the oil spill, and it was bad. It changed the life of many people who live south of us. That was the tough part. Some of them never came back. It was a long time before it got back to a "new normal."
Q
How would people describe your management style?
A
That's a tough question. Some might ask, "Why is a benefits guy leading a majority p-c firm?" I see true leadership as colorblind to the disciplines, as it's about setting strategy and vision and having great talent help you along the way to bring people together for the common good. I view my role as hiring great talent who can work in unity to help me lead and grow this organization.
Q
What have you learned that you could pass on to others?
A
Know when to shut up. People who aren't confident talk too much because they're afraid of being asked questions—listen more and, again, ask more questions. When you ask open-ended questions, listen to the answer since it usually leads to another question.
Q
If you could change the industry, what would you do?
A
I would change part of the public's initial perception of insurance and our industry. I want the public—whether it's a potential client or colleague—to know that the people in the industry who are great at what they do are able to combine a passion for helping people along with confidence and competence. If someone can do that, the money will follow.
Q
What gives you your leader's edge in this industry?
A
It all goes back to helping people, whether it's a colleague or a client, meet their goals.
THE DRAKE FILE
AGE: 57
HOMETOWN: Baton Rouge, La.
FAMILY: Wife, Jane (married 34 years); two children: Abby, 27; David, 24
LAST BOOK READ: Crucial Conversations: Tools for Talking When Stakes Are High, by Kerry Patterson, Joseph Grenny, Ron McMillan, Al Switzler and Stephen R. Covey
CAR: GMC Yukon