Jose da Fonseca, President, MDS Holdings
In 1971, I went to Paris, Amsterdam and Brussels. It was incredible. It was like landing on the moon.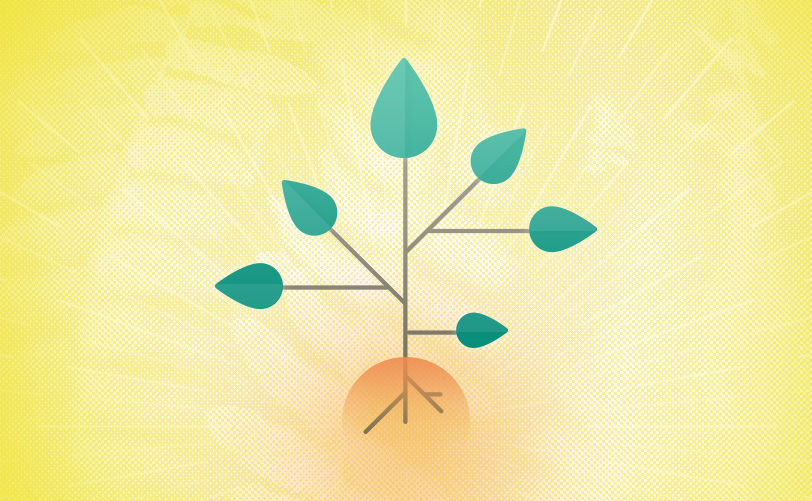 Q
You're in Porto, Portugal's second-largest city. Tell me about it.
A
Porto is a charming city with 300,000 inhabitants. It's the city of Port wine, so it's very good for gastronomy and wine. It's also famous for contemporary architecture. We are one of the most important cities in the world for contemporary architecture.
A
We have a school here, the Faculty of Architecture at the University of Porto, one of most famous architectural schools in the world. The Pritzker Prize is the most important architectural prize in world, and Porto faculty have won two Pritzker awards, one in 1992 (Álvaro Siza) and the most recent in 2011 (Eduardo Souto de Moura).
Q
Tell me about your wine scene.
A
Porto has the famous Douro River. In the interior is the Douro Valley, one of the most famous wine regions in the world. If you read Wine Spectator, the 100 best wines each year, you often see on the top 10 some Douro wines. Sometimes even number one. In 1997, for example, the number one and number two were two Port wines, with 100 points each.
Q
Can you recommend your favorite restaurant?
A
DOP is maybe my favorite in Portugal. It's a recent restaurant in the historical area of Porto. It's an old building with modern decoration. The chef, Rui Paula, has a strong ability to do it very modern with Portuguese flavors. They're using the most popular Portuguese products, with a fantastic wine collection.
Q
What do you like to do when you're not working?
A
Two things I am a little addicted to. One is classical music. The other is books. I could say my main hobbies are music and books.
Q
Tell me about your classical music addiction.
A
In 2001, Porto was a European capital of culture. We built in Porto a huge concert hall, like a Lincoln Center, where we have a very good symphonic orchestra, baroque orchestra, chorus and contemporary ensemble. The building was designed by the Dutch architect Rem Koolhaas. It's called Casa de Musica, house of music. It's owned and managed by a foundation, a joint venture between the state and 60 important corporations in Portugal. When the foundation was created in 2006, I was invited to be chairman of the board, and I'm still chairman.
Q
You're an inveterate traveler. How did that start?
A
I began traveling when I was 14 years old. Until 1974, Portugal was a kind of black hole. We were a dictatorship. We had no free press, no free TV. Even Coca-Cola was not admitted. It was really a very conservative country, so young people looked to travel, to see what's happening in the world. In 1971, I went to Paris, Amsterdam and Brussels. It was incredible. It was more or less like landing on the moon. Everything was new. Everything was in colors.
Q
What's your favorite place to visit outside Portugal?
A
In Europe I love to go to London. Of course, Paris is a very important city for me because I travel and work in France. I studied in Paris for one year after my degree in Portugal. In terms of big cities, New York is always the city I loved the best. Sao Paulo is also a city I love very much. In terms of regions, I think I am more and more in love with Asia.
Q
What business leader—in any industry—do you most admire?
A
S. G. Warburg. He belonged to a very famous German banking family. In the Second World War he left Germany for New York with nothing. With his name and creativity, he launched a new bank in London. It became one of the most famous investment banks after the war. He was one of the most important leaders in the banking industry between the '50s and the '80s.
Q
How would people describe your management style?
A
Strong leadership. Slightly authoritative. International vision. A builder.
Q
What gives you your leader's edge?
A
The capacity to put people together, to partner. The idea of creating Brokers Link that in five years put together more than 70 firms from different cultures and regions. My ability to understand other cultures is part of the Portuguese DNA.
THE da FONSECA FILE
AGE: 55
HOMETOWN: Porto
FAMILY: Wife, Carla. Five children: Luisa, 27; Maria, 26; Jose, 24; João, 19, and Leonor, 3½
LAST BOOK READ: Biographies of Ryszard Kapuscinski, a famous polish journalist, and Maurice Ravel, a French composer I love
WHEELS: Jaguar XF