Our Favorite Travel Apps
GateGuru has been a go-to app for travelers, though the developer hit some turbulence with an ill-received upgrade last year. The app, which can link with Tripit and Kayak, provides […]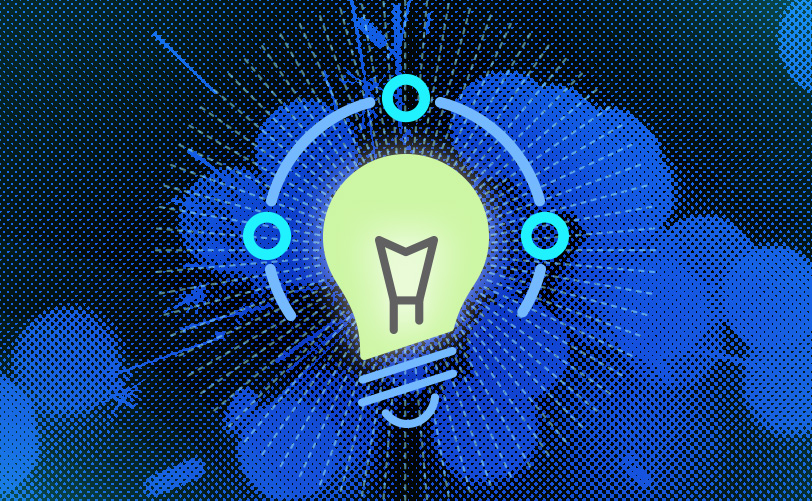 It may be the worst part of traveling. No matter how new and nice they may seem, it's hard to take a shine to the whole airport experience. Here are some apps for iPhone and Android that can help.
GateGuru has been a go-to app for travelers, though the developer hit some turbulence with an ill-received upgrade last year. The app, which can link with Tripit and Kayak, provides information such as check-in times, flight status, security wait times as well as terminal maps, and lists of amenities with user reviews. Free. Apple, Android, Windows
FlySmart lets you track your flights, keep up to date on gate assignments and baggage claims and find shops and restaurants in the airport. It also provides information on parking, ground transportation and local weather conditions. Free Apple, Android, Blackberry.
iFlyPro offers guides to 700 airports worldwide, flight tracking and in-terminal maps that let you check out the restaurants closest to your gate and tell you how long it's going to take you to get from gate to gate for connecting flights along with ground transportation options and parking rates. $6.99 Apple, Android
If you spend a lot of time at a particular airport, you might see if they have their own app, such as Frankfurt Airport, Schiphol Amsterdam and London Heathrow.