What We Heard at ITC 2022
Embedded insurance is a particular up-and-comer.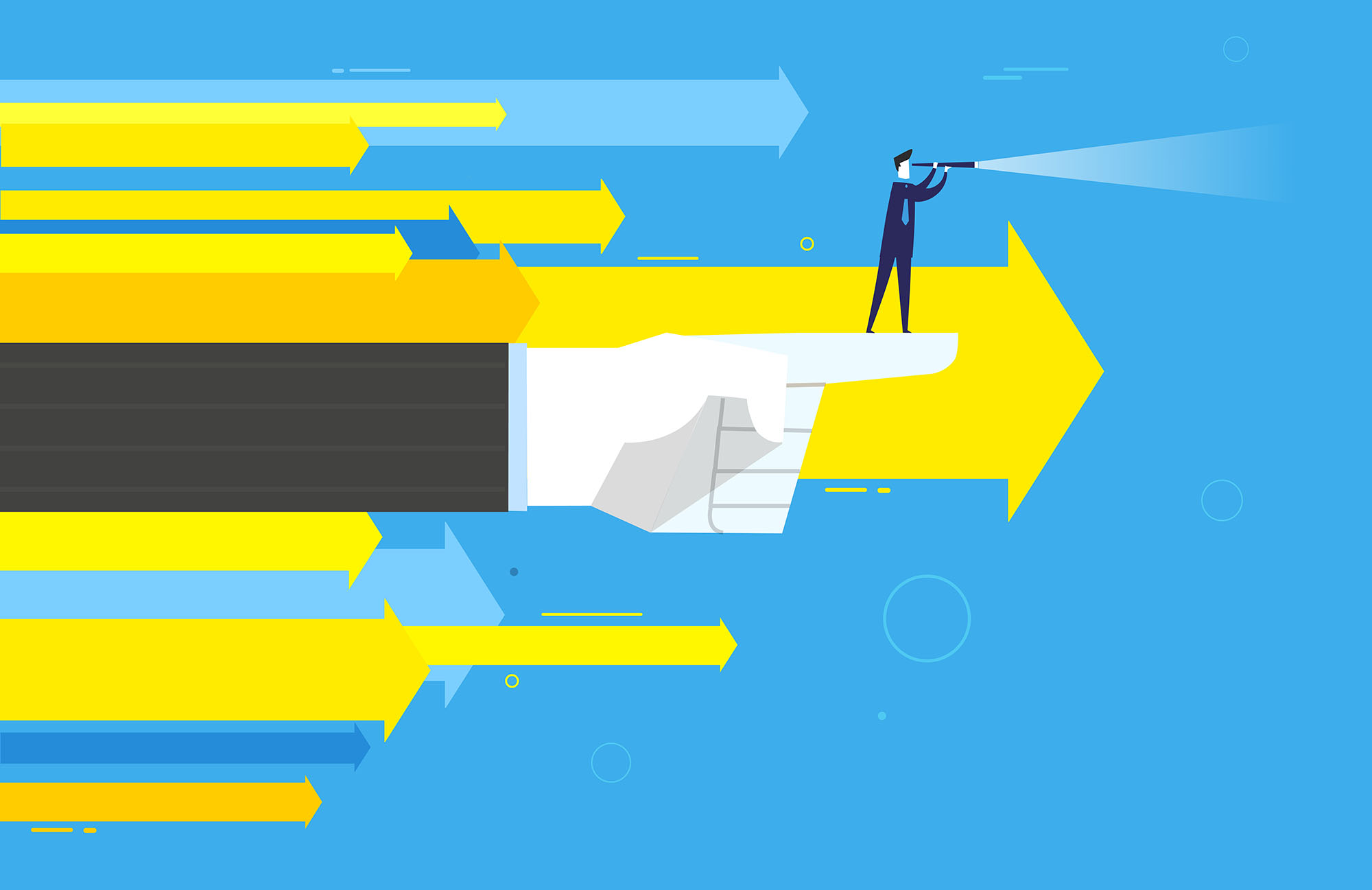 Leader's Edge has been on the road in recent weeks with boots on the ground at InsureTech Connect (ITC) 2022 in Las Vegas.
The event was a great opportunity to connect with various players within the insurance industry and to visit a multitude of booths at the expo—including an incredibly busy "Puppy Lounge"—to keep up to date with the most recent trends and technologies. Here's what people are talking about.
Embedded Insurance
Embedded insurance was the main topic of this year's ITC, as players across the industry were eager to discuss this new trend. During a CEO fireside chat, Next Insurance reported that a fifth of its revenue now comes from embedded products, while Hippo reported that 50% of its business is from embedded partnerships.
"When it comes to embedded insurance, the horse has left the barn," Jim Dwane, CEO at bolt, told Leader's Edge. "Despite some parts of the industry being nascent, the opportunity is huge, and many are already benefitting—we're enabling our partners to get there faster." In addition, the embedded insurance trend may cause some repercussions in the market for agents and brokers. A recent report by Aperture forecasts that, within 10 years, $5 trillion of insurance will be distributed by non-agents and brokers (~16% of overall).
Cyber Insurance
A common theme between players in the cyber insurance space is that capacity for cyber insurance products has increased from previous quarters due to larger market competition and a slowdown of ransomware attacks.
This trend has been noted by The Council's Q2 Commercial P/C Market Index which shows that, while the cyber insurance market remains constrained, premium growth for cyber insurance products reached a "peak" in fourth quarter 2021 (34.3% quarter-over-quarter increase) and the rate of rise has begun to slow (26.8% quarter-over-quarter increase for second quarter 2022).
The increase in market capacity seems to have pushed many players in the insurance market to differentiate themselves. For example, several cyber MGAs—At-Bay, Coalition, and Cowbell—have begun morphing or have plans to transition into full-stack insurance carriers, citing "greater flexibility and potential for innovation."
Insurtech Funding
The negative status of stock markets across the globe—for example, the S&P 500 is down ~23% in 2022—had a large impact on private-market funding for insurtechs. In fact, based on Leader's Edge conversations with several partners of venture capital firms during ITC, valuations are down across the board and available capital for funding is much harder to come by.
"Last year felt a bit like the internet bubble of 1999-2000," said Brian McLoughlin, partner and co-founder at MTech Capital. "Valuation multiples increased at a rapid clip, every company was able to raise money, and they raised much than they ever imagined they could." The current market has created a "much healthier environment for startups and investors. Valuations have come down and entrepreneurs have shifted their focus from growth to profitability to conserve capital."
The takeaway for insurtechs is simple:
If you think the market will continue to decrease, then raise capital now.
If you think the market will rebound soon, wait to raise capital.
Natural Catastrophe Risk
The conversation on weather-related risks focused on the desperate need to decrease insurance protection gaps, especially for flood products, as losses in 2021 alone amounted to $20 billion (compared to $80 billion between 2011 and 2020). In the United States, Munich Re estimated that just 15% of homeowners have flood insurance, with only about 5% of single-family homes having flood coverage.
Improving education on flood risks remains at the forefront of insurers' efforts as they target homeowners and business owners as well as realtors and builders. A new solution could come from embedded insurance products—like purchasing homeowners insurance while buying a house—to improve flood coverage.
On the topic of insurance shortfalls, Swiss Re stated that there is a $1.2 trillion protection gap from three areas of risk—natural catastrophes, mortality, and healthcare—that could be served through embedded insurance products.