The Bigger, The Better?
Large deals continue to dominate the market.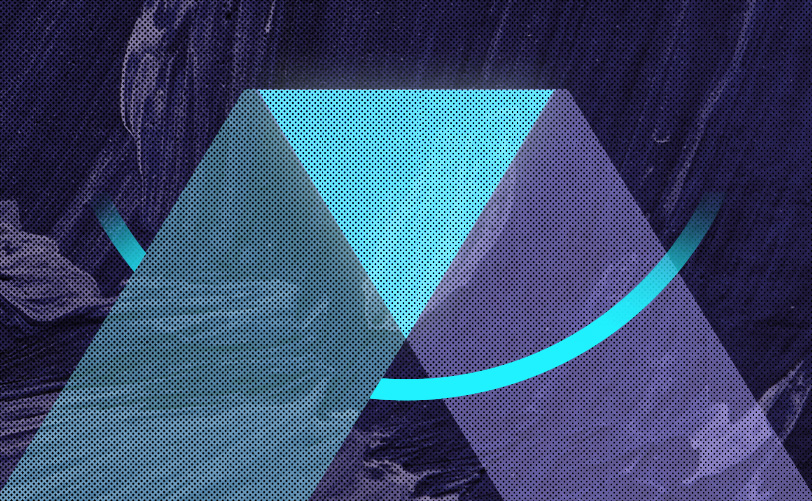 Although the second quarter did not kick off with the expected number of closed transactions, the volume of revenue acquired has continued to raise eyebrows. A total of 14 transactions closed in April, bringing the annual total to 75.
Despite the volume, big-ticket transactions continue to dominate the marketplace. Two of the nation's largest brokerages were acquired during April. BBVA Compass Insurance Agency, which was ranked the 58th-largest U.S. brokerage in 2010, was acquired by USI. The bank's operations, which are primarily domiciled in the Southwest, are expected to generate annual revenues of $26.7 million.
Arthur J. Gallagher acquired 2010's 94th-largest brokerage, Schiff, Kreidler-Shell Insurance and Risk Services, headquartered in Cincinnati.
Independent agencies are closing twice the number of deals as the public brokerages. However, public brokerages picked up in April with seven closed deals compared to five for independents and two for other buyers. Retail p-c agencies continue to be the focus of buyers' attention with six completed transactions to start the second quarter. Full-service and employee benefits brokerages finished with three a piece. Only two wholesalers, both p-c, were acquired during the same time period.
Continuing as the pack leader, Arthur J. Gallagher acquired its sixth employee benefits operation for a total acquisition count this year of nine. Gallagher has acquired three in Louisiana this year. Not far behind is AssuredPartners, which has made at least one acquisition each month this year for a total of six. The private equity backed company has placed a geographic emphasis on the Midwest. With the exception of a target in New York, the firm's acquisitions have been in Kentucky, Indiana and Ohio. Its targets' lines of coverage have been a relatively even split between p-c and benefits operations.
Rounding out the top three acquirers is National Financial Partners. With four acquisitions under its belt this year, it has already equaled its total count for the four-year period 2008-2011.
Despite the lower transaction count, deal value has been on the rise and is expected to continue, as well-run, profitable agencies continue to demand and receive higher multiples in the marketplace. Should this trend continue, expect to see a host of new names make their way to the top-100 list.
International
Two significant deals were announced in the international arena this month. QBE Insurance Group acquired the U.K. operations of Brit Insurance Holdings. The strategic move should bolster QBE's property business and will add 130 new employees. Aon has agreed to acquire the commercial brokerage operations of ABN Amro. The sale was motivated by ABN Amro's strategic alignment of its insurance and banking operations.me