Tech Tackles Hurricane Claims
Drones, phones and more in cat claims.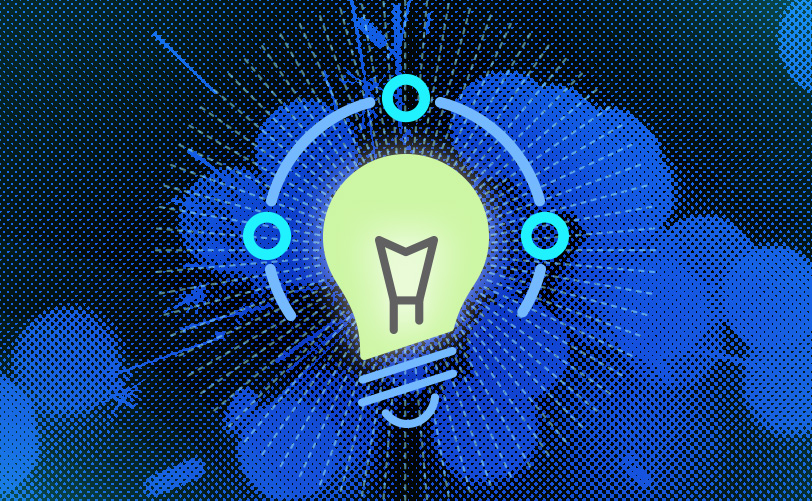 The last time a major hurricane hit the U.S., phones weren't "smart" and drones hadn't taken off in civilian airspace. A lot has changed since Katrina, Rita and Wilma slammed the South in 2005. 
The iPhone was introduced in 2007, and it would be another seven years before the FAA approved the use of a commercial drone over land.
Today, more than three quarters of American adults use a smart phone, and drones fly everywhere. That's dramatically changing how insurers—and insurtech startups—handle claims after the widespread damage caused by Hurricanes Harvey and Irma in Texas and Florida.
"Going back 12 years, it's changed tremendously," says Jim Wucherpfennig, vice president of property claims at Travelers. Years ago, adjusters would carry separate equipment to do tasks such as measuring distances and roof slopes, record audio and take pictures. "It's a big leap forward. We're able to do a lot more with just smart phones."
To expedite claims after this year's hurricanes, insurers such as Travelers, Farmers and Chubb are flying drones while insurtech firm Snapsheet is putting mobile phones to work and Esurance is using predictive analytics and aerial images.
Travelers has deployed about 85 drone-certified claims professionals to assess damage to residential and commercial customers' property in Texas and Florida. The company now has about 300 claims professionals trained to use drones and expects that number to climb to 600 in the first quarter of next year.
"The drones help us adjust the claims more rapidly and really enhance the customer experience when we can go out and see all the damage on that first visit with a drone flight, write the estimate and give the customer a check for the damages so they can start the repairs and get their lives back in order," Wucherpfennig says. "The drones help us streamline the entire process."
It's also safer for adjusters who don't have to climb dangerous roofs. There's another attraction for customers who agree to drone surveys: they can see the damage in real time as the drone takes video and photos of their roofs.
Farmers has deployed drones for the first time in a major catastrophe in Texas. Drone cameras capture higher-resolution, 3-D images that detail physical damage and generate analytic reports in minutes. Farmers is also using geocoded mapping software to overlay its policies and post-hurricane aerial imagery to help triage claims electronically. Smart phones play a role, as Farmers' customers can file claims from anywhere they have a connection.
Smart phones are revolutionizing hurricane auto claims. Chicago-based Snapsheet says it handled thousands of auto claims for its insurer clients in the first week after Harvey. Snapsheet provides the technology and support for carrier-branded apps that enable customers to take pictures of their damaged vehicles with their phones and submit those with their claims. Snapsheet employees write the estimates, enabling insurers to pay claims more quickly.
"From the time we receive the assignment, we're processing and estimating these claims in a little over a day on average," says Andy Cohen, Snapsheet's chief operating officer.
Speed really does matter.
"The traditional claims process requires physical resources on the job site, maybe driving around to inspect vehicles," Cohen says. "Our ability to ingest a claim, estimate it accurately, and enable the carrier to pay it, allows the individual to replace an asset faster, whether that's Houston, Galveston, Florida or South Carolina."
While the customer doesn't see what goes on behind the scenes, Snapsheet says its virtual claims model enables it to match its workflows to the demands of the disaster to sort hurricane-related claims from everyday ones.
"That allowed us to process thousands of claims before a standard insurance carrier would even be able to get to the scene," Cohen says. "Speed really does matter in this. Getting the customer paid out, that's why the insurance is there. That's the moment of truth in the customer experience."