Staying on the Same Page
Talk to your partners. Create your timeline. Understand where you all want to go. Avoid less "A" in your M&A than you'd hoped.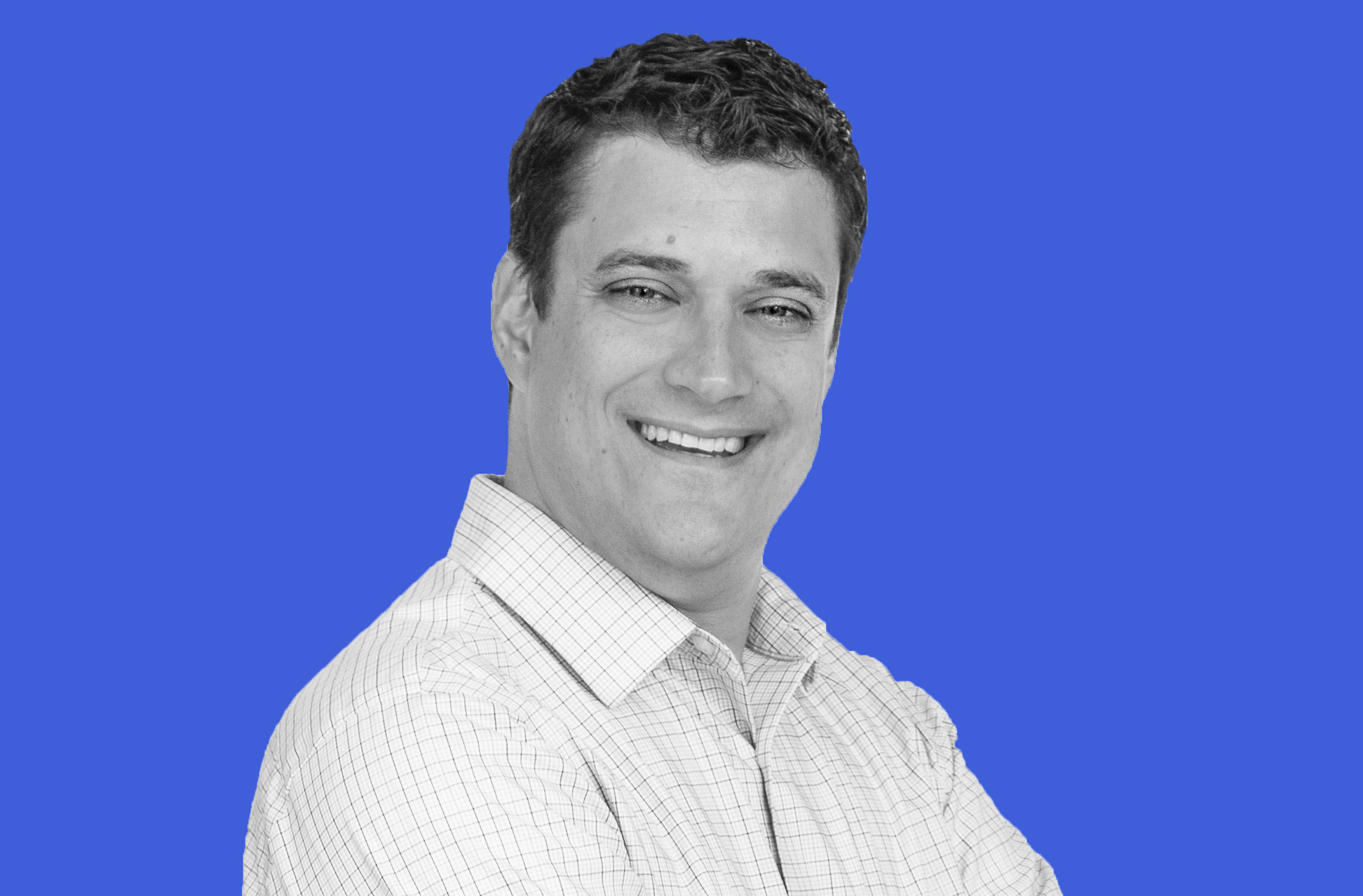 Communication either makes or breaks most relationships. In any relationship, an open line of communication is important. 
Individuals communicate in verbal and nonverbal forms, but in most cases actions speak louder than words. It is important to stop and listen and do your best to minimize emotion when talking about important decisions. While some of this might ring true for your personal relationships, consider how important it is for your business partnerships.
Most well run insurance agencies are led by an executive team with both a plan and a purpose. The plan outlines how to drive top line growth and increase firm profitability. The purpose is usually tied to client satisfaction, employee morale and driving shareholder wealth.
However, even well run agencies have their challenges. A majority of the issues arise out of partners not seeing eye-to-eye on either the plan for growth or the plan to exit. If the goals of shareholders are not in line with one another, organizations often become dysfunctional. Conflict among business partners creates inertia, which is typically a catalyst for unhappy employees and a stagnant work environment. The end result is usually a loss of good talent and eventually a separation of the partners. This typically occurs through a costly divorce or the sale of the agency, both of which will allow one of the partners to sail off into the sunset.
Best practices dictate a firm with a functional partnership discuss not only the firm's plan but the partners' plans for the future. Understanding the objectives of each partner allows the leadership to focus on all stakeholders' objectives. Partners should, at a minimum, review these questions annually:
What are our individual financial objectives?
When do we plan to retire?
Can we afford to sell our stock internally at a discount to the current market premiums that are being offered in some M&A transactions?
Beginning a conversation on these simple topics will help, at a minimum, identify if a problem exists. Burying your head in the sand is not going to be beneficial for the company or the legacy of ownership. Too many firms are forced out to the open market because they waited too long to have an open and honest conversation with those they call partners. Whether selling internally or externally, an unhealthy partnership likely has left a wake of dysfunction across the organization, which will have a residual and likely negative effect on value.
Summer Deals
Maybe too many people were on vacation because July saw the lowest monthly M&A total of the year with just 17 transactions, making 163 announced domestic transactions through July 2014.
AssuredPartners and Arthur J. Gallagher ("AJG") each completed two in July. Their year-to-date totals are 14 and 13, respectively. They currently sit atop our buyer leaderboard. AssuredPartners' deals expanded its footprint to Colorado with the acquisition of Denver-based The Wright Group. They also bolstered its West Virginia operation with the Charleston-based Ramsey Insurance buy. AJG's two deals were both employee benefit-only firms: Foundation Strategies in Texas and Insurance Point in Illinois.
Hub International, which rounds out the top three buyers with 10 domestic transactions through July, acquired New Mexico's Free Market Insurance Agency.
Keep an eye out for a few new players in the buyer realm that are challenging the status quo of the top acquirers. Private-equity backed Acrisure (7), Higginbotham (3), EPIC (3) and Hilb Group (3) are all beginning to gain traction as buyers.
Keep an eye out for a few new players in the buyer realm that are challenging the status quo.
Cross Insurance continues to expand in New England. It has completed four deals in four different states this year (Connecticut, Maine, Rhode Island and Massachusetts). Cross is the most active buyer that remains independently owned without private equity backing.
The stock market began to waiver in August, and the Federal Reserve has signaled interest rates may start to creep up towards the middle of 2015. What will this mean for the M&A marketplace? Only time will tell. Right now we continue to have an overabundance of quality buyers and a scarcity of sellers. While the cost of capital is still relatively cheap, we expect that valuations will remain at a premium. Tightening organic growth rates will contribute to unwavering buyer demand, and the market will likely see a steady stream of transactions throughout 2014.