Sensor Alert
Millennial-run businesses are more likely to use sensors and other tech at work.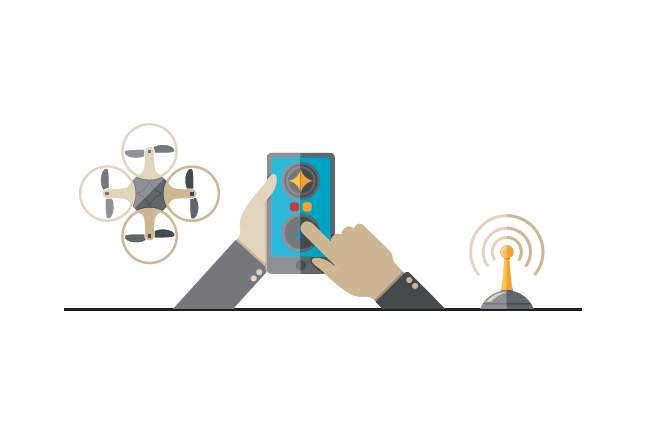 Millennials are often called digital natives, and that's clearly true in business, as Nationwide found in a survey of 1,000 owners of small and midsize businesses regarding their use of building sensors, wearables, drones and vehicle telematics.
"Technology continues to play a bigger role overall in the actual business owner's daily operation," says Tony Fenton, vice president of Nationwide's commercial lines product and underwriting. He adds that this role will grow as millennials continue to create and grow businesses.
"Each one of these technologies plays a different role in operational efficiency and a safer work environment," Fenton says. "The reason that they're valuable is that they create economic value for the business.… Ultimately we'll see more and more technology enable businesses to be more efficient and effective."