Relationships Still Matter in a Tech-Driven World
Millennial business owners are looking to agents and brokers for guidance more than any other generation, and what they want from them is surprising.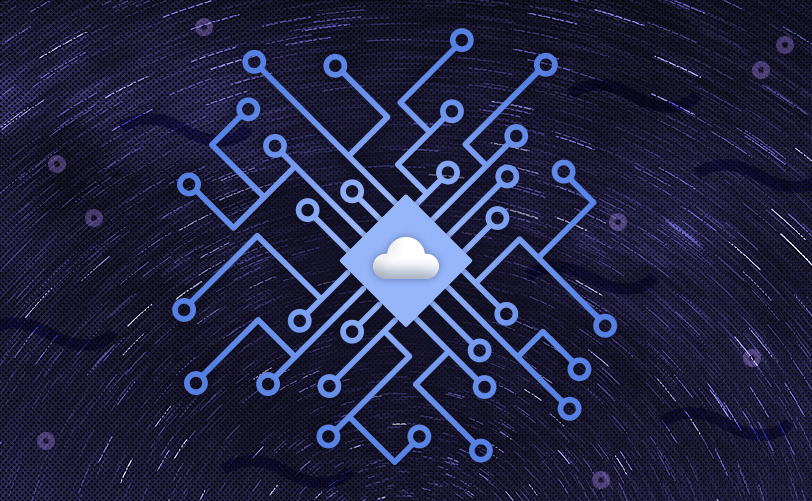 When it comes to millennials, stereotypes abound. But it's a fact that they are now the largest, most educated and most diverse generation in the United States, according to the Council of Economic Advisers.
They are also the first generation to have access to technological innovations like the internet during their formative years.
But that doesn't mean technology is more important to them than relationships. While studying Nationwide's fourth annual Business Owner Survey of more than 1,000 business owners, I noted that millennial business owners say they are more likely (almost 70%) to have a relationship with an insurance agent, compared to 63% of all business owners. They also say they are more likely to look to an agent for guidance on everything from retirement and banking to cyber security and disaster planning. The list of topics for which business owners say they are relying on agents for advice includes:
Insurance
Retirement
Employee benefits
Safety/loss control
Business interruption (disaster planning)
Cyber security
Succession planning.
"Many millennials grew up during the recession of 2008," says Michael Pesch, U.S. CEO of Brokerage Services at Gallagher. "This raised tremendous awareness around planning for the future and having the right advice to be personally financially stable. People of all generations still need great advice, and it becomes even more important when you are talking about intangible products and services like insurance and financial planning."
I couldn't agree more. The Nationwide study shows that business owners—especially millennials—want your guidance on these topics. In fact, according to our survey, more than a third of business owners say that an existing professional or personal relationship is an important characteristic when selecting an agent.
At the same time, technological innovations still matter for business owners. According to our survey, almost one third of business owners now rely on connected technologies to support workplace safety. Millennials are leading the charge, as 71% of them use connected technologies for safety efforts in their workplaces. That's more than double the average rate across all business owners (32%).
Millennials are leading the charge, as 71% of them use connected technologies for safety efforts in their workplaces.
But our survey also found that almost one third of business owners are specifically looking to agents for guidance with their safety/loss control plans. In fact, the survey revealed some alarming statistics about those companies' overall safety efforts:
51% do not employ a dedicated safety professional.
38% do not offer formal safety training.
51% do not have a contingency or succession plan in place.
What does that mean for you as an agent or broker? It shows that, because of your relationships with business owners, you have a remarkable opportunity to educate them on the protections they need to account for—issues like safety, loss control and so much more.
We've thought about this at Nationwide, and we have begun building a new set of tools that align with how you and your clients do business. In early 2016, we launched a venture fund to invest in startups that are evolving the insurance and financial planning process. So far we have invested more than $100 million in startups like blooom, Nexar, Sure, Matic and Betterview.
We have built an innovation lab where we experiment with new business products and processes that help your clients meet their insurance and financial needs in novel and digital ways and protect their digital assets, especially in the evolving area of mobility. We're doing this because we know that this is what you need and what your clients need. Because at the end of the day, relationships will always matter.
Gary Douglas is president of Nationwide National Partners. gary.douglas@nationwide.com