Rebuilding Our Bench
By expanding recruitment pools and highlighting industry advances, surety can rise above the competition.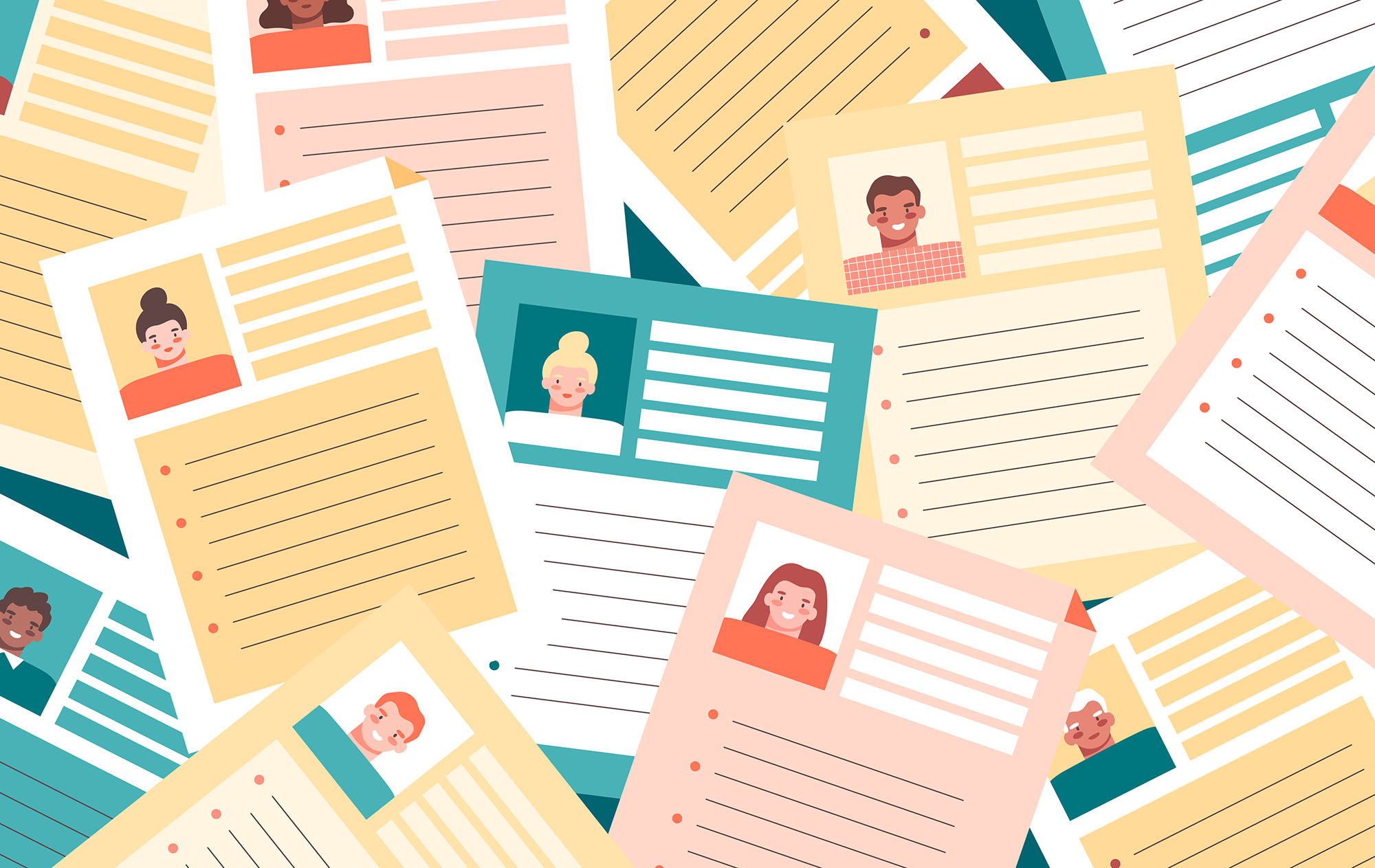 The surety industry is feeling the talent crunch.
Despite economic headwinds, the sector continues to grow, but surety leaders are worried about their bench strength, which could affect their ability to serve a growing client base.
In a 2022 "State of the Industry" survey conducted by the National Association of Surety Bond Producers, respondents indicated confidence in the marketplace, with the NASBP noting, "Several surety company executives remarked that 2021 was among the best years their company had ever experienced." And 85% of survey respondents said their company's 2021 performance was better than their budget.
Echoing these sentiments, WTW released a report in December 2022 noting, "Despite macro-economic challenges, we expect healthy construction activity and strong surety profitability to prevent hardening of the surety market." The report cited the boost that would come from the Infrastructure Investment and Jobs Act as well as an easing in the cost of raw materials that will help contractors with backlog and profitability.
At the same time, the NASBP found significant concern among respondents regarding talent, with 87% identifying hiring, training and keeping a new generation of underwriters as the top near-term challenge and opportunity for surety companies in 2022. And 96% of respondents answered yes when asked if they foresee a need to hire more seasoned underwriters in 2022, either to fill existing positions or create new ones.
Indeed there are workforce shortage issues at all levels of employment in surety. Many industry professionals are nearing retirement age. At the same time, bench strength has been negatively impacted by the decrease in surety-specific training programs over the last 10 to 15 years, as well as the increase in the number of new entrants into the market.
The market for talent is also highly competitive, and many in the NASBP survey commented on that fact.
But by touting the stability and room for advancement in the industry while employing new technology to help recruit and retain new workers, the surety industry can grow its workforce and thrive into the future.
Careers in surety underwriting are unique in that they provide individuals with the ability to apply finance, marketing and relationship-building skills as they work to place bonds for clients across a network of surety companies. Additionally, because a career in surety reaches many aspects of development, infrastructure and construction, a surety professional has the opportunity to gain exposure to a variety of other C-level executives and across a variety of industries, such as construction, energy, manufacturing, healthcare and financial services.
The Variety of Surety
With hundreds of bonds required across industries, the surety niche is forever interesting and may be appealing to a wide swath of non-insurance types. Those with knowledge of accounting, financials, macro and microeconomic trends, contractor trades, agriculture, personal services and dozens of other special interests may find the job of surety underwriter deeply rewarding. There's something new every day to challenge surety professionals, and the learning never ends. Young job-seekers just leaving school or those wanting to pursue a more unique sector of insurance may also find the combination of data collection and analysis a great way to engage in areas of their own interest on a daily basis.
More and more, sureties are looking to recruit new employees directly from other industries. Companies could consider candidates with transferable skills, such as financial analysis, portfolio management, strong communication and decision-making skills.
Long reliant on manual processes, the surety industry is digitizing, which is a selling point in attracting talent. New underwriters will appreciate the ease of streamlined software that allows them to manage their book of business more efficiently. With workflow management and automated underwriting and document functions, new underwriters will be able to focus their energy on learning surety with the technology to support them. In fact, according to NASBP, some surety organizations are working with The Institutes' RiskSream Collaborative to explore the use of blockchain in surety workflows, "including those relating to powers of attorney (POA) and surety bond execution," NASBP reports in "Surety Bond Quarterly."
More and more, sureties are looking to recruit new employees directly from other industries.
The average successful employee in the United States changes jobs every three to five years. That's why it's important for the surety industry to utilize new strategies to help retain existing or newly hired employees. It's proven that employees who are regularly engaged by their employer are more productive, satisfied and successful and are more likely to stay at their job because they are satisfied.
By providing new employees with a stable, dynamic and a long-term career trajectory, it's likely that the surety industry will be able to attract a new generation of underwriters. The surety industry has long been a career path of stability and predictability, which is advantageous to its employees, especially during times of economic uncertainty. While other industries may be laying off employees, the surety industry continues to grow and evolve. Agencies and sureties across the country are taking on new clients and bringing new technology platforms into their offices to help support the increase in contracts. It's an exciting time for new underwriters to come aboard a growing, evolving industry that's eagerly embracing innovative tools of the trade.