Propelling Tech Capabilities Forward
We asked leading brokers what they're excited about for this year's InsureTech Connect. Here's what they said.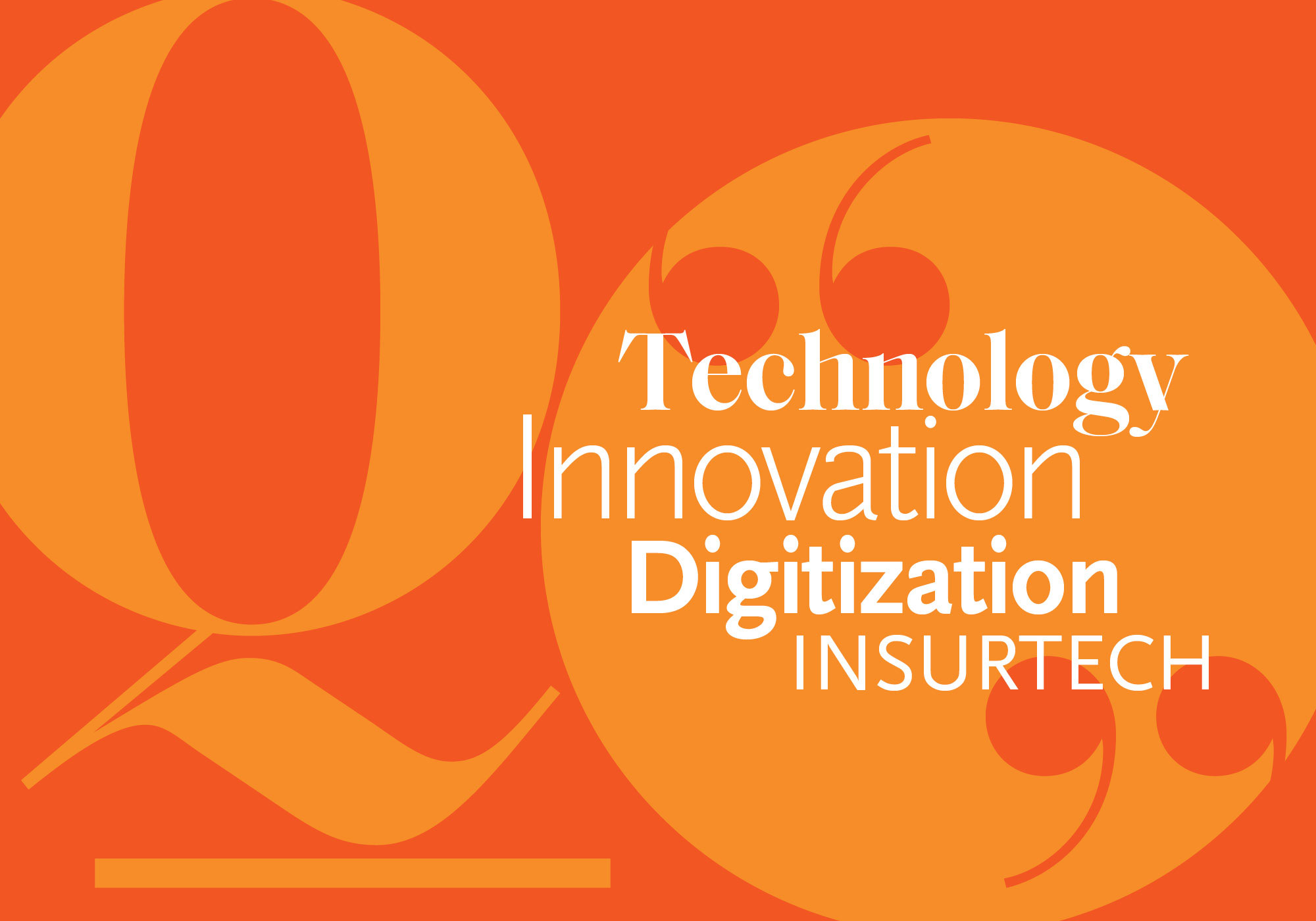 In a strategic collaboration with InsureTech Connect (ITC), BrokerTech Ventures will lead ITC's BrokerTech Connect series, an insurtech series during the conference on Wednesday, October 6, in Las Vegas, Nevada.
We asked several members of the broker-centric community about what they're most excited about for this year's conference.
Q
What key themes do you see as delivering the most value to brokers during BrokerTech Connect at InsureTech Connect 2021?
A
"The insurtech in Israel is flourishing. The number of entrepreneurs and startups is growing. Proper and high-quality infrastructure enables the growth and development of the industry, but the target markets for the startups is to operate outside of Israel, so a conference like the BrokerTech Connect, at InsureTech Connect 2021 allows entrepreneurs to expose themselves to many potential customers, investors and key persons and assist them to achieve their goals." – Kobi Bendelak, CEO, InsurTech Israel
"Technologies that reduce the administrative burden on agency operations, enhance the customer experience and increase the ease of doing business with carriers." – Wendi Bukowitz, Director of Strategic Innovation, The Cincinnati Insurance Companies
"Connecting the future of our industry to our customers. Propelling capabilities forward due to our expertise, relationships and care. Helping all stakeholders of BTV realize their full potential through exceptional collaboration & shared vision." – Dan Keough, Chairman & CEO, Holmes Murphy/Co-CEO, BrokerTech Ventures
"Collaboration among BTV Firm leaders and colleagues to share ideas, insights, and initiatives." – Trevor Baldwin, CEO, Baldwin Risk Partners
"Elevate the role of brokers even more as the true trusted advisor with a full 360 degree view of their customers' needs; speed and ease by removing friction from workflows, automating forms, bringing in third party data, and reducing repetitive or manual entry; reduce and prevent versus incur and claim." – Jen Linton, CEO, Fenris