Tech's Role in Claims Management
At The Future of Risk conference, we chatted with Meredith Brogan, president of WeGoLook, about the company's transition to insurance, the impact of drones on insurance, and the nat cat market.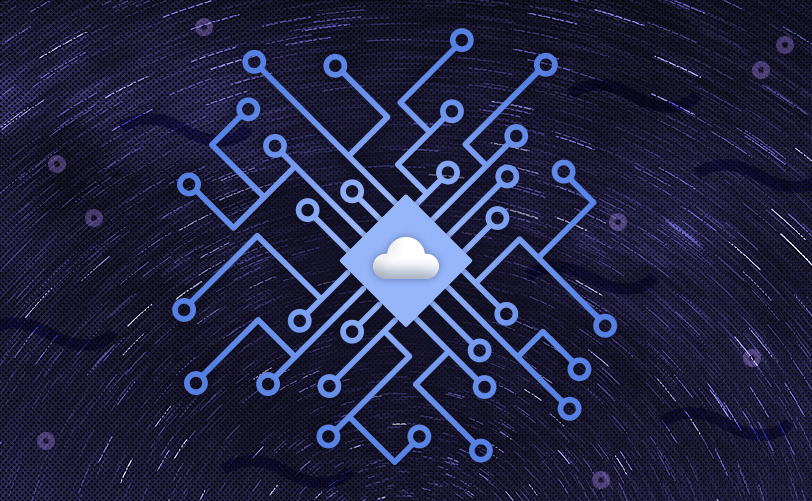 Just over two years ago, Crawford & Company acquired a majority interest in WeGoLook, an online and mobile collaborative economy platform headquartered in Oklahoma City.
This strategic investment empowered Crawford to revolutionize, automate and expedite its claims handling processes by using a large, mobile, on-demand workforce for automotive and property inspections.
Q
Can you speak to WeGoLook's transition to insurance, and how the gig economy (and independent contractors) has the potential to play a critical role in insurance and claims management?
A
WeGoLook's innovative model allows Crawford to deliver many services as rapidly as same day and at a fraction of the cost of traditional offerings. Through our revolutionary integrations like TruLook, a program that uses a triage process to route claims in one of three directions, Crawford and WeGoLook are setting the standards for the next generation of claims handling and loss adjusting services. The gig economy, which includes our 'Lookers,' changes the way businesses operate today, and Crawford is unlocking that potential as it provides faster and more secure service to existing and future clients.
Q
WeGoLook's team utilizes a network of over 46,000 on-demand "Lookers" which includes 2,200 licensed drone pilots, to inspect property damage in high-risk areas after catastrophic events. Can you discuss the use of drones during last year's historic nat cat season as a game changer for disaster response?
A
Drones are key to providing a rapid view to our clients of what level of losses they can expect. By comparing images shot by drones prior to a disaster with ones taken post-event, our clients were able to adjust their programs and more accurately plan for recovery. When disasters strike, our response, which includes drones, has been shown to be able to settle claims in an average of 3.7 days versus an industry average of 30 days. Additionally, our TruLook program, which incorporates a triage process that includes WeGoLook, can reduce costs by on average 20% to 30%.
Q
What learnings can you take away from prior years' hurricane seasons?
A
WeGoLook performed our first catastrophe (CAT) 'looks' during Superstorm Sandy in 2012 for carriers unable to access damage in the New Jersey area. Fast forward seven years and WeGoLook has become one of the most widely available on-demand CAT inspection solutions. We continue to focus on our mission of restoring and enhancing lives, businesses and communities by quickly deploying Lookers to capture detailed data, images, video and measurements in any scenario. For example, in Hurricane Harvey, WeGoLook had a network of over 800 Lookers within 30 miles of the Houston area who were dispatched to perform inspections on property and automotive assets damaged by wind, flood and hail across the gulf. Additionally, in Hurricane Maria, Lookers in Puerto Rico performed business interruption validation on a number of commercial properties across the island and were able to uncover a fraud rate of 67%.
Q
Last year, Crawford began using robotic process automation, or RPA, to reduce repetitive tasks for adjusters, including simple steps like eliminating the need to copy and refill information from one computer screen to the next. How do you anticipate the claims process to evolve in the next year or so?
A
Crawford established Crawford Innovative Ventures (CIV) as a strategic catalyst to uncover the potential of new innovations that will disrupt the claims handling industry with practical, intelligent solutions. In addition to RPA, artificial intelligence, internet of things, and virtual reality are anticipated to change the claims process.
Q
Lastly, what's on the horizon for WeGoLook?
A
WeGoLook launched an assisted self-service app, YouGoLook, which allows customers to report and document claim conditions while being supported by an end-to-end workflow and WeGoLook's central operations team to ensure the quality of data capture. With the YouGoLook self-service app, homeowners can submit their own claim photos, employers can audit their own fleets, and insurance applicants can capture images and information needed to evaluate risk or to validate assets used as collateral. The possibilities are truly limitless!