More Than 300 Deals Completed in 2014
And we've got good vibes for 2015 as well.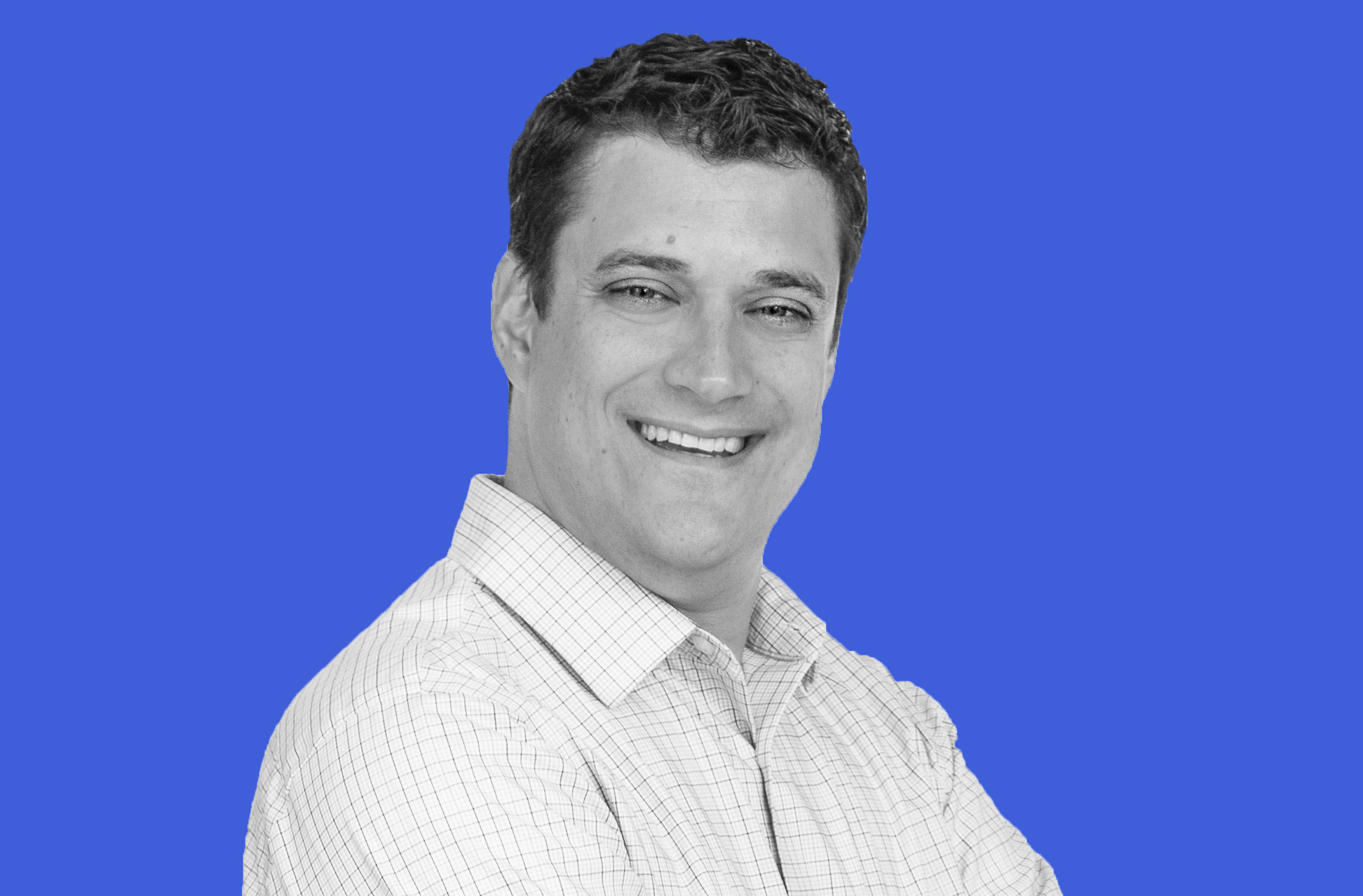 As we venture into the new year, while cliché, I still think it's important to reminisce about 2014 successes and glance at 2015. We all hit the reset button at this time.
For some, it's personal goals (the perennial weight issue); for others its professional goals (climbing that corporate ladder or maybe starting your own business). Because we use New Year to arbitrarily develop our goals, we rarely find sustainable determination to accomplish them (could it be the weather or just a hangover?). But since I am an optimist, I thought I'd pull together a few New Year's hopes and aspirations for our industry:
That economic growth hits the 3% mark many economists are forecasting for 2015/2016. Improved exposure base should create additional capacity for agency ownership to reinvest in new talent and resources.
That reinvestment becomes a priority for firms that are committed to independence. Recruitment in new staff (production and service) needs to be a full-time job and not just an item on someone's list. It's a new year, so your staff just got a year older. Ownership needs to recognize finding good talent is not easy but is important to the success of your business.
Finding clarity. The ability for agency ownership to step back and understand what it is that you want to accomplish with your firm and your assets. Buy, sell, perpetuate internally. The options are plentiful.
Being a strategic partner, not a vendor. Transform your agency to focus on developing strategic relationships. Having depth of knowledge in your client's business will allow you to be a valued partner not just a vendor who focuses on the lowest-cost solution.
Having a plan and raising the bar. Challenge yourself and your staff to continually improve. Growth breeds enthusiasm—or maybe it's the other way around. Professional and personal development should be celebrated. Leadership can then tie these individual accomplishments back to the success of the organization.
Continuing to be charitable. The insurance industry continues to have a stigma with young professionals. Agencies' ongoing commitment to community on both a local and national level will assist in raising awareness of this great industry.
Have fun. Life is too short. Enjoy your work and your personal lives. Be grateful that you have a recurring income stream—just don't abuse of it.
This year, I am personally trying to balance ingenuity with not reinventing the wheel. Whether 2014 was a good year for you or left much to be desired, remember that there is hope for the future and a prosperous 2015. As the musical group Counting Crows once famously sang, "It's a long December, and there's reason to believe maybe this year will be better than the last."
Back to 2014 Basics
As we predicted early last year, we eclipsed the 300 mark in 2014 for just the second time in the industry's history. The total deal count ended up at 321 U.S.-based transactions. This included a fourth-quarter total of 91, making it the second-highest fourth quarter ever. Surprisingly, December had just 35 deals announced, making it the fifth highest December in a decade. Based on conversations with multiple buyers, a number of transactions were pushed into January similar to the trend we saw at the rollover of 2013 to 2014.
Arthur J. Gallagher reclaimed the top spot on the acquisition leaderboard by completing 31 domestic transactions in 2014. The firm was the lead acquirer in 2012 but was surpassed by AssuredPartners in 2013. Ten of Gallagher's transactions were employee benefit firms (32%), and seven were wholesale-related firms (23%). In addition to a very active domestic acquisition strategy, Gallagher also announced about 12 international acquisitions or investments in China, Australia, New Zealand, Canada, Peru and the U.K.
AssuredPartners announced 25 domestic deals eclipsing their industry-leading total of 20 in 2013. The firm continues to focus its acquisition strategy around property-casualty dominated firms. They did acquire one firm, Crawford Advisors based in Maryland, which is an employee benefits only organization. Two of AssuredPartners' acquisitions were wholesale oriented. Interestingly, no more than two transactions were completed in any given state. Acquisitions were made as far west as Colorado, throughout the Midwest, and up and down the East Coast.
Hub International ended up third in the annual rankings, completing 21 domestic transactions. Four of Hub's deals were employee benefit only, and two were wholesale focused. Like Gallagher, Hub was very acquisitive outside the U.S. Hub completed 10 international deals, all being Canadian targets.
Winning the newcomer of the year award, Acrisure announced 16 transactions last year. After a recapitalization with private equity firm Genstar Capital in 2013, Acrisure made a name for itself as a player in the buyer marketplace. Focusing primarily on the p-c retail space, Acrisure targeted most of its growth in the Northeast, with nine (56%) of its deals in New York and New Jersey.
Rounding out the top five buyers in 2014, Confie Seguros Insurance Services continued its growth in the non-standard auto market completing 13 deals.
The top 10 buyers are rounded out by Marsh & McLennan Agencies (10), USI Holdings (10), Digital Insurance (6), Risk Strategies Company (5), National Financial Partners (5), CBIZ (5), World Insurance Associates (5), and Edgewood Partners Insurance Center (5).
A significant number of deals were rolled into 2015, and activity will continue to remain constant. Market conditions have yet to change significantly, so we believe monthly deal counts will remain in the low 20s and annual count in 2015 will again reach the high 200s or low 300s.